Grape Guide: Cortese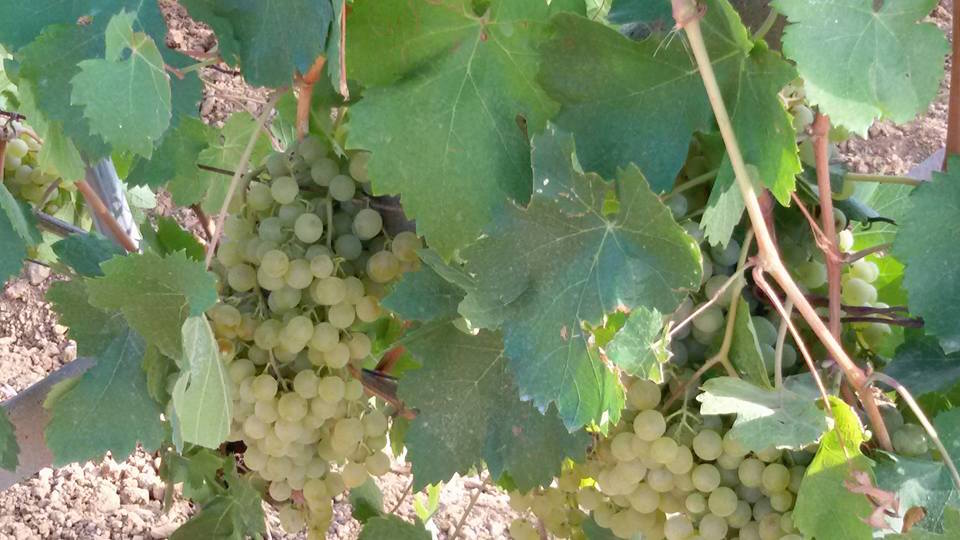 Cortese is a white wine grape grown predominantly in Italy's North West region of Piedmont where it takes on its best expression. Cultivated in the area around the village of Gavi, Cortese is exclusively responsible for the production of Gavi DOCG.
The wines are generally light, crisp and refreshing while the vest best can give intense notes of lemon and grass and a strong, distinctive mineral character.
---
Recommended Producers: Broglia | Dezzani | Fontanassa | La Scolca