Producer Guide: La Scolca (Piedmont, Italy)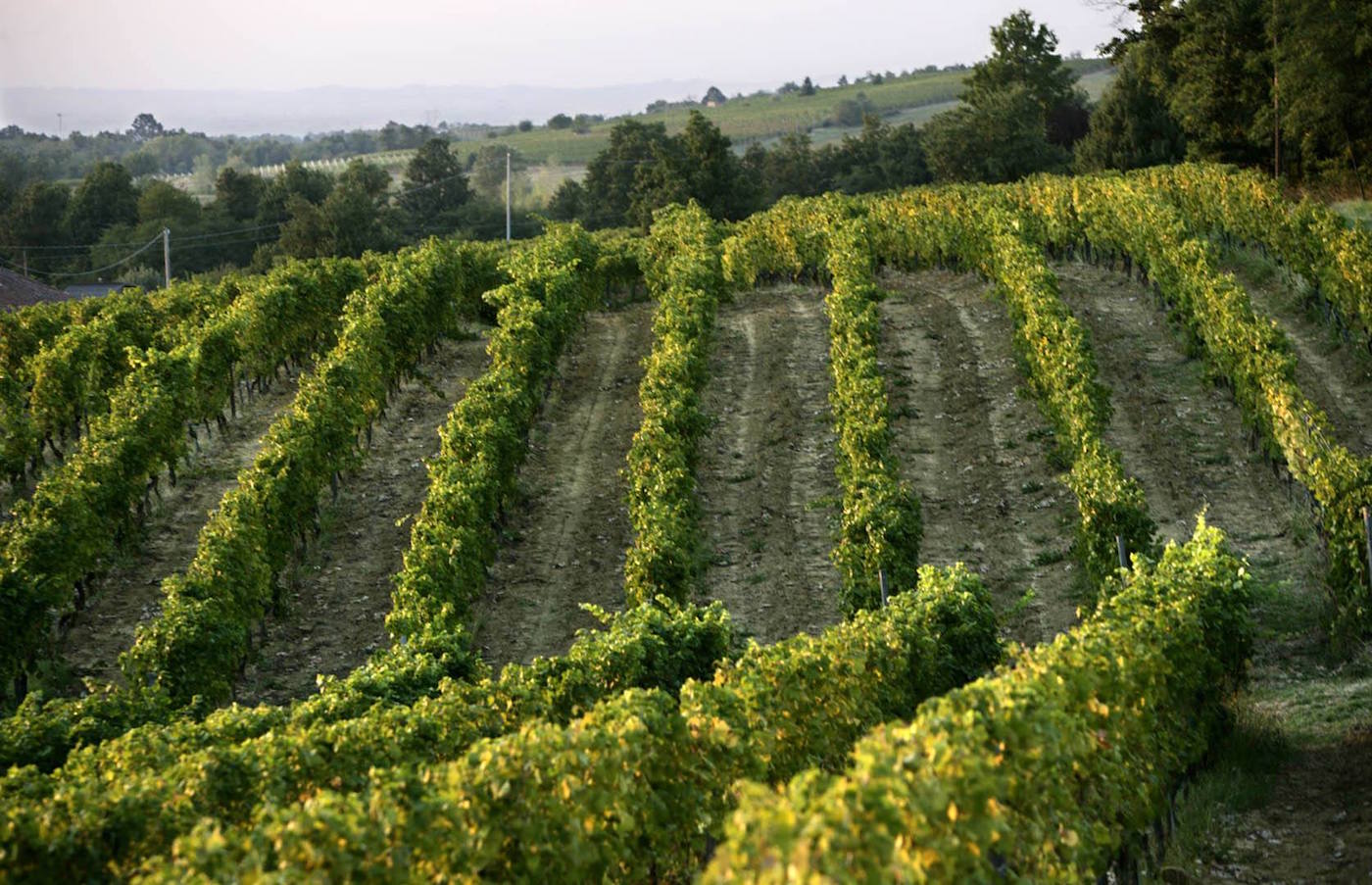 Azienda La Scolca are one of the bench mark names in the Gavi DOCG area of Piedmont. Their viticultural heritage dates back to 1929 when the company created the wines we now know as Gavi.
---
Gavi DOCG 'Villa Scolca' 2015 by La Scolca 100% Cortese, this boasts zesty citrus and lemon zest on the nose while the palate is clean and crisp with a fragrant finish and slight touch of almond. Excellent wine and one of the benchmark examples in the DOCG.