Producer Guide: Principe Pallavicini (Lazio, Italy)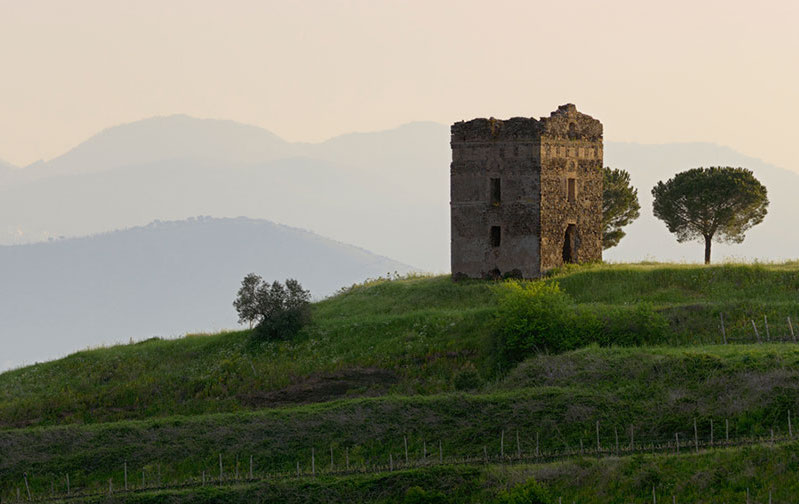 High quality producer famed for producing high quality Frascati DOCG.
The Pallavicini family has long standing historical ties to the Lazio region and Rome in particular. Since the 1600s members of the the family been prominent in public and civi life. This not only inlcudes sucessfully merchants and entrepreneurs, but also the firt Mayor of Rome, but also a Pope and cardinals.
The Pallavicini Princes have owned and managed large territories in Rome, Colonna, Gallicano, Cerveteri, Fondi, Pistoia and more recently in France.
The Colonna Estate, in the Frascati DOC area, is the heart of production of Principe Pallavicini wines. Here amongst vineyards, olive groves and seventeenth century farm buildings the best of the Pallavicini wines are made.