Wine Tasting Events in Chester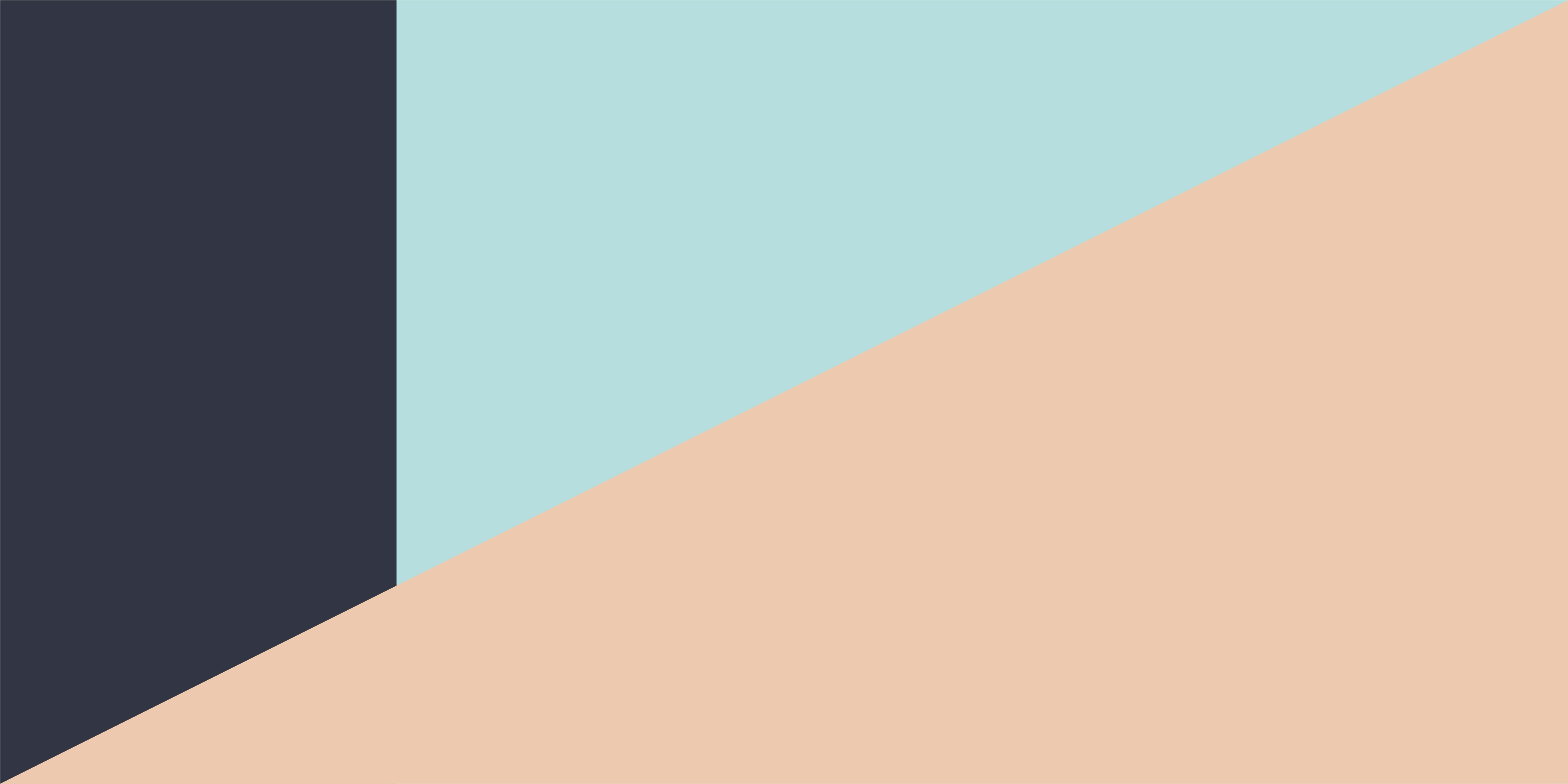 I hold a number of wine tasting events in Chester and the surrounding area and am always happy to organise corporate wine events.
---
My next event is;
Thursday 4th May 2017 @ Crichton Bespoke, Chester I will be presenting a selection of wines for the summer in the fabulous setting of Crichton House in the heart of the city. Tickets are £20 per head. You can get in touch via email here to organise your tickets or you can buy them online here.