My life in wine
Where it all started...
It all began in the South of Italy, in the little village of Ginestra, a tiny farming village of a few hundred people in the region of Basilicata. When I moved here to learn more about my grandfather, I had no idea it resided in the heart of one of Italy's great red wine appellations - Aglianico del Vulture.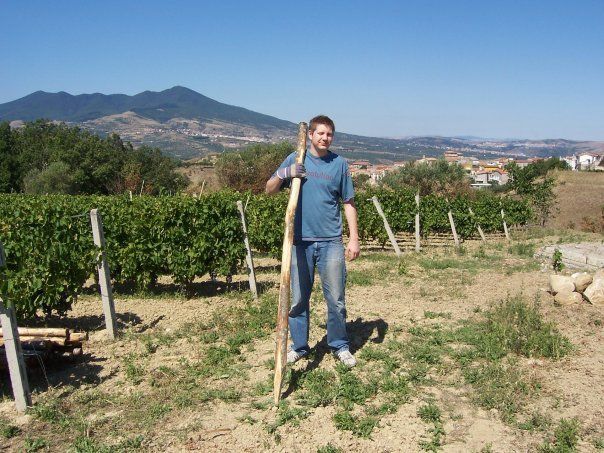 ---
Setting up in business with no experience...
I decided to launch my little importing company soon after, focussing on little known grapes. I wanted to showcase some of the amazing wines I had found on my travels in Basilicata, Campania and Puglia.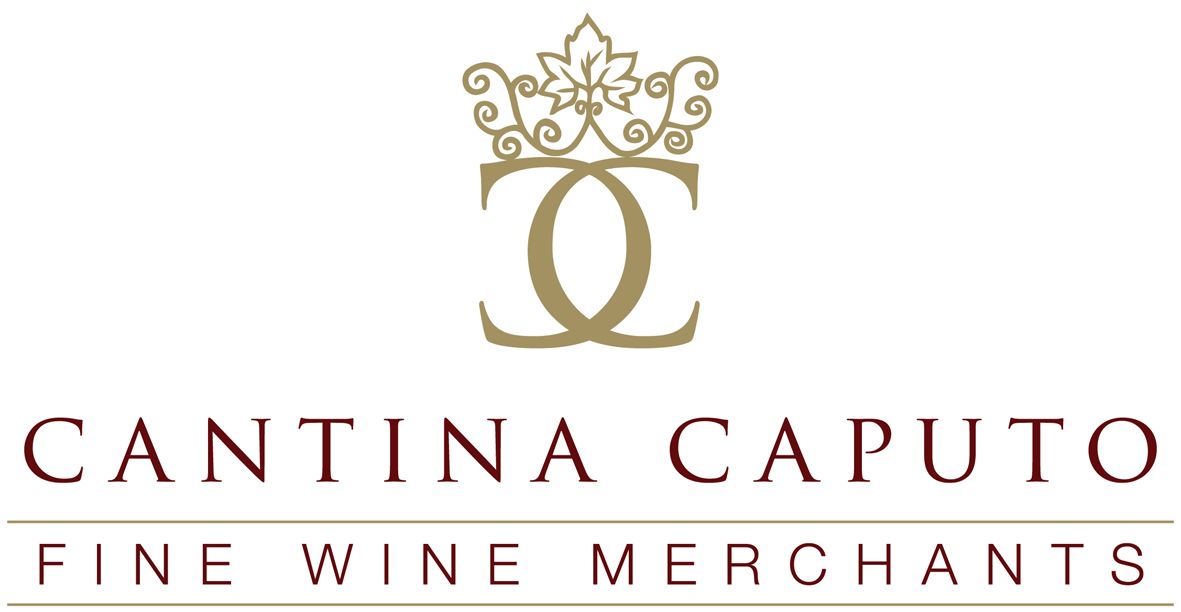 ---
My first shipment...
I started with some wines from Cantine del Notaio, one of my all time favourite wineries, but added to it with some white wines from Terredora di Paolo. As it happened, my order from Il Molino di Grace in Tuscany arrived ahead of schedule and it became my first purchase. It was so exciting to see the lorry pull up outside the wine shop I was working in. We cracked open a bottle of Tuscan rosso to drink while we unloaded. Not drinking (too much) the supply was the first of many early lessons I had to learn.
---
The writing began...
My first foray into writing about wine started as content marketing. I had plenty of Aglianico to sell and found the new blogging tools available really useful. I tried to put together high quality emails packed full of producer info and helpful information. I also started to print aritcles in local magazines. It didn't go unoticed. At some point, I got a call from Waitrose asking me contribute some opinion to their Italian wine communications.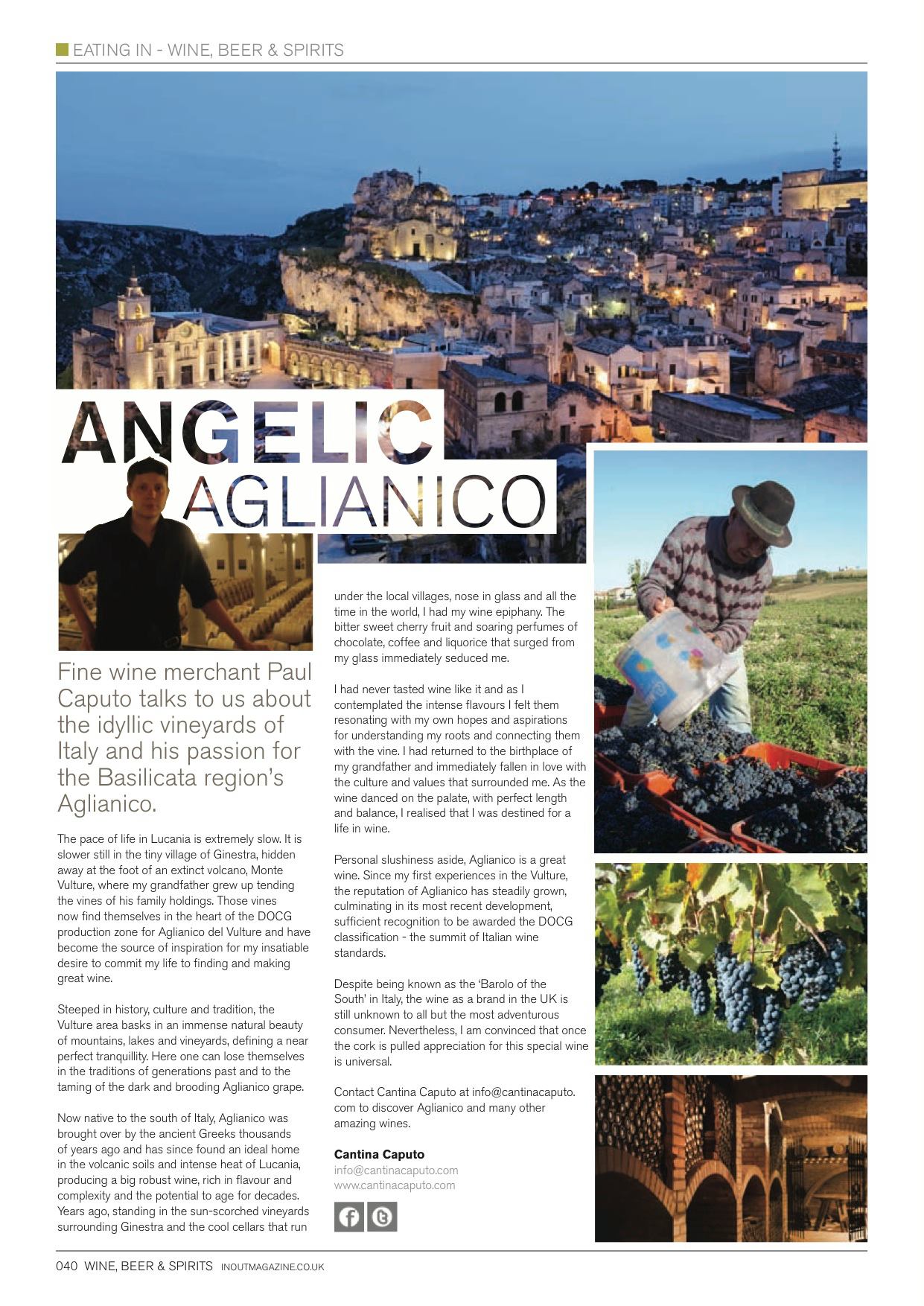 ---
Releasing the family wine...
With the help of friends and family back in Basilicata, I was able to commercialise my own wine brand, releasing a vintage of 2008 Aglianico del Vulture under my Terre Zhurian label. Zhura is the ancient name for the village of Ginestra where my grandfather was born, thus, Terre Zhurian means fields of Zhura. This was on of my favourite projects in my wine career and one that provided a lot of lessons.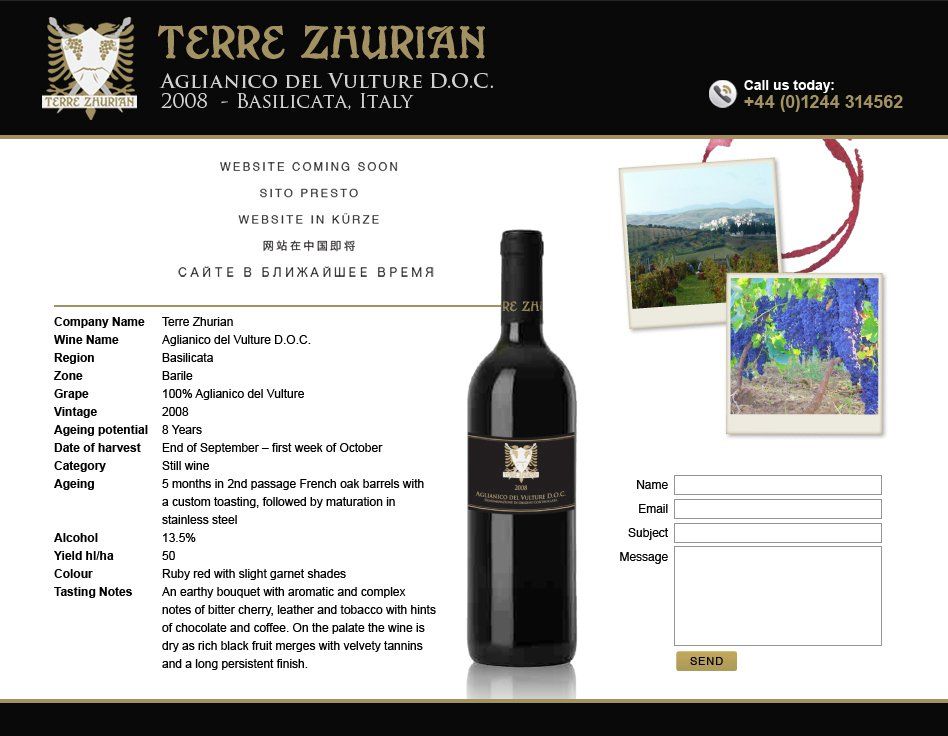 ---
To Macedonia, to write a book
A chance meeting with Ivana Simjanovska, a wine critic based in Skopje, inspired a number of collaborative projects between us. Ivana had already produced a first edition of a guide to the wines of the Republic of Macedonia and we endeavoured to build on that project with an updated offering. Between 2013 and 2015 I visited the country several times, visiting producers large and small. Macedonia is an incredible country and I have made some fantastic friends there. Although I've not managed to get back there for a while I can't wait to go and see how things have changed since my last trip.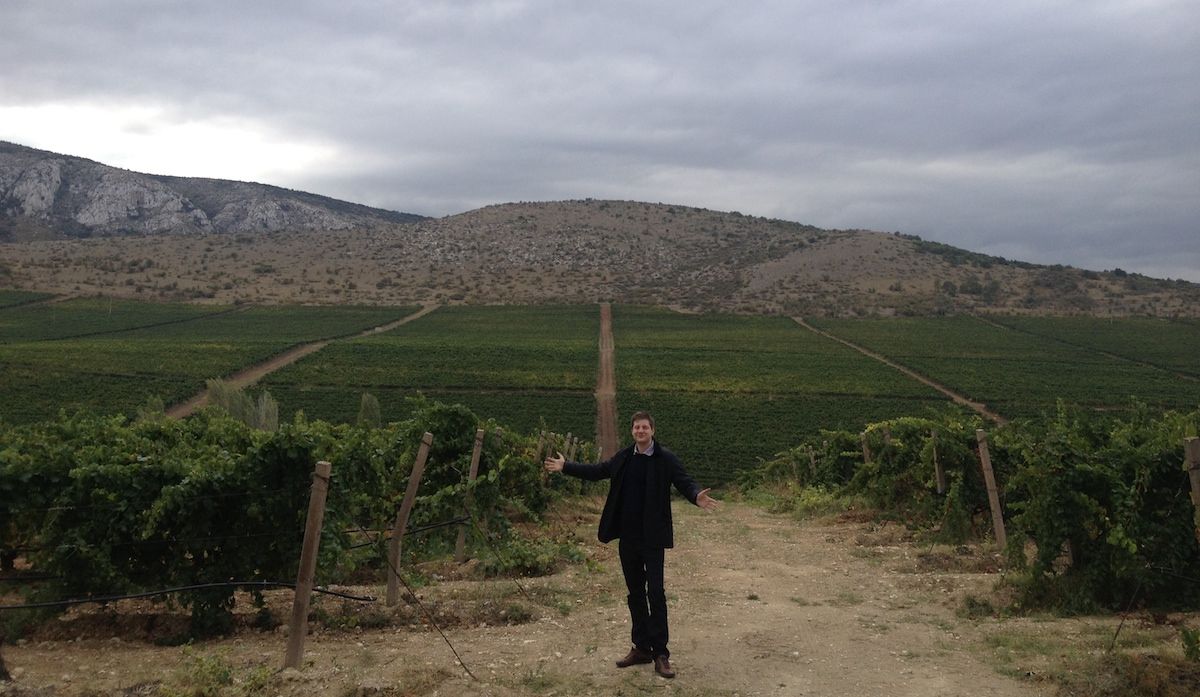 ---
Updating the brand
My little company was doing OK, but it was getting harder and harder. I'd done well in the early days as an early adopter of Facebook and Twitter, but slowly my local competition was catching up. I decided I needed to freshen things up and expand my marketing.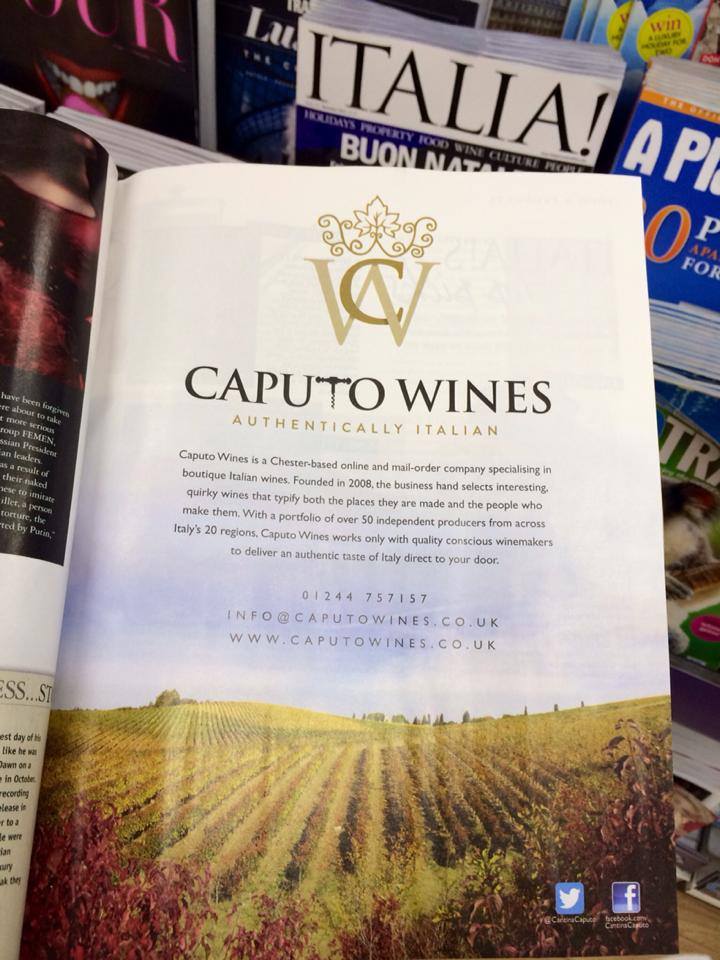 ---
Judging in Romania
Following my work in the Balkans, my friends in Romania brought me out to Bucharest to judge some of the country's best wines. My first invitation came in 2017 and I was fortunate to judge again in 2019.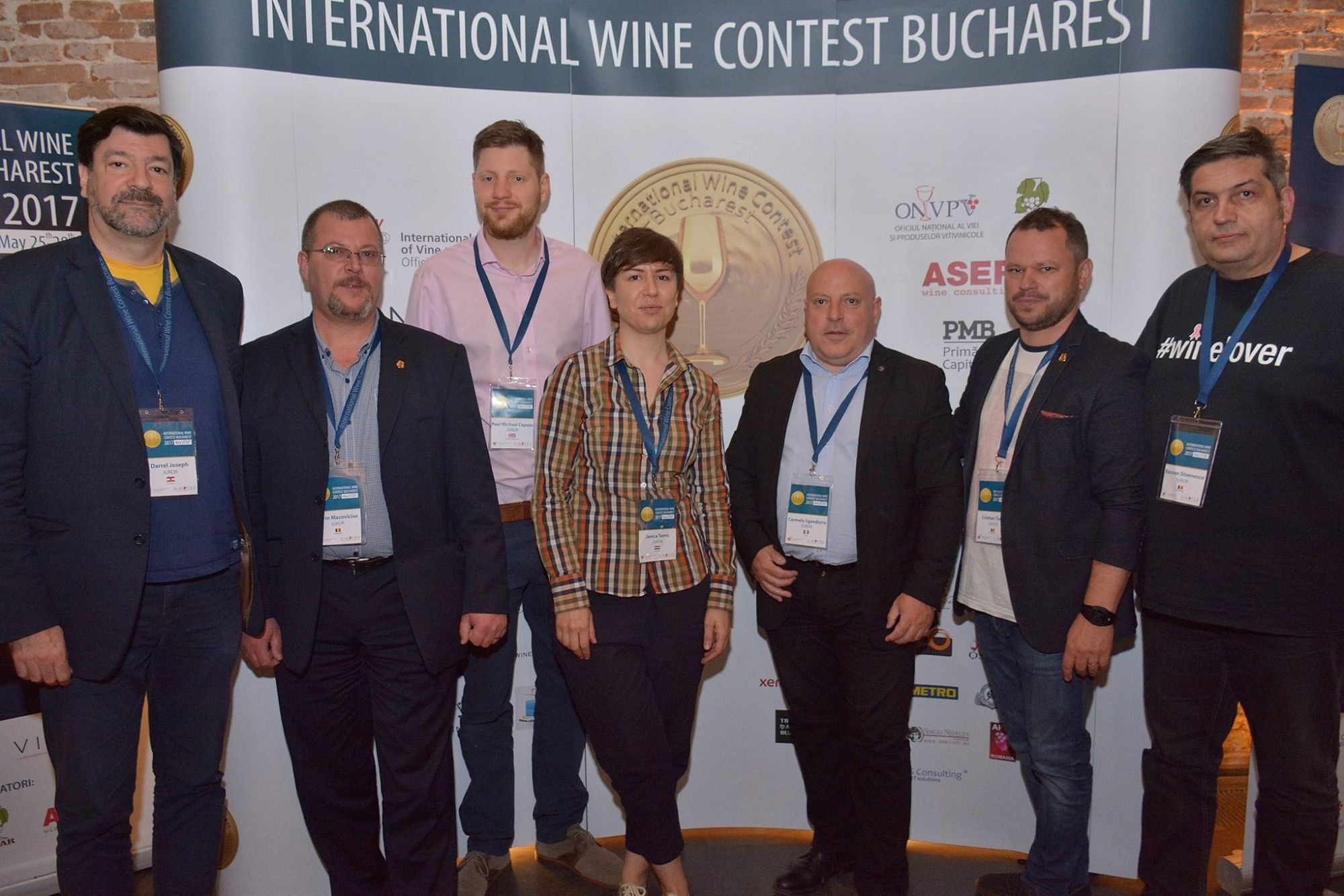 ---
Representing Cantine del Notaio
Back in 2007, while discovering the villages of my grandfather's childhood, I had the kind of wine moment that shapes the future. All students of the grape carry one of these defining experiences with them, but mine was undoubtedly a chance happening with Gerardo Giuratrabocchetti and his exceptional Aglianico del Vulture. In his 17th century cellars, cut deep into the tufo rock beneath the town of Rionero, he introduced me to his wines and the values and philosophy behind his work. I knew back then a life in wine lay ahead. So, a decade on, it was an absolute honour to represent CantineDelNotaio at a gala dinner at Blenheim Palace and introduce their fabulous wines to distinguished guests, amongst whom sat HRH the Duke of Gloucester and the Duke of Marlborough. Seeing a wine that carries such personal symbolism poured in the lofty settings of the British establishment inspired much reflection, notably, just how weird and wonderful the wine world can be.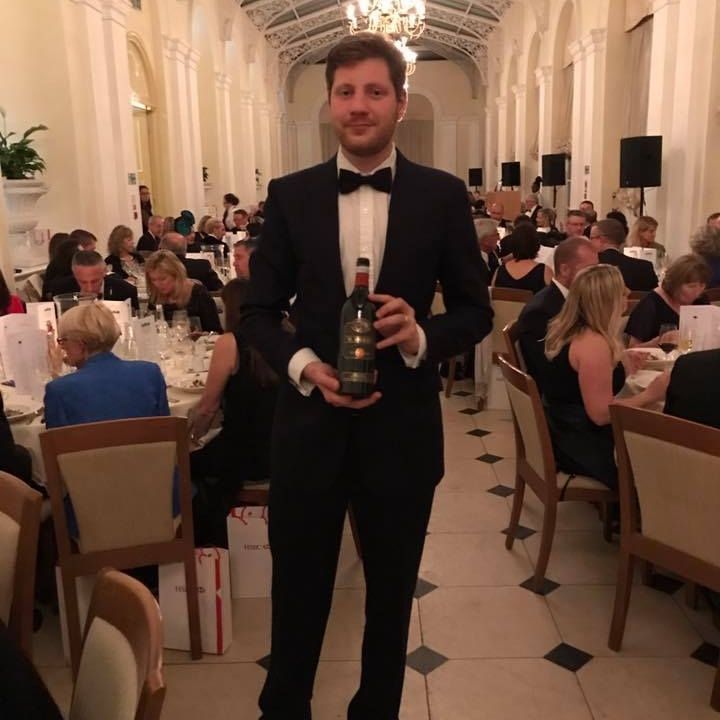 ---
Becoming an Italian Wine Ambassador
In 2019 I decided to test my Italian wine knowledge by taking the VinItaly International Academy exam held every year in Verona. Not only was I very proud to pass first time, I was also inspired by the people I met. I was able to spend some intense days with brilliant wine professionals from all over the world. As I continue to participate in events and projects organised by the VinItaly community, I am delighted this experience continues.
---
wine2wine 2020
Verona's big wine business conference was, like so many things in 2020 pushed online. Although missing out on the social aspects of the event, I was honoured to be asked to participate as both a speaker and a moderator. I discussed increasing diversity in the wine trade with Mags Janjo and the future of audio and podcasting with Lawrence Francis and Monty Waldin.