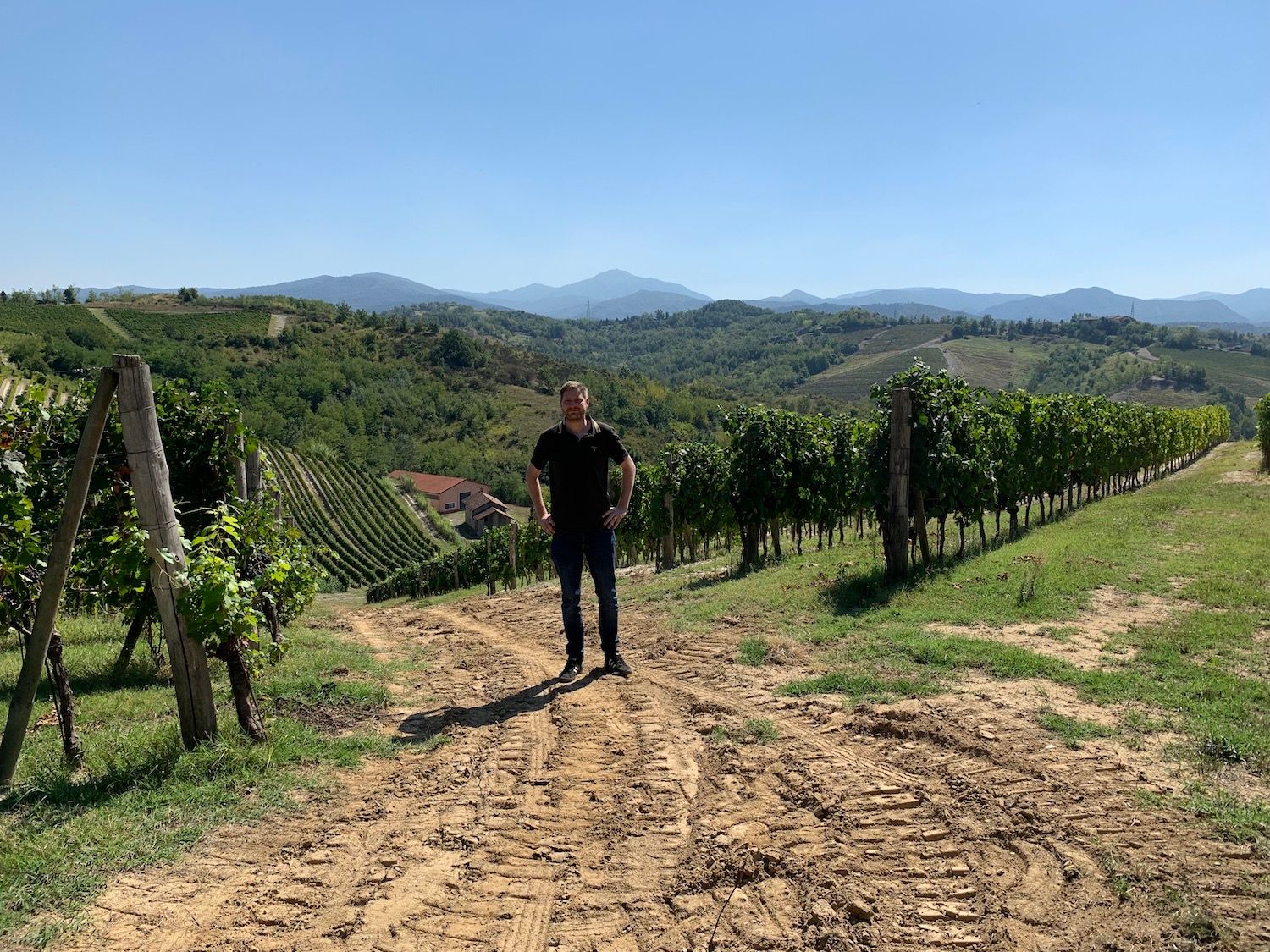 About Me
Hello, I'm Paul Caputo, writer and entrepreneur. I work mainly in the wine space where I combine my passion for travel, technology, sustainability and marketing.
Beyond this though I write about trying to get the most out life, about personal development and about the productivity routines and structures I implement along the way.
---
Quick links
---
My career started more than 10 years ago now, after spending some time tracing my family heritage all the way back to a small vineyard in Basilicata. Surrounded by Aglianico vines I spent three months living in a tiny village, absorbing the culture of the region, its people, its food and of course its wines.
On returning to England I set about studying everything I could and found myself with a job in a brand new wine shop with big dreams. In many ways it was a fantastic introduction to the world of retail. The highs and lows came in equal measure and I soon found ambitions curbed by market forces. Nevertheless I began importing small quantities of wines from small, boutique growers all over the South of Italy.
As my adventures continued I realised that my passions were shifting more towards communication - journalism and publishing. I was inspired to write and this overpowered my enthusiasm for building a retail business.
And so, after a period of study, endless travel and a lot of reflection on how to share my knowledge and experiences, I created Vinorandum.com.