Appellation Guide: Lechinţa DOC (Transylvania, Romania)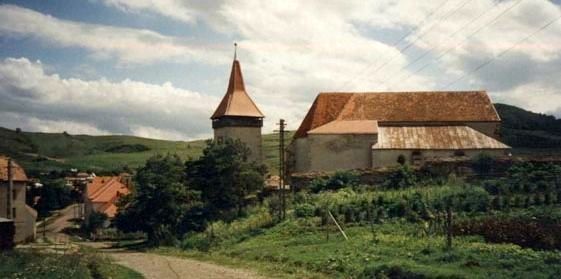 Lechinţa is quickly becoming the region to watch in Romania. The rolling hills of this part of Transylvania bath in afternoon sunshine while also receiving plenty of cooling breezes. The conditions are perfect for the prpoduction of white wine.
The key winery to operate here is the Liliac Winery, a fairly new but modern operation producing fresh white wines from both international grapes such as Chardonnay, Sauvignon Blanc and Pinot Gris as well as varieties such as Feteasca Regala.
---
There are no sub zones here, unlike other appellations in Transylvania. There are however a number of permitted viticultural positions that can be officially referenced on the label. I have included these below as well as the full list of villages that are legally considered part of the Lechinţa DOC.
Vermeş
Sâniacob
Sângeorzu Nou
Teaca
Urmeniş
Dumitru
Viişoara (Steiniger)
Batoş
Culpiu
Lechinţa DOC can be produced in the villages of Lechinţa, Sângeorzu Nou, Vermeş, Sâniacob, Herina, Tonciu, Galaţii Bistriţei, Matei, Corvineşti, Enciu, Bidiu, Reteag, Pentru Rareş, Braniştea, Şieu Odorhei, Bretea, Uriu, Milaş, Teaca, Viile Tecii, Ocniţa, Archiud, Pinticu, Urmeniş, Sieu, Ardan, Posmuş, Şoimuş, Dumitra and Cepari.
---
Recommended Producers: Lilac Winery | Crama la Salina | Crama Lechburg
---
Photo courtesy of Crama Lechburg