Mercurey 1er Cru 'Clos du Roy' 2014 by Maison Chanzy (Burgundy, France)
Comes from 1.5 hectares within the premier cru vineyard. Aged in small oak barrels for 10 months, 30% of which were new. It was then transferred to stainless steel to allow it to integrate before bottling. Well structured with an enticing nose of ripe red berry and some underlying fragrance of liquorice and violet. Open on the palate and nice and rich.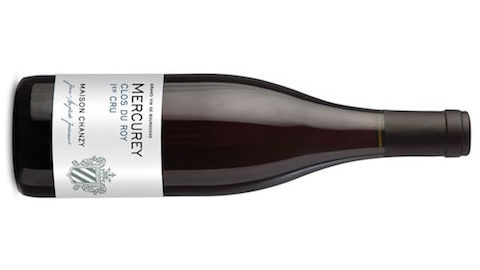 Mercurey 1er Cru 'Clos du Roy' 2011 by Château de Chamirey (Burgundy, France)
Produced by the Devillard family at Château de Chambray where they own around three hectares of 'Clos du Roy'. 40% new oak for 15 months is utilised for hand harvested fruit producing a charming wine with good structure and a delicious concentration of red fruits.