Producer Guide: Casa Vinicola d'Angelo (Basilicata, Italy)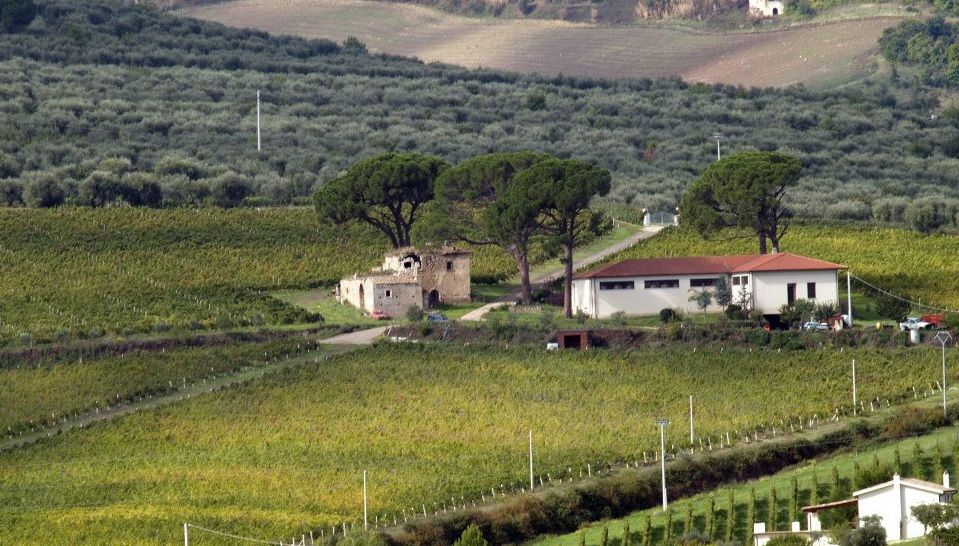 D'Angelo is one of the oldest names in the Vulture area of Basilicata and have been involved in wine making for over 100 years. The family has been hugely important in shaping the history of wine here and is well known.
In recent years the wines have not shown as well as some of the more boutique producers that have invested in the region but Rocco and Erminia d'Angelo, sons of Lucio, are focusing their efforts on the constant improvement of the wines and I don't think it will be long before we start to see the d'Angelo name discussed on a more international level.
Today the estate comprises 35 hectares of vineyard and from this the company produces around 300,000 bottles each year. After vinification, the maturation of the wine takes place at a different site.
The basic Aglianico del Vulture spends 20 months in oak.
---
Aglianico del Vulture DOC 2014 by Casa Vinicola d'Angelo Simple but attractive nose of cherry, forest fruits and wood. In the mouth it's held together by strong tannin and acidity while layers of cherry and forest fruits provide nice balance. The finish is clean if a little heavy on the alcohol side but a reasonably good intro wine for the style. (June 16)