Travel
Travel - A few days in Salento with #NegroamaroStories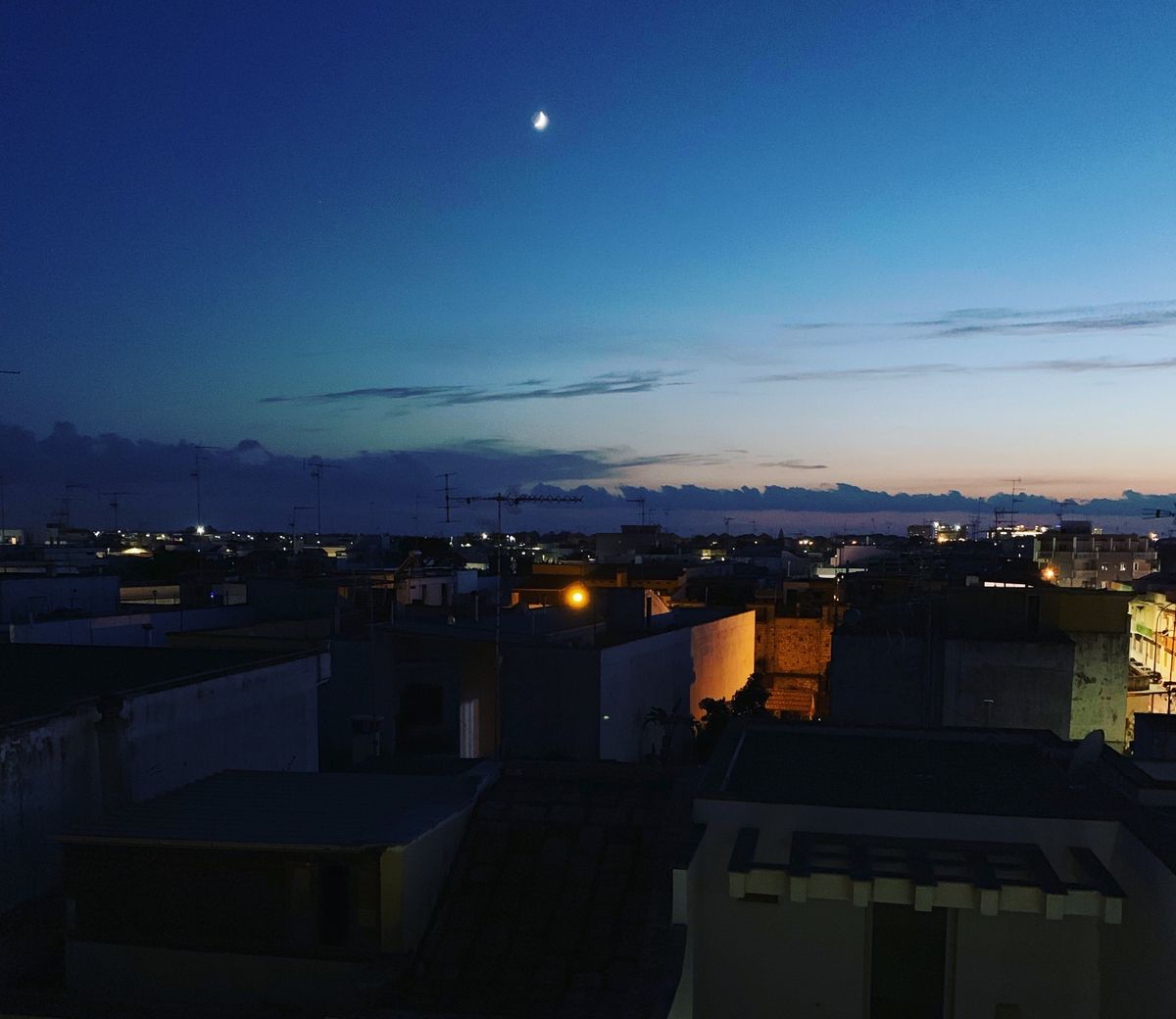 Guagnano is one of the key winemaking villages of Salento. More specificially it's home to some of the best vineyards in Puglia's classic DOC of Salice Salentino. Here, bush vines of Negroamaro planted up to a century ago provide premium quality grapes capable of making stunning wines. It's just.....only the locals knows about it.
The commune of Guagnano and various partners (wineries, restaurants, people with a vested interested in developing tourism) got together to invite a small group of professional wine communicators to come and experience what the area has to offer - full-blooded reds, serious food friendly rosato, endless platters of delicious seafood.... and the perfect combination of sun, sea and wind, or lu sule, lu mare, lu ientu, as they say in Salentino......
Perhaps the star of the show however was breakfast..... at the amazing L'Orecchietta where Mino Rosato and his wife produce some of the best food in the area.
Here are a few snaps from my trip....
Francesco Taurino in the Museo di Guagnano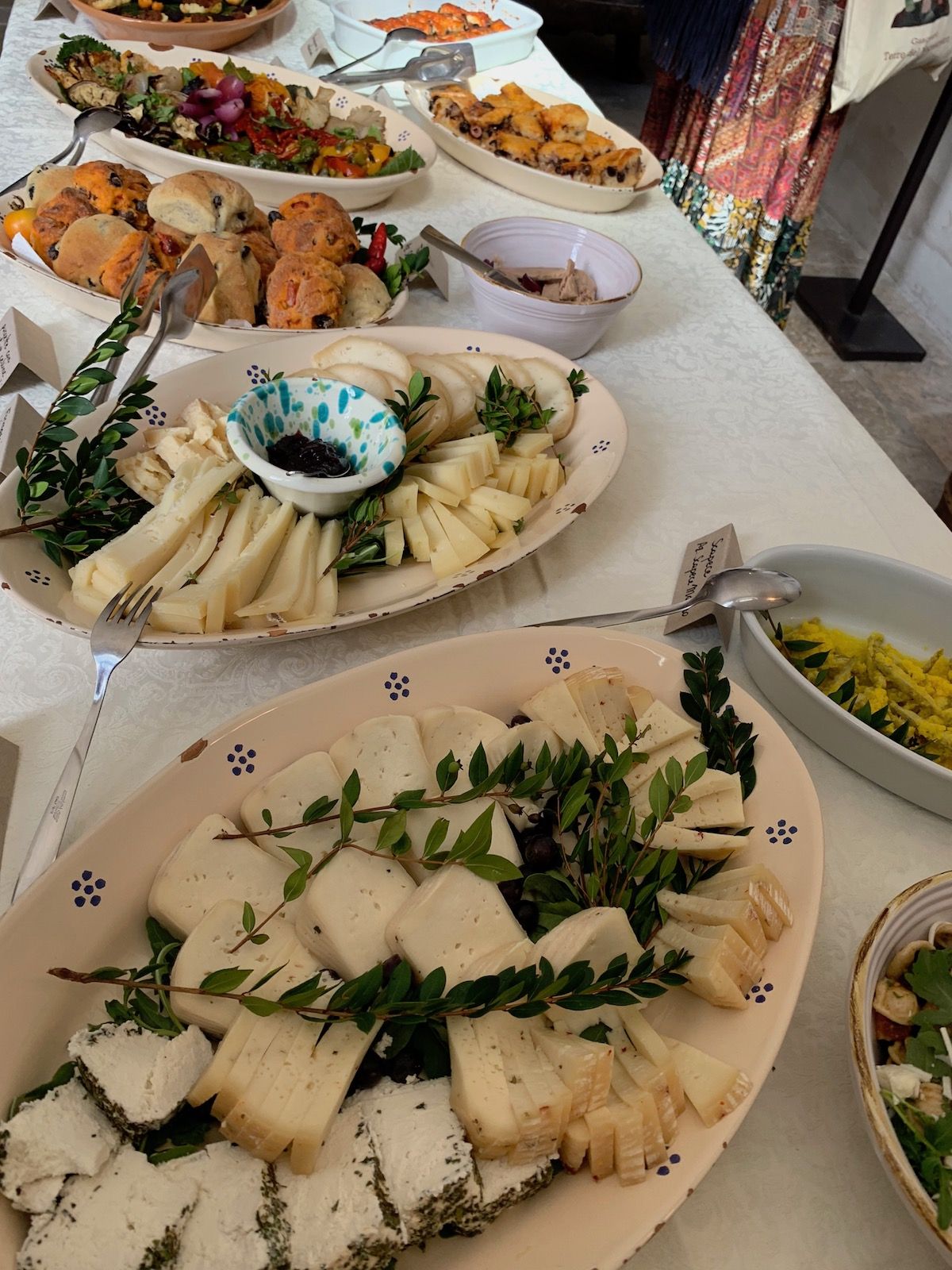 Cosimo Taurino
After lunch we took in one of the great names of Salice Salentino......Cosimo Taurino's legacy still looms large over the winery he left behind. Today operations are in the hands of his daughter and son-in-law. The Taurino name is synonymous with a traditional style of Salice Salentino - wines with a firm tannic grip and lots of dark cherry and berry flavours. You can read more about Cantine Cosimo Taurino on Vinorandum.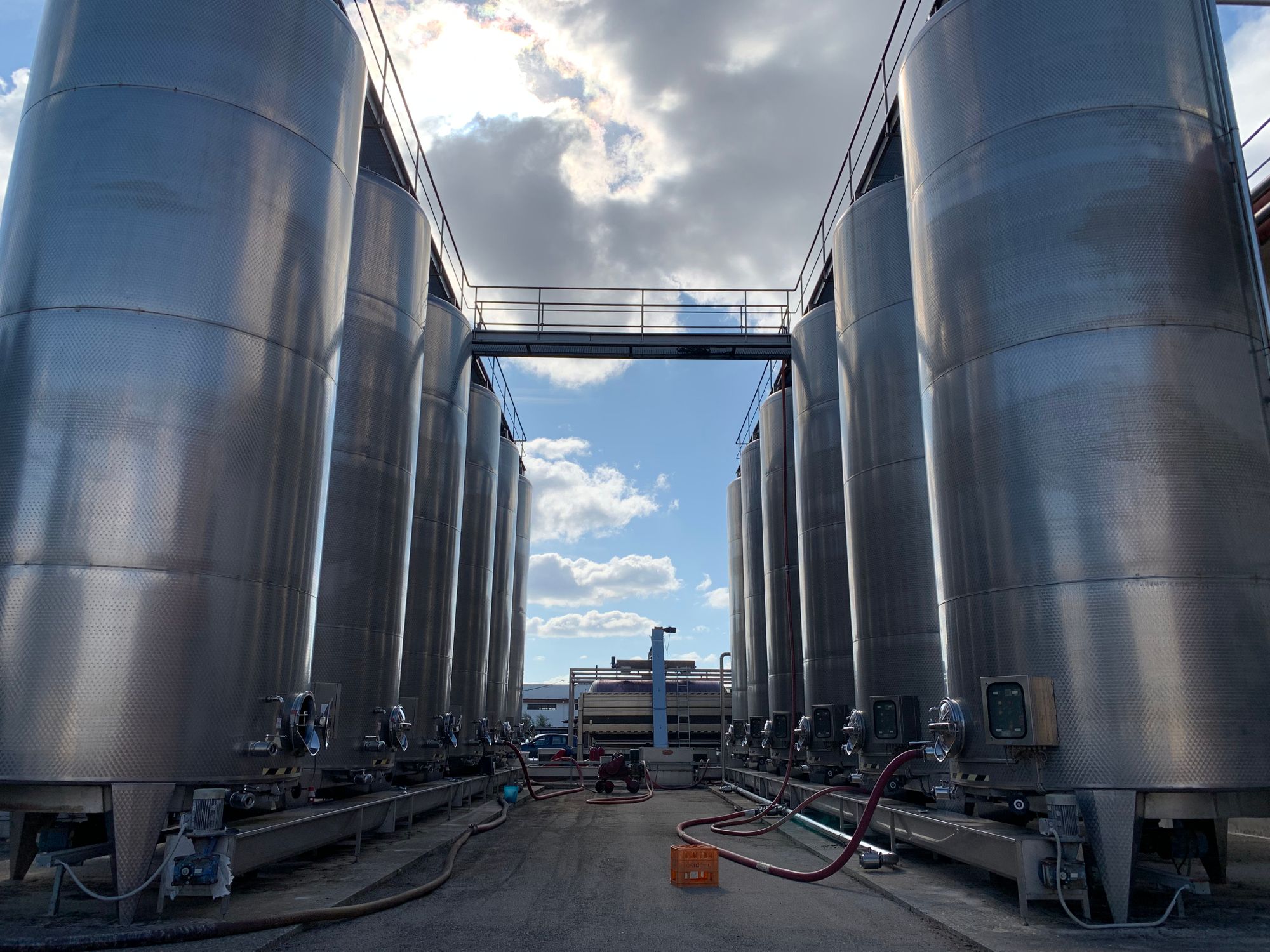 ---
There were plenty of moments to sample some of Salento's wine culture.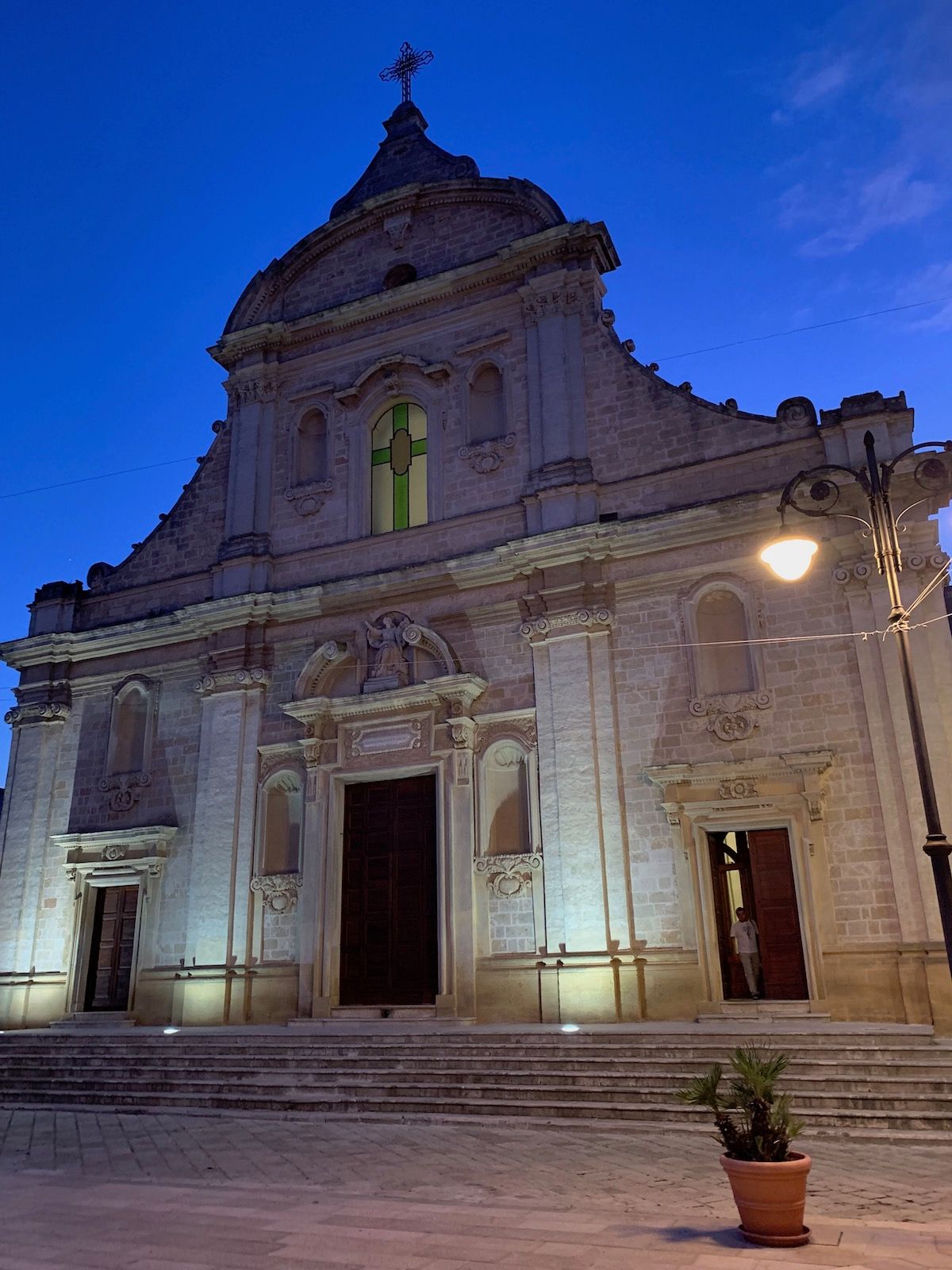 Feudi di Guagnano
The trip afforded me the opportunity to visit one of Salento's top wine making operations for the first time. Feudi di Guagnano was founded in 2002 as a proejct to bring a number of Guagnano's abandoned vineyards of old 'albarello' bush vines back into produciton. Still going strong, the company now boasts around 30 hectares worth of small parcels and produce some of the best wines in Puglia. The Salice Salentino Riserva 'Cupone' is probably my favourite, although the entry level mono varietal Malvasia Nera was a huge eye opener. You can read my notes on Feudi di Guagnano on Vinorandum.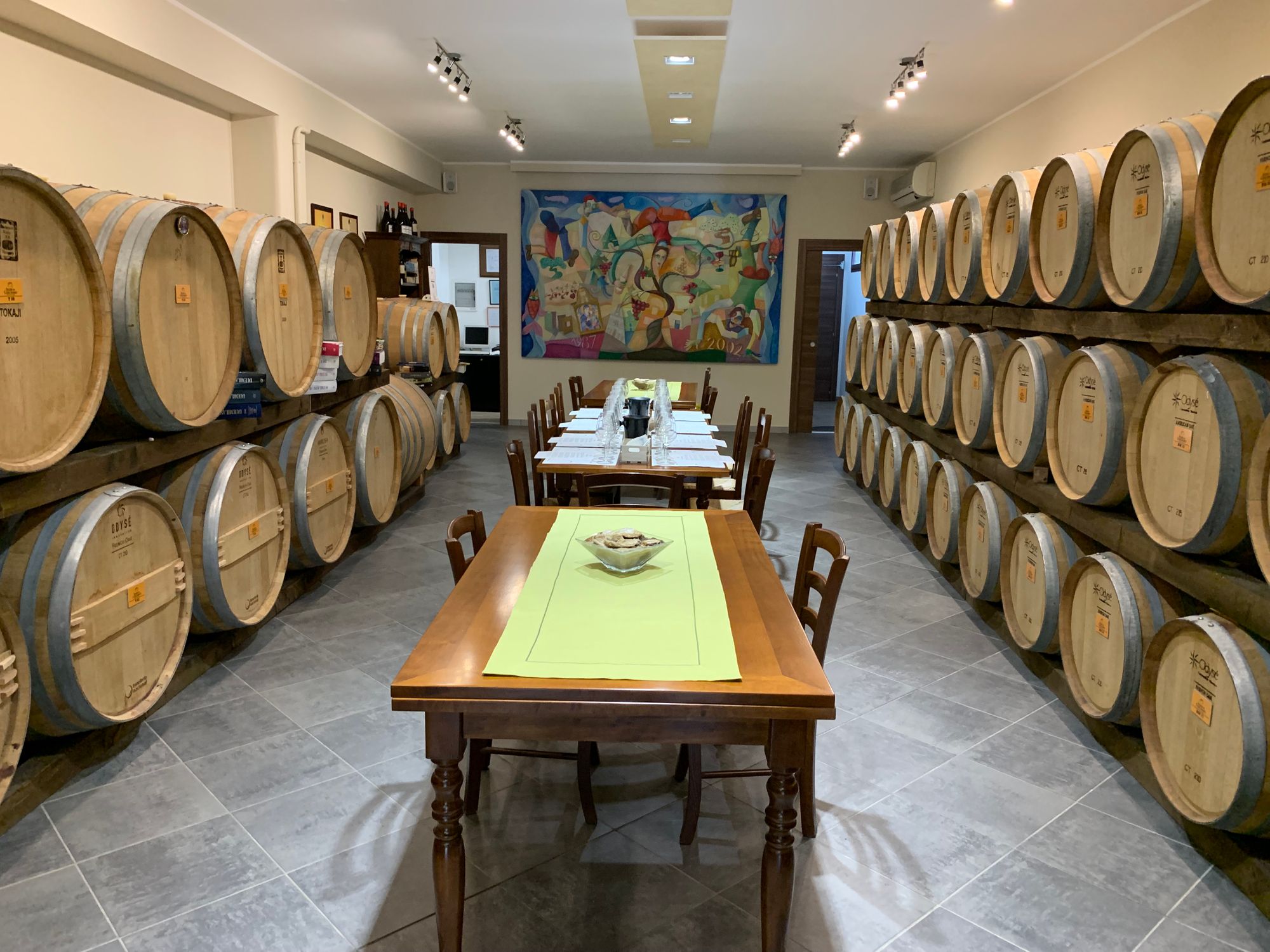 ---
Lecce
The baroque city of Lecce is known as the Tuscany of the south. At first glance it's a thriving social and cultural hub in an area dominated by quiet rural landscapes. After touring the the city's winding streets and endless bounty of churches we settled on the roof top terrace of the Patria Palace hotel for a relaxed evening of bubbles and rosato hosted by Lecce's AIS president. My favourites were Candido's iconic 'Le Pozzelle' and Masimilliano Appolonio's impressive oak aged expression.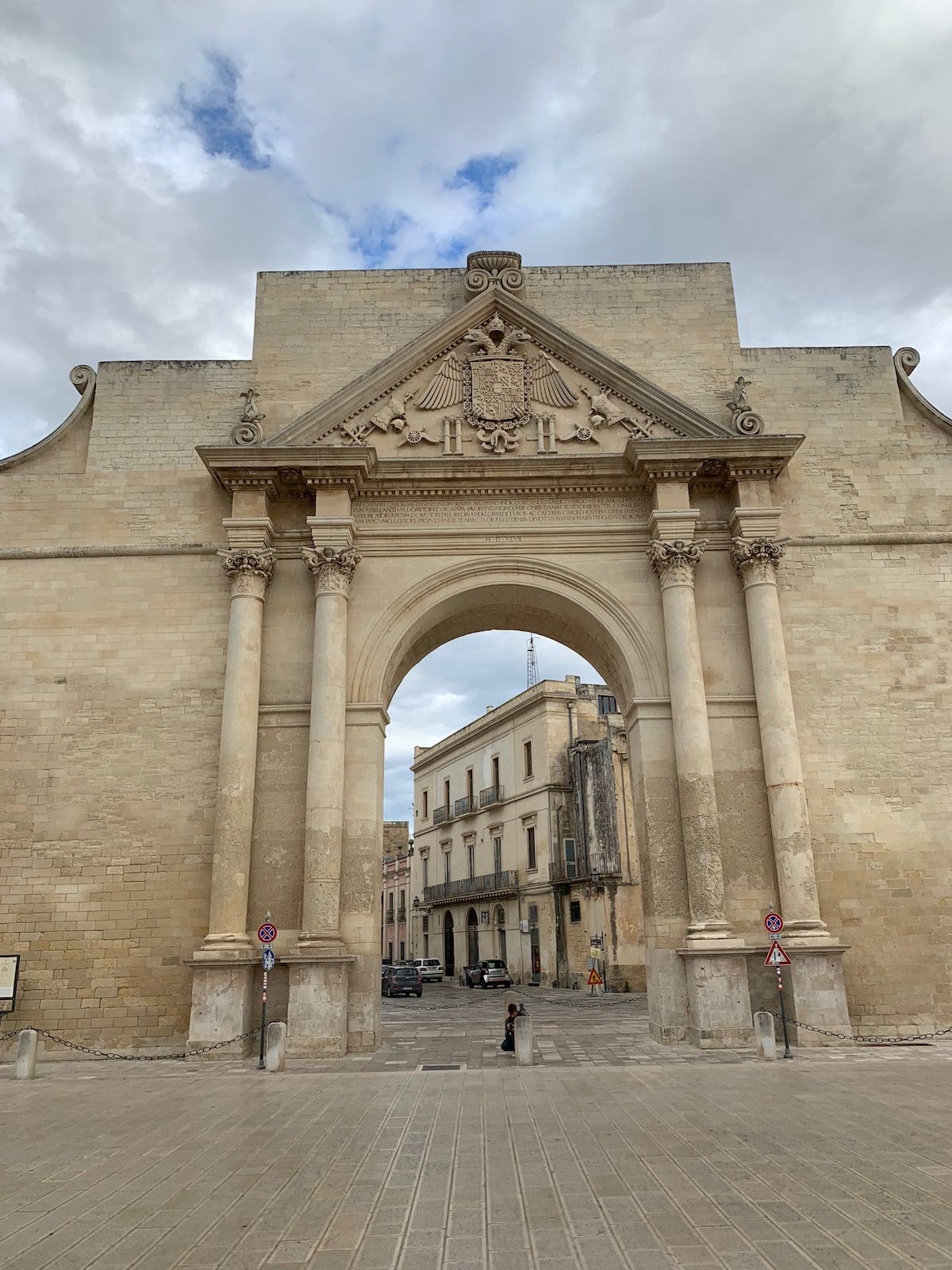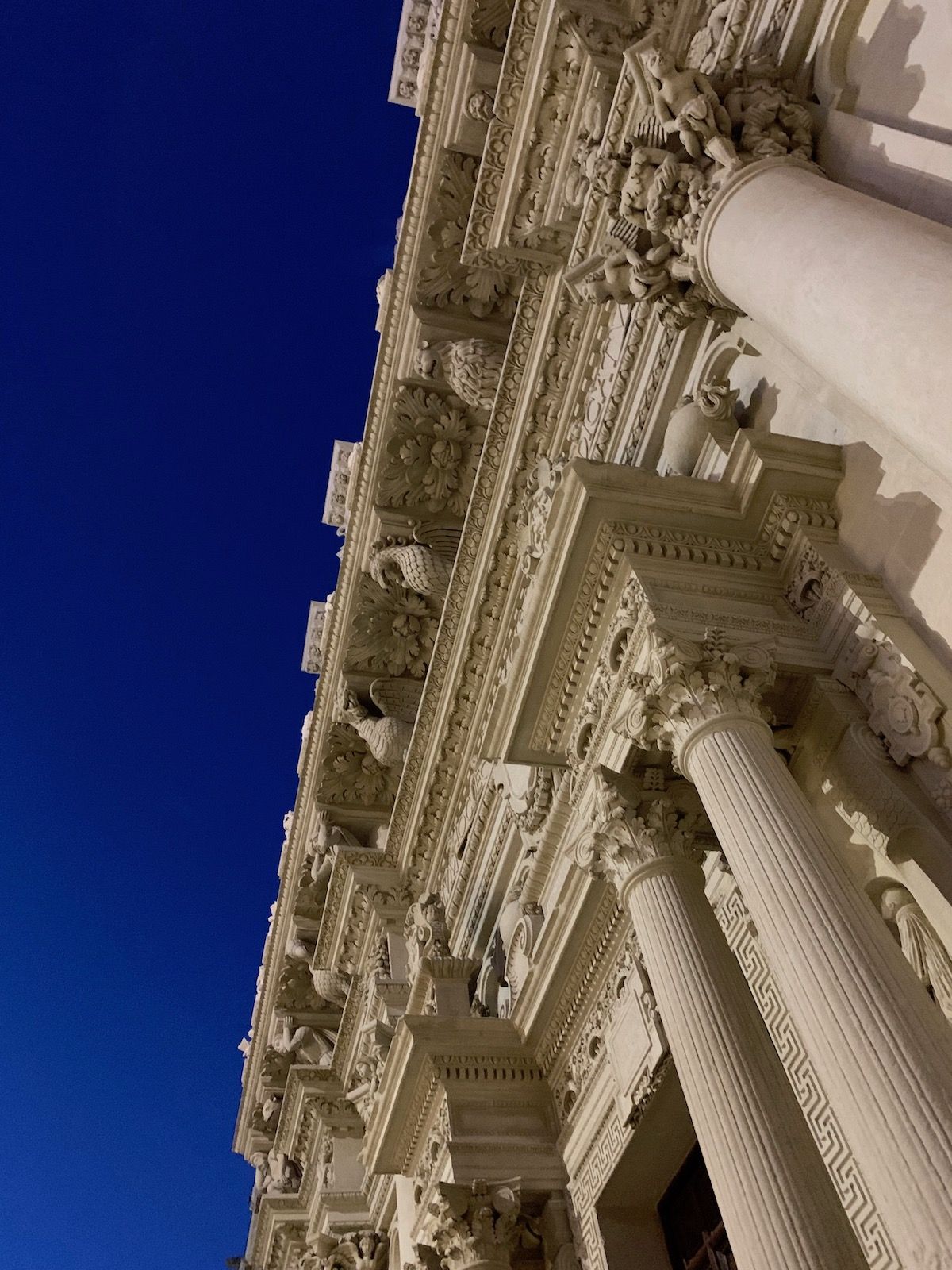 ---
Cantina Moros
Cantina Moros is a small winemaking project by the Quarta family. You can read about them in more detail on Vinorandum but in short they produce less than 10,000 bottles a year of a Salice Salentino Riserva. The first vintage in 2012 was good, but the 2016 is even more elegant, demonstrating a much better integration of oak. The winery is a beutiful re-working of an old bulk wine cellar. Concrete tanks have been transformed into small passageways housing an art gallery, museum and tasting room. We tried the wines by candlelight.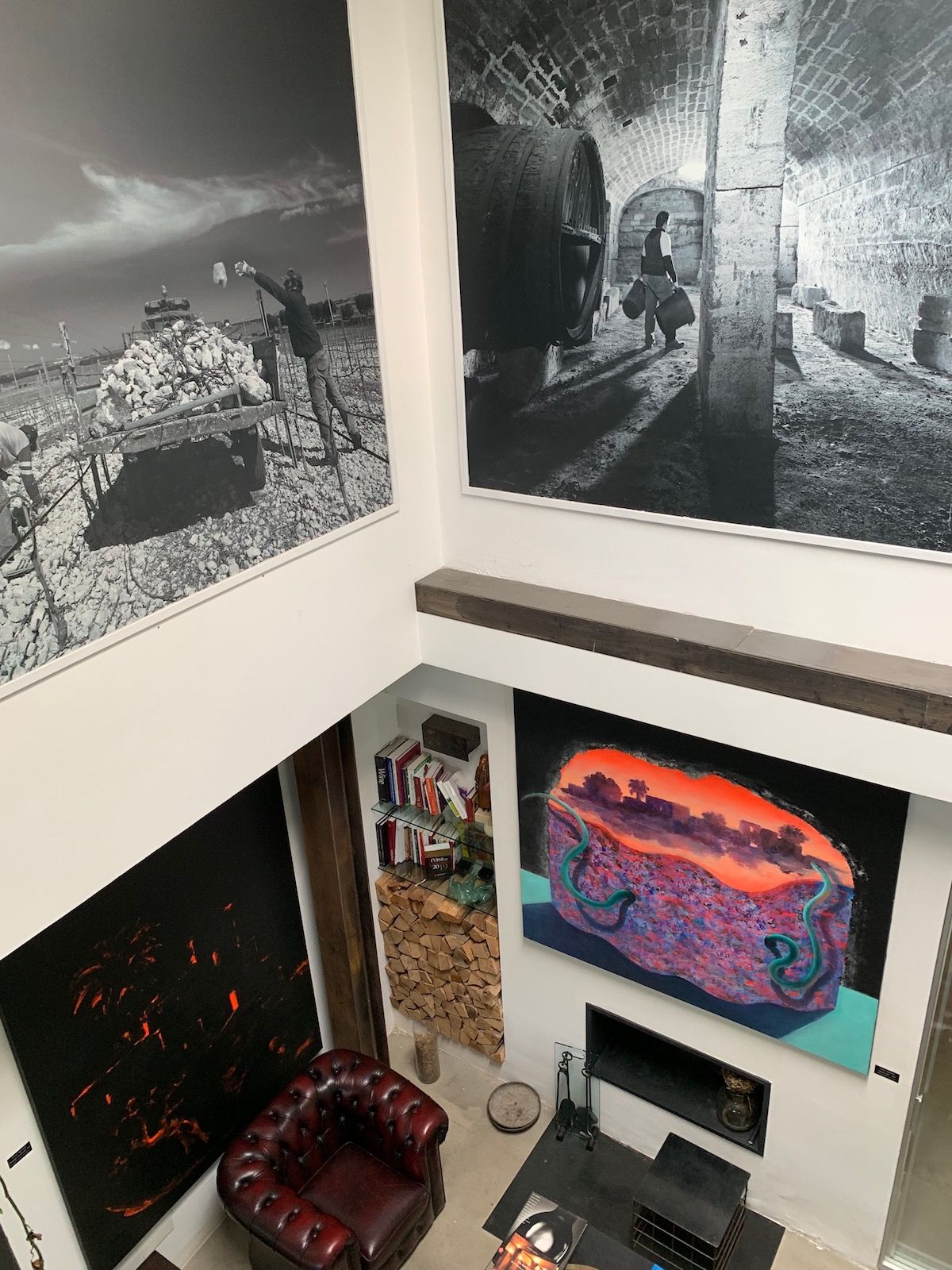 Cantele
A fine lunch was held at Cantele Winery. Mino of x catered the event. Hunger was once again setting in after the team embarked as a rather rusty and unelegant cycle ride through the back fields of the village towards the winery. Bubbles greeted us on the terrace. Interestingly, this was the first ever classic method sparkling Negroamaro released commercially. Not bad. Certainly dispatched thoughts of a wobbly cycle ride into the past and laid the groundwork for lunch.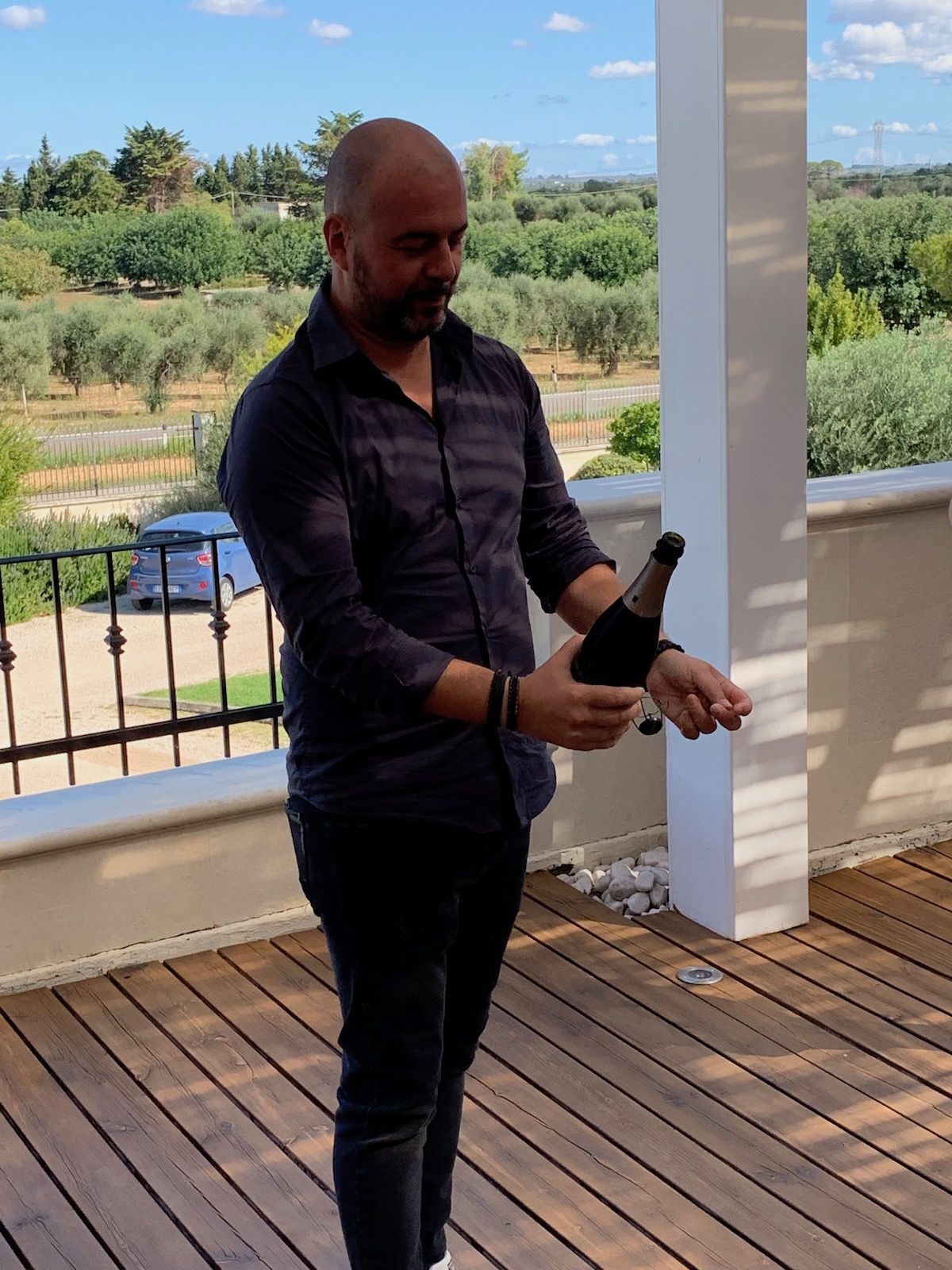 Add some more writing here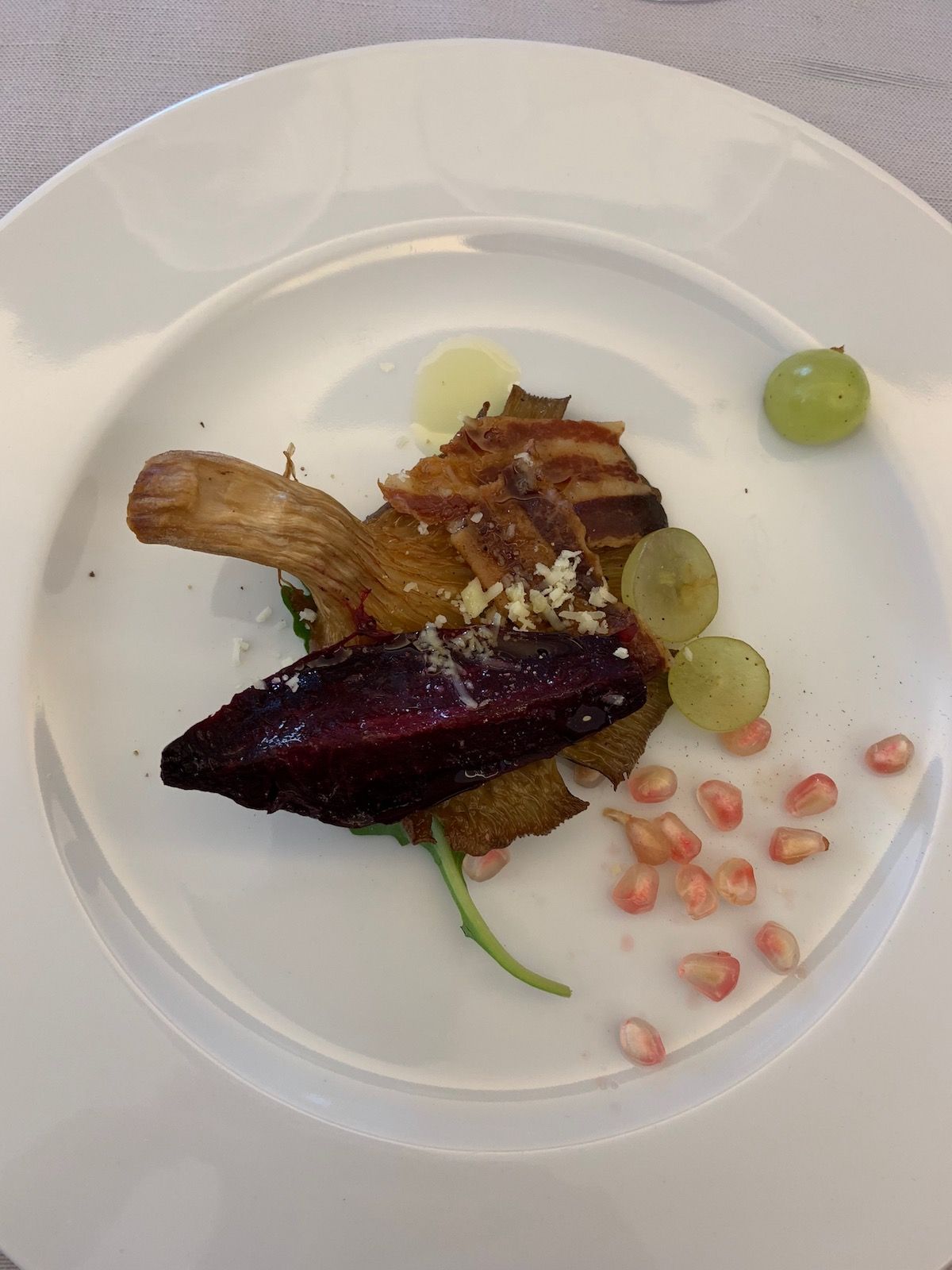 Onwards, to Porto Ceseare,
....the small coastal fishing village famed for its fabulous seafood and picturesque stone defense towers that have guarded the area from attack since the days of marrauding Ottoman pirates. We closed down the evening on the beach with a fine banquet of the sea's culinary delights alongside some iced whites.