A truly magical Passerina by Massimiliano d'Addario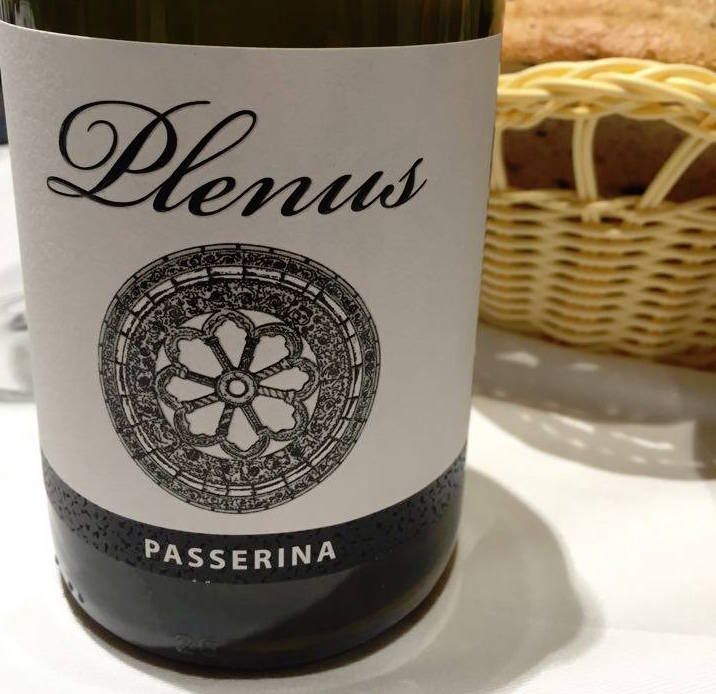 Natural wines still divide opinion in the wine trade; many resent the implications that all other wines are unnatural, while others are left frustrated at the amount of faulty bottles that end up being poured unceremoniously into the sink.
Yet when a natural wine is good there is surely no other winemaking philosophy than can capture what is most important to wine lovers. A winemaker who risks his entire crop and salary in order to create something truly authentic, made with respect for his land, made with minimal human intervention, and yet made with skill rather than luck, is one in which endless credit is deserved.
These thoughts crossed my mind recently when tasting Massimiliano d'Addario's Passerina from Abruzzo. Quite simply, this wine is magical.
Passerina is a rare variety indeed and there are few producers taking on responsibility for this interesting old grape. There are several commercial versions available but few are made in in a way that truly reflects the characteristics of the grape, vintage or region.
The 2014 'Plennus' Passerina from Azienda Marina Palusci is bottled as a Colli Pescaresi IGP and boasts intense aromas of bruised yellow tree fruit. In the mouth the flavours are expand and reach a rich and concentrated level that although bold and ripe are offset by a near perfect freshness and mineral personality.
I suspect a wine like this will not last more than a couple of years, but in youth, the 2014 is exceptional.