Articles
Glass of Bubbly no. 2 - Autumnal reflections on vintage Champagne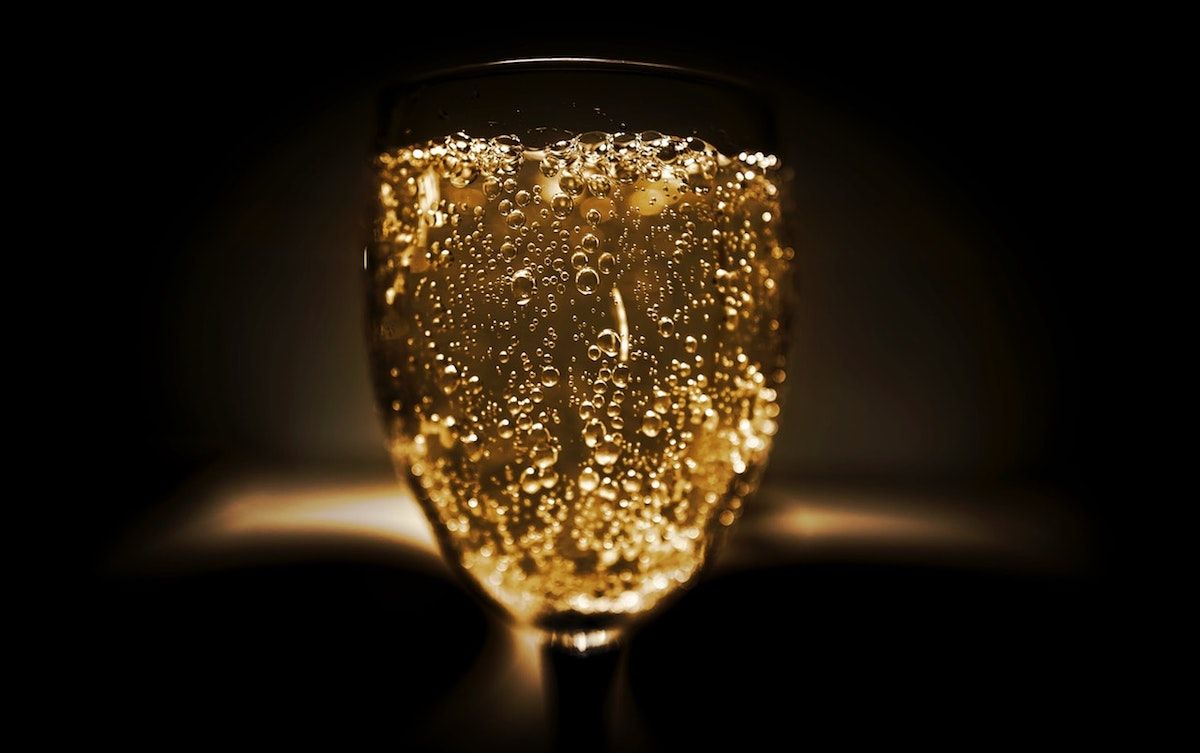 With the changing of the clocks and the crack of fireworks behind us we are on the home straight towards festive chaos and all the wonderful vinous delights that the silly season entails. Yet the romantic in me still enjoys pairing wines with the weather, and in the final days of November, against a backdrop of falling auburn, wine whimsy calls for something dusty and red, perhaps the ethereal notes of single vineyard Burgundy or Cru Barolo. Cue invocations of hearty dinners and fireside reading. That would be the life!!
With deeper reflection though, it's probably a lazy partnership. All a bit obvious! Instead I'd venture that vintage Champagne is equally evocative of the season, equally capable of quenching that melancholic longing that descends with the dark nights. While we're all advocates of vibrant fizz, there is something altogether homely in the mellow texture and savoury notes of brioche and toast imparted by a three year sojourn in contact with the lees.
I recently uncorked a bottle of Louis Roederer Blanc de Blancs 2010 to an affable, almost apologetic pop. Clearly there are older, more iconic examples with which to fashion the point, but this historic name has, for me, become synonymous with the creamy mouth-feel that evolved Chardonnay delivers. From the Grand Cru villages of Avize, Cramant and Le Mesnil-sur-Oger, it feels distinctly autumnal and ever so in line with cold weather drinking.
Of course, I make these assertions on the back of reflections featuring a stream of golden bubbles, but it needn't be thus. Perrier-Jouët have released their own nod to the season in the form the seductively pink Belle Epoque Edition Automne. The 2005 not only carries 13 years of patient maturation, but also redolent notes of chestnut, redcurrant and rhubarb. Refined, polished and unspeakably stylish, this is a rose that celebrates its maturity with an oeuvre befitting its prestigious house.
These short days present an opportunity to reflect on what's in the glass before the tone becomes celebratory and social niceties demand a reduced emphasis on the wine. As an amateur foodie, and one has to be these days, I'm looking forward to partnering my next vintage dated bottle with something worthy, wild game fish perhaps; before I'm saddled with weeks of turkey and its trappings.
First published on glassofbubbly.com | November 2017