Buying Guide: Campi Flegrei DOC (Campania, Italy)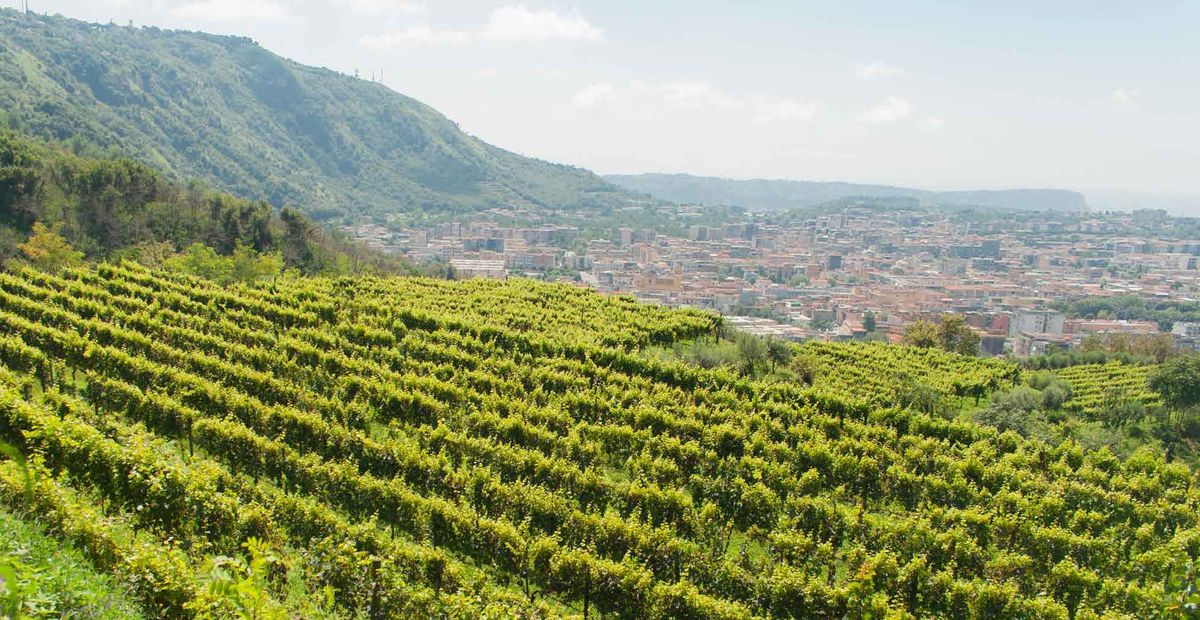 If you are a producer of Campi Flegrei wines and would like to get in touch with me, please don't hesitate. Contact me.
---
Campi Flegrei is one of the lesser known DOCs in the southern region of Campania, but nevertheless, in recent years this little Neapolitan enclave has thrown out a few interesting wines worth taking a look at. Mineral rich soils and a warm Mediterranean climate suggest that with the right attitude the vineyards of the Phlegraen Fields are capable of producing quality wines. Whites are predominantly produced with the Falanghina variety, while reds are produced with Piedirosso.
Whites
Campi Flegrei DOC Falanghina by Contrada Salandra Just outside the village of Pozzuoli, Giuseppe Fortunato produces this excellent Falanghina in accordance with sustainable viticultural techniques. Matured in stainless steel, it exudes fresh and fragrant aromas of broom and honeysuckle with further nuances of citrus and pineapple, making this an impressively complex wine.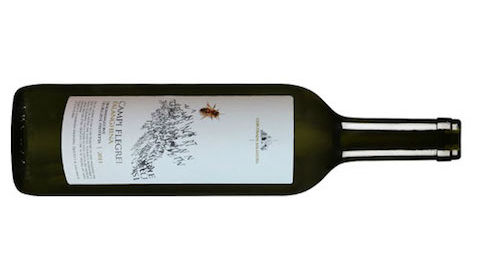 Campi Flegrei DOC Falanghina 'Cruna de Lago' by La Sibilla Cruna de Lago is a step up in the La Sibilla range and displays impressive layers of zesty tree fruit aroma with a fresh, exotic mineral palate backed up by subtle herbal notes. Gloriously elegant with a gentle finish of salinity and broom.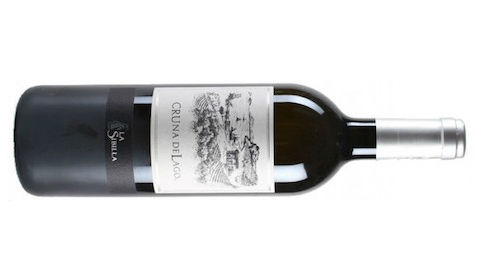 Reds
Campi Flegrei DOC Piedirosso by Il Grotta del Sole Grotta del Sole produce wine all over Campania and although owning only 13 hectares outright, they manage and purchase from up to 120 hectares, all panted with the region's various varieties. This is ungrafted Piedirosso that is handpicked in mid October from large pole trellises known as puteolano. Destemmed and pressed before a seven day maceration, the wine is released about 6 months after the harvest and displays all the natural berry fruit characteristics of the grape, representing an enjoyable but basic introduciton.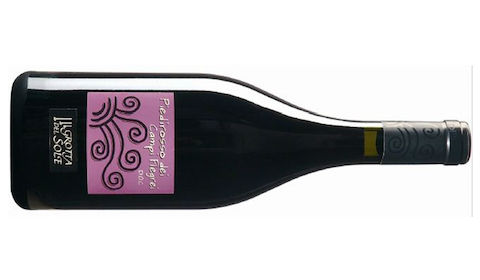 Campi Flregrei DOC Piedirosso 'Colle Rotondella by Cantine Astroni
100% Piedirosso produced in sandy, tufo rich soils on Cantine Astroni's Camaldoli estate. Harvested in late October, it enjoys a long maceration and some extended lees contact in stainless steel. Floral aromas compete with fresh cherry and raspberry notes while on the palate the wine is complex with notes of raspberry, sour cherry and liquorice but maintains a fresh, dry finish.