Buying Guide: English Sparkling Wine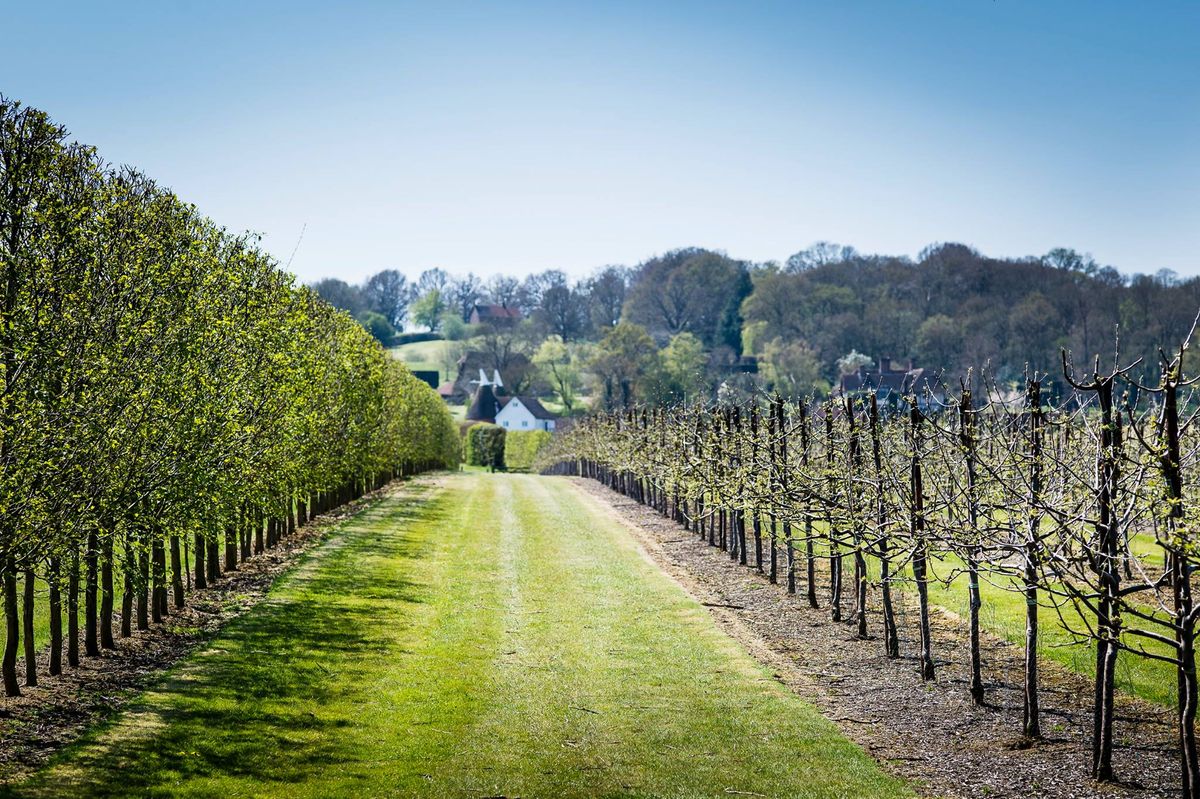 English sparkling wines have undoubtedly come of age. Backed by supermarket listings and large scale industry promotion, the interest in English sparkling wines has exploded in recent years. . . . and rightly so. Many are very very good and give more than a good account of themselves when tasted blind alongside Champagne. I've put together my guide (in no particular order) of the best English sparkling wines on the shelves at the moment.
Balfour Brut Rose 2010 by Hush Heath (Kent, England)
Plenty of awards have accumulated for this dry sparkling rose; attractive notes of raspberry and strawberry stand out in this pink fizz from one of England's larger estates. Premium rose wine from one of England's most acclaimed wineries. This is a blend of Pinot Noir, Chardonnay and Pinot Meunier grown exclusively on the Hush Heath estate. Hand harvested and spending 24 months on the lees, this is a complex wine with elegant berry fruit and impressive finesse.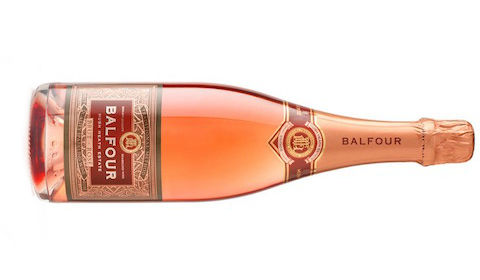 Classic Cuvee 2010 by Nyetimber (Sussex, England)
Delightfully creamy palate of fresh pastries intertwined with green apple and juicy tree fruit. A blend of the traditional Champagne varieties of Chardonnay, Pinot Noir and Pinot Meunier, this iconic sparkler is a must try.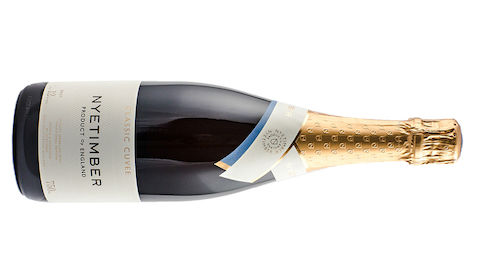 Brut NV by Camel Valley (Cornwall, England) Produced from south facing vineyards near the Camel River, this blend of Seyval Blanc, Chardonnay and Pinot Noir is a vibrant, fruit driven fizz with complexity and personality. Its delicate mousse complements a lingering finish of honeyed fruit.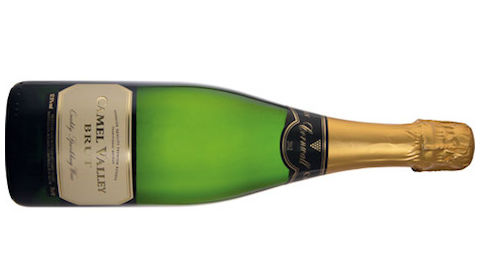 Merret Bloomsbury 2013 by Ridgeview (Sussex, England) The 2013 'Bloomsbury' walks the line between rich, yeasty flavours and refreshing citrus. Chardonnay dominates, supported by the structure of Pinot Noir and the fragrance of Pinot Meunier. This a great value wine worthy of any functioning cellar.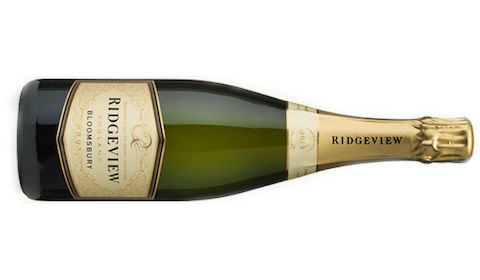 Whitedowns Sparkling NV bt Denbies Wine Estate (Sussex, England) From the chalky soils of the North Downs, this
blend of Seyval Blanc and Reichensteiner offers fresh citrus aromas with a light undertone of brioche. The palate is crisp, dry and refreshing supported by finely balanced acidity. It has an enticing creamy texture and a persistent length of flavour.