Buying Guide: Rep. Macedonia - 10 wines not to miss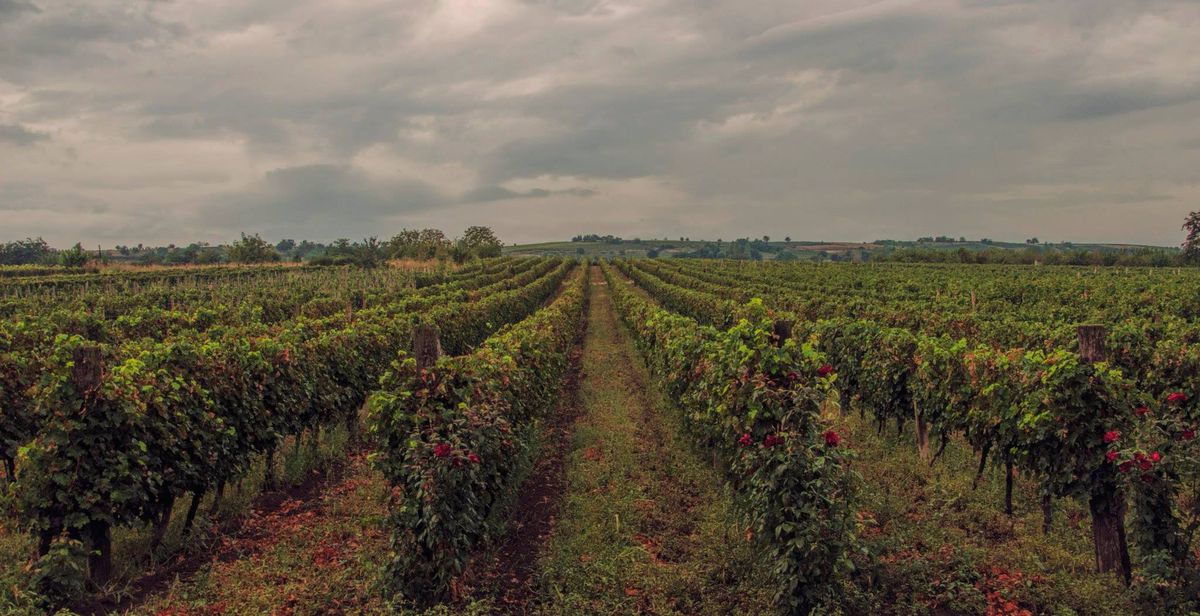 The Republic of Macedonia continues to pick up new followers of the country's intriguing wines. Although much of the international enthusiasm can be put down to the fact that Macedonia is still an undiscovered wine territory, there is more than just novelty value going on here; a modest range of very good wine is also holding the interest of those who know the country and its vinous treasure well. After visiting virtually every winery in the country and travelling extensively to the villages and vineyards responsible, these are without doubt 10 wines not to miss.
Stobi Cuvee by Stobi Winery
Stobi Winery is not the biggest winery in Macedonia, but with a capacity of four million bottles a year and a new state of the art winery, it is certainly a major player. As easy drinking, good value white wines go though, this is excellent. A blend of Rkaciteli and Zupljanka, this is full bodied with plenty of tropical fruit and crisp acidity. Balanced, clean and modern, it merges distinctive notes of banana and melon, finishing with a linger; this is typical of what the Tikveš region can achieve.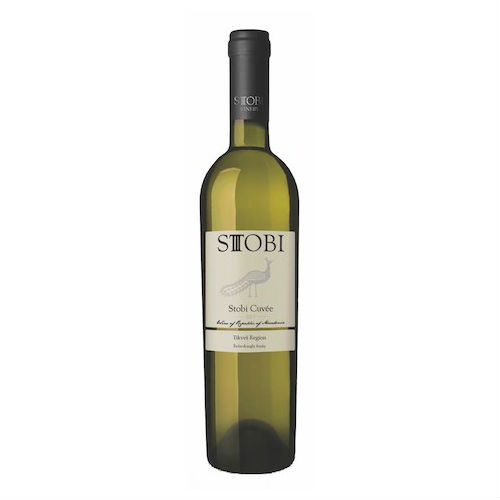 'Smolnik' Chardonnay by Popov Winery
Popov is one of the smaller wineries in Macedonia despite tending to 45 hectares of vines. Their boutique winery sits surrounded in vines and makes for a charming visit. Chardonnay is a key white variety in Macedonia and this comes packed with tropical aromas of mango and peach and finishes with the toasty notes of almond and hazelnut.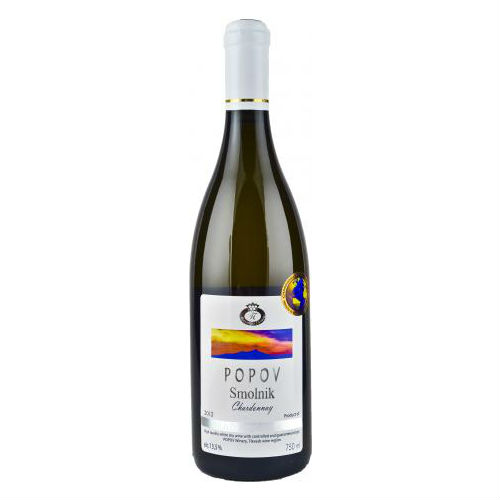 Barrel Fermented Chardonnay by Chateau Kamnik
One of the best Chardonnays in the country from one of the most prestigious wineries; it shows gorgeous aromas of butter, vanilla, toast and brioche. The palate is rich and round with just enough acidity to hold it all together. This is not for the faint hearted but packed with ripe peach and tropical fruit.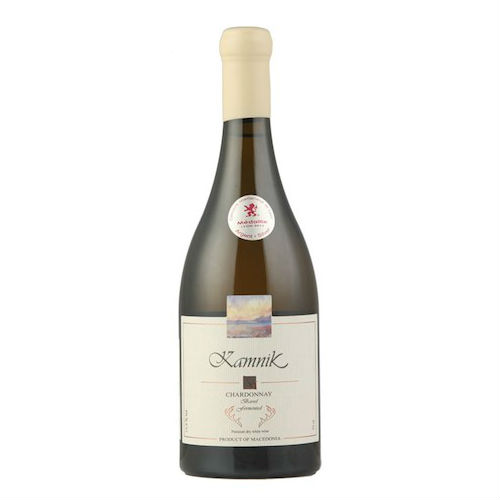 Temjanika 'Special Selection' by Tikveš Winery
Temjanika is actually the local name for Muscat and here the preference is for dry rather than sweet wines. The grape's natural musty aromas is brought to the fore with aromas of lycée, pineapple and rose petal. Crisp, refreshing but enticingly quirky, this is a tremendously versatile white that finds its place with fish, cheese, salads and dangerously seductive by itself.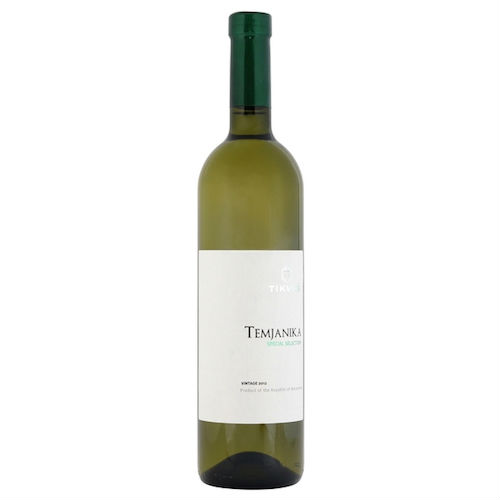 Stanushina Rose by Popova Kula
From Stanushina, one of the world's rarest grape varieties, this is a delicate, fragrant rose that quietly shows attractive notes of strawberry and raspberry on the nose before leading into a structured but refreshing food friendly wine. Stanushina as a variety was rescued by Popova Kula and they are one of only a few wineries attempting to bring the grape back into circulation.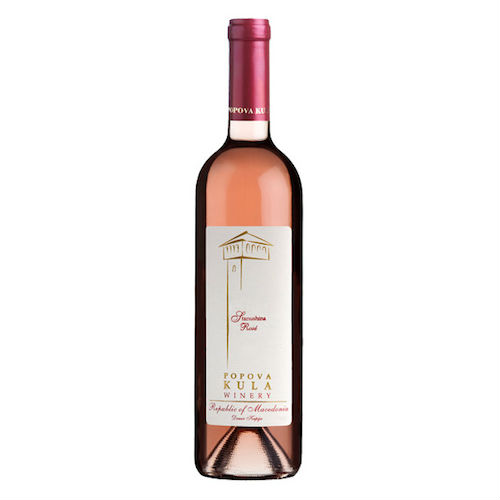 'Special Selection' Vranec by Tikveš Winery
Tikves' special selection range is appealing due to it's accessibility. The wines are clean and modern, simple but typical of the grape variety they are expressing. When new to a grape like Vranec, this is an excellent starting point. Aromas of ripe black fruit emerge with other notes of prune, balsam and wild herb. The palate is full and manages to hold back plenty tannin and acidity.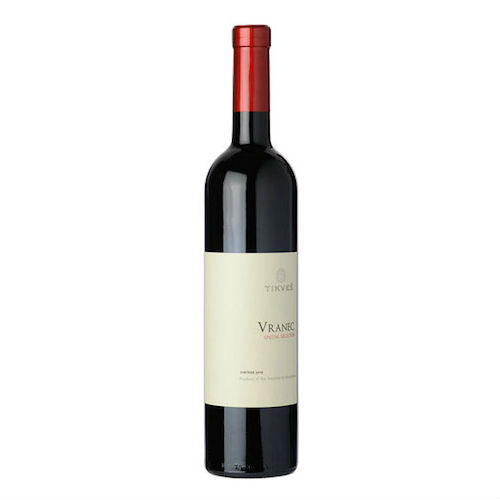 Vranec Barrique 'Dissan' by Bovin Winery
Bovin Winery have one of the most distinctive house styles in Macedonia. Their wines are richly extracted and super ripe. Their Dissan bottling is picked in one of the most interesting villages in the country though. Dissan sits high up in the south of the Tikvesh region and benefits from cool breezes that temper Macedonia's scorching continental temperatures and cool down the fruit. With a touch of barrique, this wine matches powerful black currant aromas with sweet notes of vanilla and toast. It's a modern, international style with the thrill of the Vranec variety.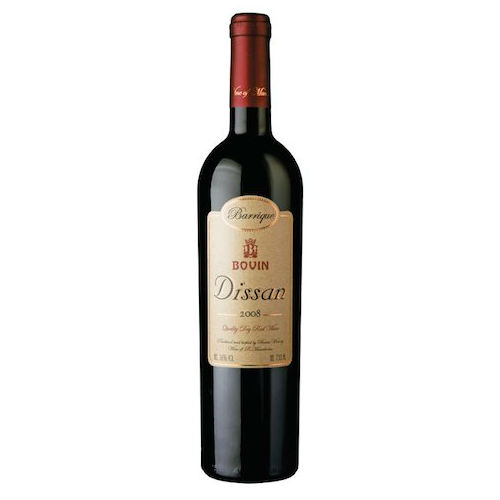 'Barovo' by Tikveš Winery
As one of the biggest wineries in South East Europe, Tikveš could be forgiven for focussing their attentions away from low production, terroir driven wines. This field blend of Vranec and Kratošija however captures some of its origins, the village of Barovo just at the foot of the Kozuf Mountain. It is true to both varieties, full, opulent and packed with black fruit flavours. Yet there is also depth, personality and a touch of mineral on the palate. It is a genuine step up in quality form the company's 'special selection' range.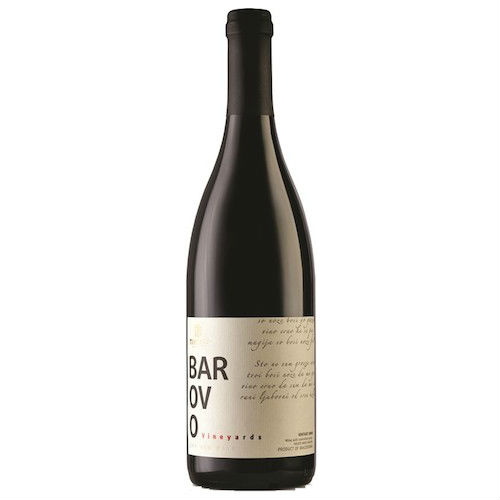 Signature Merlot by Chateau Kamnik
Super powerful yet elegant and refined. In recent years this wine has picked up a host of international competition trophies. To some degree it is the power that stands out, but tasted and drank alone it is clear why it has found so many fans. It is hedonistic, rich and indulgent but there is also depth and character. It is far more than a super extracted 'bling' wine and quite clearly has something to say.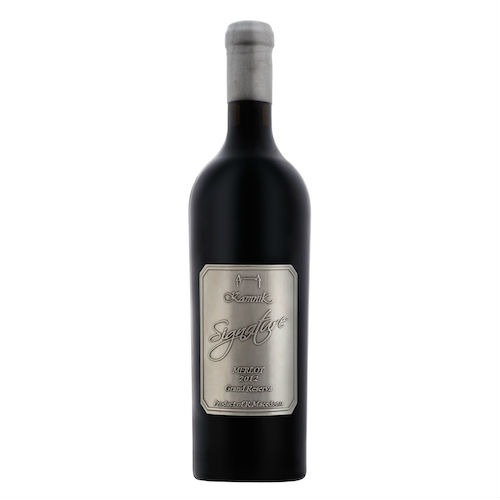 Perfect choice Vranec by Popova Kula
Vranec has a tendency to be heavy and cumbersome in Macedonia, but Popova Kula have found a way to restrain it; acidity levels, tannin and extract are all in balance and it makes for a wonderful introduction to the grape. Lots of dark fruits and crunchy nuances of chocolate and and plum.