Articles
Dancing in the dark
A collaboration with De Burris, producers of Amarone della Valpolicella.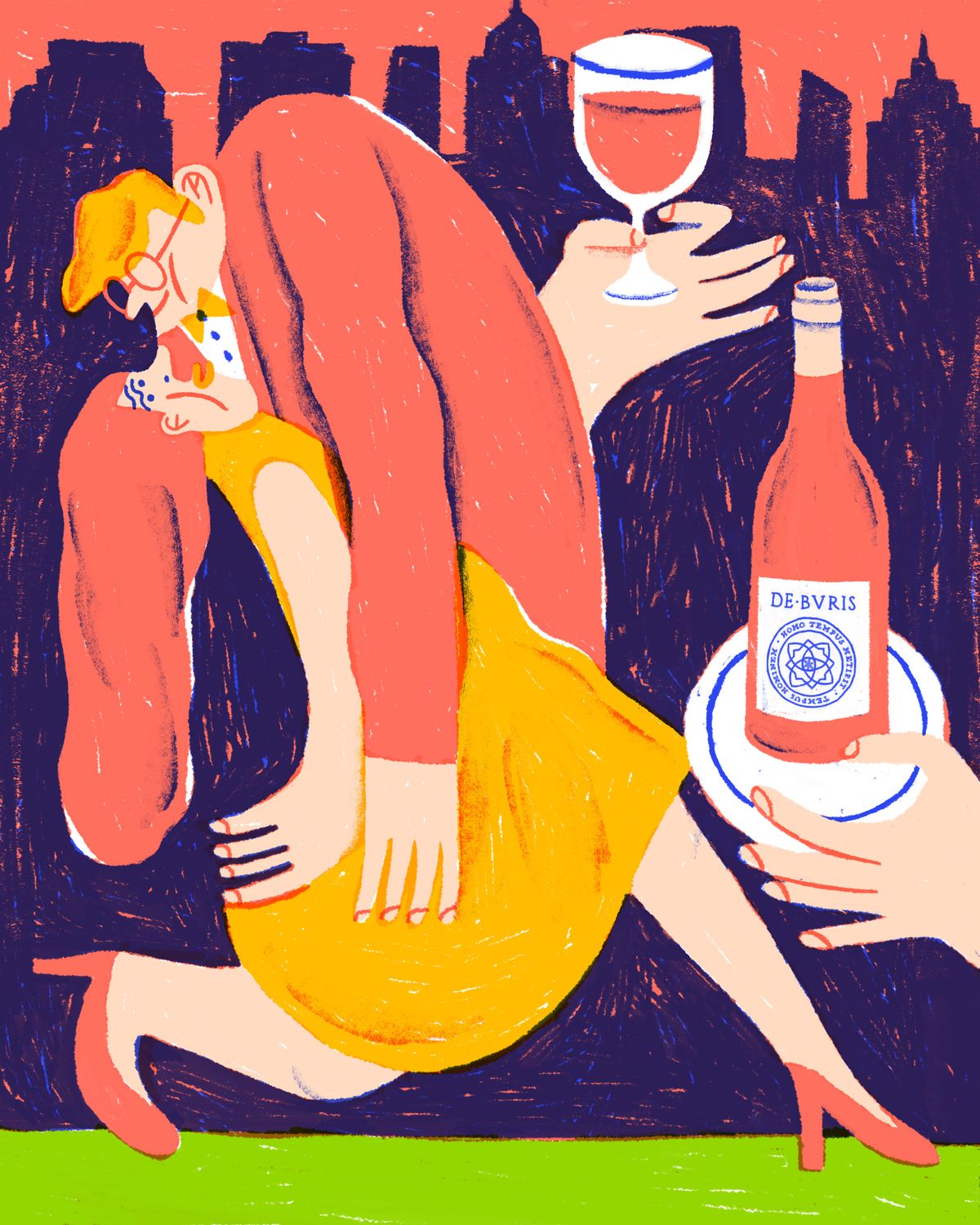 While the restoration of our individual freedoms remains incomplete, our craving for celebration is seemingly more intense than ever. An instinct for self-preservation initially induced us to withdraw from society, but as restrictions imposed by the Coronavirus pandemic begin to be lifted, the notion of being here for a good time, rather than a long time, seems an attractive proposition.
Perhaps this is the selfish, narcissistic mentality of our times, but we might recall that a century ago, against a backdrop of post-war futility, recession and the Spanish Flu, the 1920s roared into perhaps the most liberating, radical and decadent decade of the Modern Age. Jazz music and champagne filled a cultural void in the America of Louis Armstrong and The Great Gatsby, while German expressionism and the Bauhaus revived Berlin.
Yet as we navigate a world in flux once more, there is little sign of the hollow pursuit of pleasure and reckless abandon which symbolized that era. Adaptation to a so-called new normal is already well underway, and as we chart a new course through the ever more nebulous uncertainty of our world, the human spirit is prevailing. Forced isolation and restrictions on our movement have accelerated a collective recognition that material wealth fails to satiate our innate longing for happiness and meaning.
Today we crave experiences. Where once we centred our aspirations on material abundance, now we demand to live life to the full. This is the future of hedonism: the art of attaching sentimental significance to fleeting moments. Shared with those closest to us, these snapshots in time have become indispensable. They are the brush-strokes of our lives and the foundations of our own personal masterpiece.
The rituals of wine consumption have long provided a rich palette with which to embellish our art, and authentic fine wines epitomize the harmony between nature and our desire to create.
While our world may appear to be moving online, we are social creatures at heart, and we crave the convivial atmosphere that Epicureanism both demands and affords. Indeed, no winemaker sets out to produce wine that will be consumed in the absence of good company. It is a craft intended to bring people together, and to engender abiding memories.
As we emerge from a tragic, unprecedented crisis, the assignment of value to a wine like De Buris and its trappings may seem frivolous, perhaps justifiably so. Yet such a position negates the crucial role that wine plays in kindling social connections. We need not revert to the empty indulgences of Gatsby and his era to benefit from the joys of extravagant escapism.
Our capacity for individual expression is after all reinforced by our relationships with others.
It is surely a sign of the times that we now measure our contribution to society according to the distance we remain from each other, but nevertheless, the time-honoured act of sharing a bottle not only keeps us anchored to what we hold dear, it offers a weightless liberty and a sense of freedom that is vital to living life with creative style.
Amid the chaos and confusion we must embrace opportunities to savour the good life, and to toast our experiences wherever we can.