First thoughts on Tavkveri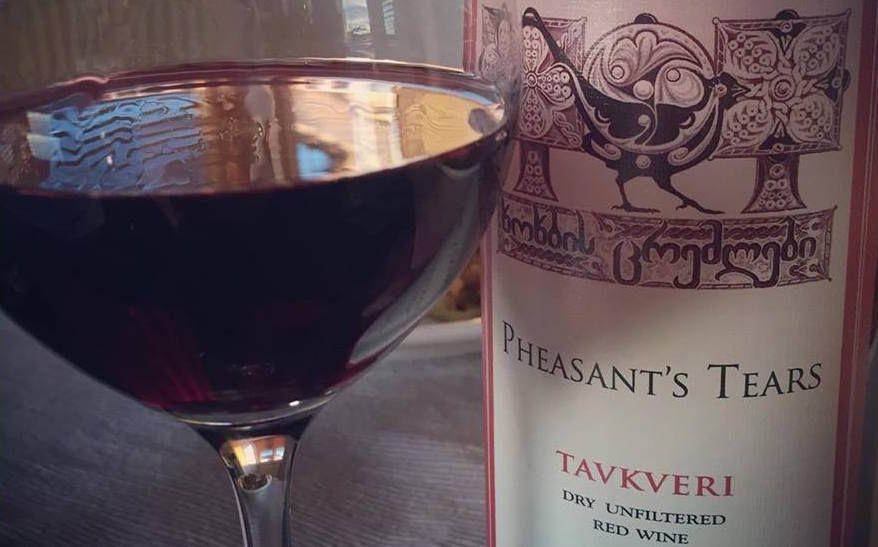 I've just tasted my first glass of Tavkveri, the red skinned Georgian variety found predominantly in the centre of the country, particularly around the village of Kartli.
With five years of age to it now, the 2011 by Pheasant's Tears is well worth looking out for. It has matured into a soft, elegant wine that brings with it a real sense of distinctive personality.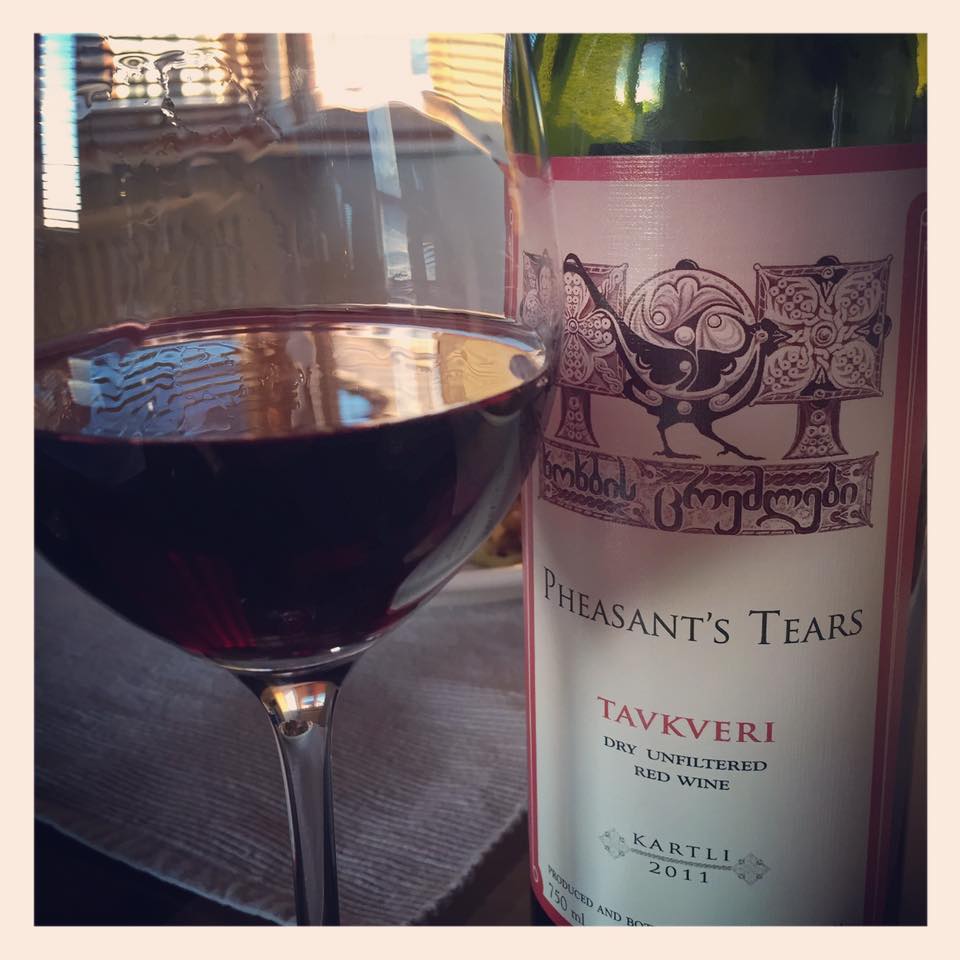 Pheasant's Tears are one of the most visible Georgian names available on international markets. Their wines are fermented in qvevri (clays vessels lined with beeswax) and stored underground to benefit from the cooler temperatures. As such they loudly represent a wave of authentic wine makers producing making wines according to the customs and traditions of their local heritage.
The 2011 boasts wonderful aromas of fresh cherry fruit with notes of cranberry and black tea. The palate is fresh and lively but with the benefit of five years from the vintage, is soft, supple and moreishly savoury.