Interview: Bruno Ciocca of Cascina Giovinale discusses Piedmont's new Nizza DOCG with Paul Caputo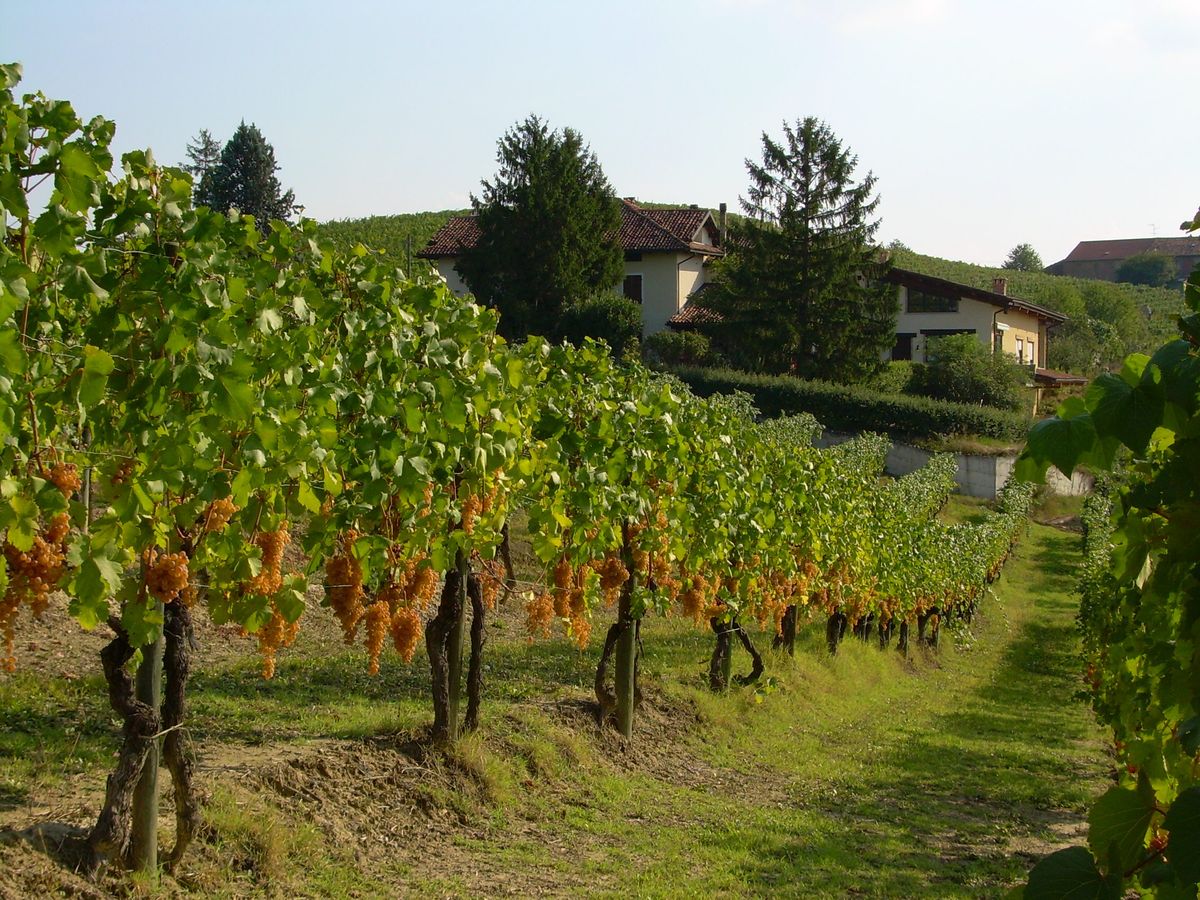 Why is it important for Nizza to have been granted its own DOCG status?
DOCG NIZZA appellation identifies the excellence of the terroir. Many DOC and DOCG's have been attributed to Barbera vine (Piemonte, Monferrato, Alba, Asti and others), with highly different quality standards. NIZZA represents the highest quality of a very limited area of excellence, with extraordinary characteristics and a rigorous disciplinary
Do you think it will be easier to market wines with this new label?
The market success will be achieved through the appropriate communication and promotion of this new appellation. It will not be easy, and will require extraordinary commitment by the producers in order to impose a name that, without referring to a vine, will have to proof its quality like Barolo, Barbaresco, Gattinara did in respect to nebbiolo.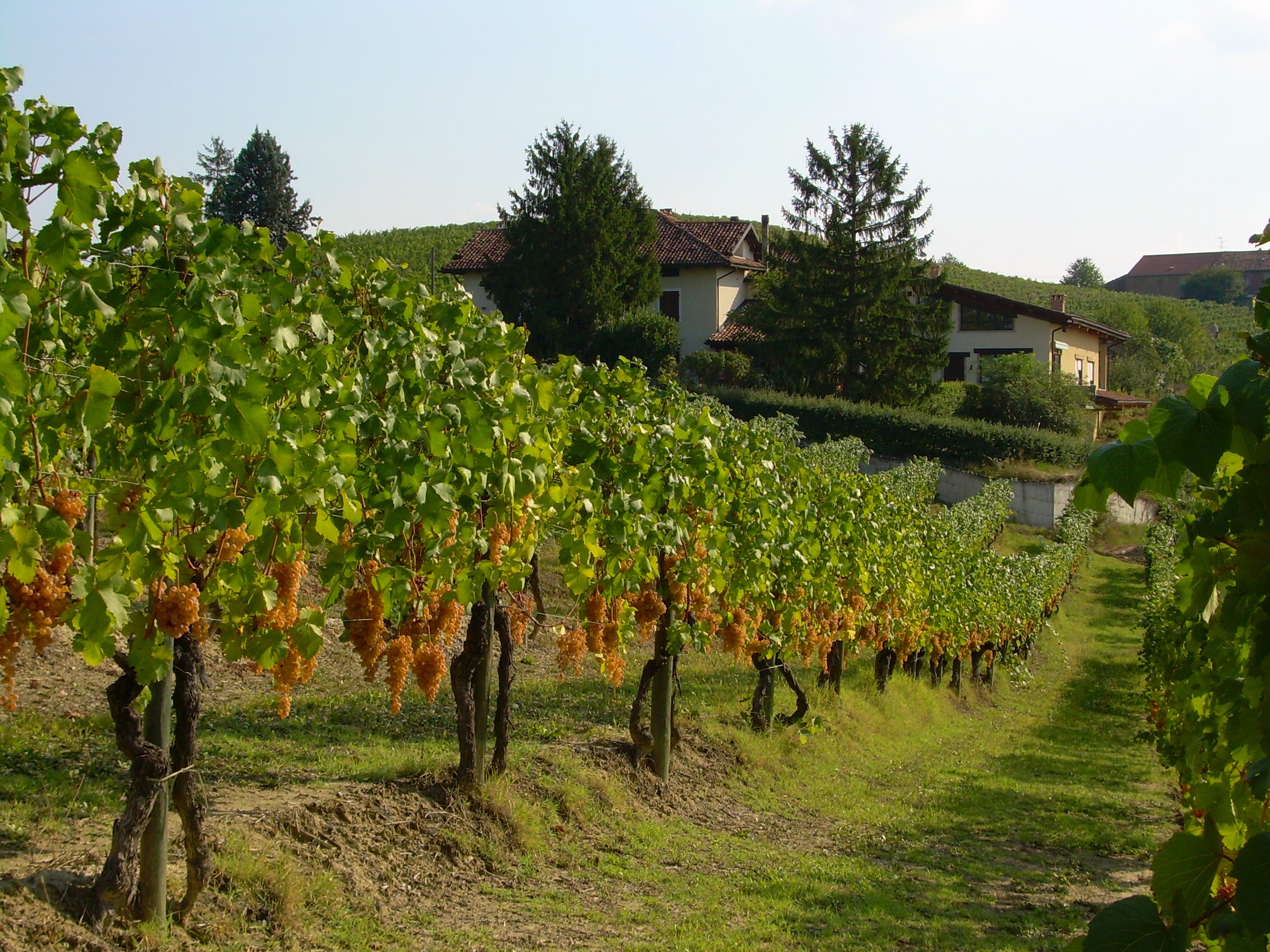 How commercial is the Nizza Riserva category? Do you envisage we will see many of these in the future?
For "NIZZA RISERVA" the disciplinary requires a minimum ageing of 30 months, of which a minimum of 12 must be in oak barrels. We think the market will appreciate these characteristics. There are no new "Riserva" denominations expected.
Why was Nizza granted DOCG status without first being awarded DOC status?
The appellation "NIZZA DOCG" referres to an existing wine with the following appellation: "Barbera d'Asti DOCG – sottozona Nizza".
Does the creation of this new DOCG pave the way for Tinella to become officially recongised also?
Tinella is a denomination of a subzone that up to now has not been introduced and marketed with high quality wines. The reason is the lack of producers interested in such denomination. NIZZA instead is a result of the commitment shared for over a decade by more than 40 producers that have been able to constantly select and produce a high quality wine.
There are 18 communes allowed to produce Nizza DOCG. Do you feel any of them besides Nizza itself have the potential to become known as Cru villages in the same way we now understand the wines of Barolo?
The wines of the 18 communes are high quality, but with different characteristics; the market will define the excellence and recognise the identity as has been the case for the Cru in Barolo.
How does Barbera grown in Nizza differ from Barbera grown in the rest of Asti? Is the soil or microclimate in Nizza radically different?
The terroir makes the difference. The hills, surface and microclimate of the area, starting from the heart of the appellation (the hills in NIZZA) have peculiar characteristics in respect to the rest of the larger area of Asti denomination.
At Cascina Giovinale you also produce Dolcetto? Does this variety have the potential to be considered as more than just an easy wine to drink young?
Cascina Giovinale produces Dolcetto. The peculiarity of the land and the exposure allow us to produce a "ready to drink" wine, but that also evolves in time offering aromas and refined characteristics year after year.