Interview: Chiara Soldati talks about La Scolca and the 2016 vintage in Gavi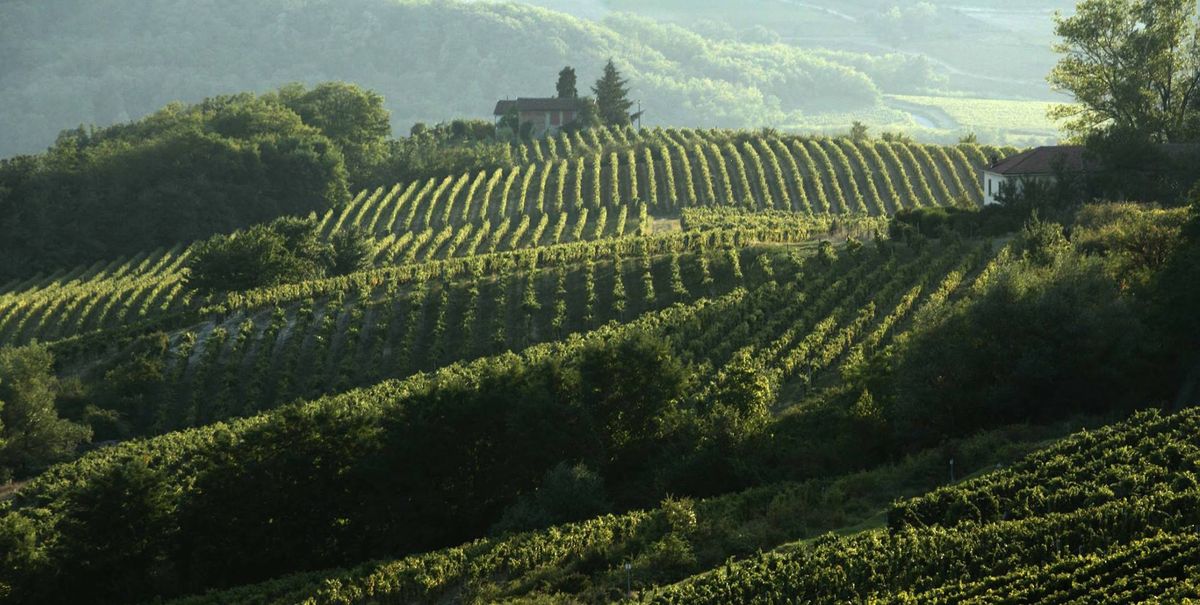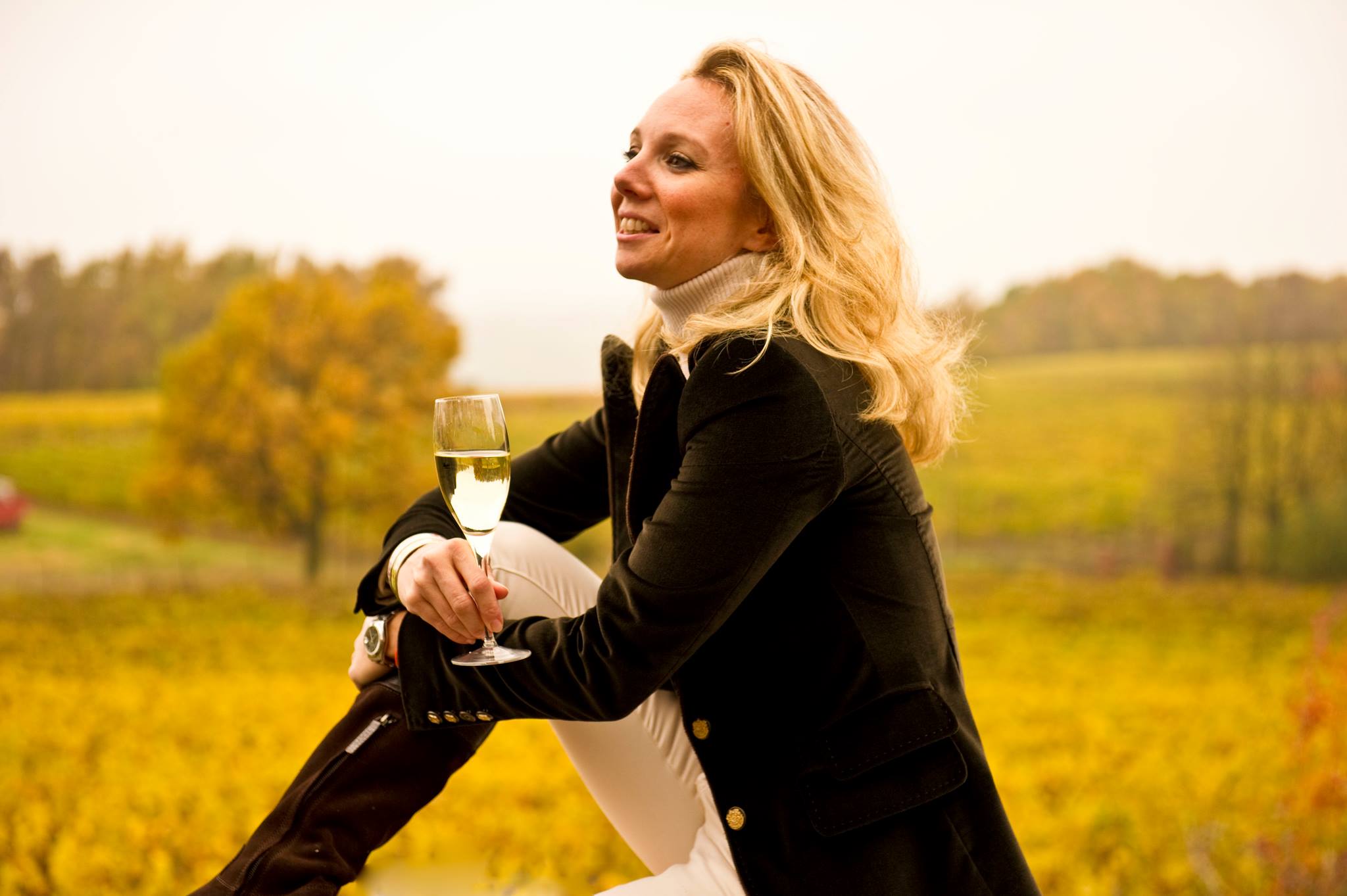 La Scolca is widely known and considered as one of the best Gavi. What can followers of this wine expect from the 2016 vintage?
Our 98th harvest started earlier than traditional harvests in the Gavi DOCG area, thanks mainly to our studied and advanced viticultural techniques. Early impressions are that 2016 will be known as a high quality vintage at La Scolca.
How would you say 2016 compares to previous years?
Normal temperatures throughout May ensured that germination developed very well, while flowering happened approximately 10 days earlier than normal. This early spring start is reflected by our earlier harvest date. We also experienced hot summer temperatures, particularly in June and July. The early days of August brought a more varied period with peak summer heat interrupted by periods of rain and cooler temperatures. By the middle if the month the heat was back and lasted until the start of September which encouraged a rapid accelleratuon of maturity.
These vintage characteristics have given us high quality fruit this year. Quality is high this year. The grapes have not been stressed and they are healthy and beautiful, with good sugar content and acidity. The water reserves accumulated during winter have offset the heat, as well as the lack of rainfall in the previous summer.
We also had the desired therms, differential between night and day temperatures. With the grapes having the opportunity to cool down after the sun has gone down, we have been able to achieve the well balanced grapes that will ultimately lead to the aromatic profile for which La Scolca is known.
At La Scolca you use indigenous yeasts and ferment the wine sur lie. To what extent do you feel this process has created a house style for your Gavi?
Yes, the fermentation is carried out in steel tanks using natural yeasts and the wines of La Scolca remain "sur lie", sometimes even for ten years as is the case with Gavi dei Gavi DOCG 'd'Antan'. This process reduces the percentage of sulphur dioxide in the wine to such an extent that is measures well below the norm and consequently gives a fresh and natural wine. This process also helps to clear the wine without the need for a clarifying process and / or chemical products.
At every step of the winemaking process we use the latest temperature control technology. This system allows the grapes to arrive upright at the moment of pressing, avoiding the loss of extracts and perfumes.
The philosophy of La Scolca is to obtain an excellent wine from excellent grapes. This statement is so simple it almost seems banal but, really, it's not so. Producing excellent grapes is a laborious and expensive process and to vinify in a way that respects nature by working with the raw materials rather than relying on the intervention of a skilled winemaker isn't easy. It is however out phillosophy. We feel the results of our way of working shows at the tasting. Working this way inevitably ensures the wine is healthier and has more personality; it doesn't produce those unpleasant side effects too often attributed to white wine such as headaches and allergies. It is not a coincidence that many of our customers are doctors.
Ultimately though, drinking a glass of wine should be a pleasure and must leave good memories. Wine should be an emotion.
Your Rovereto vineyard is highly acclaimed and often compared to that of a Grand Cru site (if Gavi had Grand Crus). What makes this plot so special?
All grapes have places where they seem to give the best of themselves. Some, indeed, are only able to express their full potential in a place where the soil, climate, altitude, exposure all come together like nowhere else. The Cortese grapes for example, particularly in the area between Gavi and Novi Ligure, gives a wine with an aristocratic personality, and by that I mean in an elegant but durable wine, one with intense flavours and mineral character. Within the borders of the small municipality of Gavi, the best results are obtained in the Rovereto district. If in Italy we used a vineyard classification similar to France, Rovereto would be, without any doubt, one of the "Grand Cru" of Gavi and Cortese. La Scolca has its vineyards in the most beautiful locations in Rovereto, and our Gavi dei Gavi™ represents the best wine that can be found in this "microarea".
Of course, this exciting result is not derived exclusively from the lucky position of our vineyards, it is also the fruit of oenological practices that allow us to be a step ahead. The Gavi wine made from Cortese grapes was invented here, in La Scolca in 1919. It has now has become to a classic.
My father Giorgio Soldati has been a crucial and valuable interpreter of La Scolca's vineyards and production. He has been able to continue our history without any betrayal to the traditions of the land of Gavi and its wine.
What are the challenges of building and maintaining a prestigious international brand around a wine that isn't always seen as a premium wine?
The La Scolca estate was taken over between 1917 and 1919 by the great-grandfather of my father Giorgio Soldati, who along with myself (the 5th generation) leads the company today. In ninety years of activity the passion for wine has turned into a profession, but that founding passion for Gavi has not tailed off...
La Scolca's Gavi has become a cult wine and has conquered the world, but it has never betrayed its origins and its characteristics. The past and the future live together in this company and we like to think we combine a respect for nature with the innovation and vision of courageous captains. In this sense our family name (Soldati) "Soldiers" takes on a special and symbolic meaning.
But the biggest challenge today is to maintain the leadership over the years, strengthening the image and notoriety of La Scolca throughout the world and doing this in a way that keeps holds our philosophy to the highest possible standards.
If there was one thing that you wanted wine drinkers to think of when they think of La Scolca, what would it be?
A glass of wine is a pleasure and should be a souvenir or a memory of the moment it was enjoyed, whether this is for special occasions or everyday. Wine must recall emotion, it is a passion and for this reason, when a producer talks about their wine they also speak about themselves, like a chef describing their food they are proud of their products. Behind important wines there are great passions. The globalised world now allows us to taste white wines from all countries, even if they come from the most remote and unthinkable places, with explosions of flavors, aromas, and with great power, but the quality of Gavi La Scolca manages to overcome fashions and trends with its strong personality and great character. It is very difficult to not remember Gavi La Scolca after having tasted it and we can truly, proudly say that "Gavi dei Gavi™" is a "timeless passion".