Interview: Maddalena Laluce on Aglianico del Vulture 2016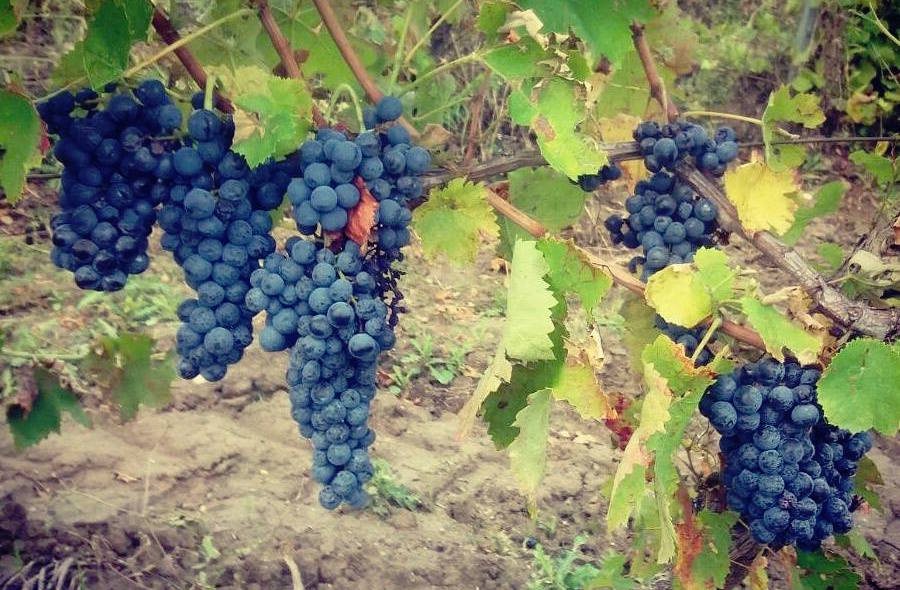 In the village of Ginestra Maddalena Laluce is starting to take the reigns at her family winery.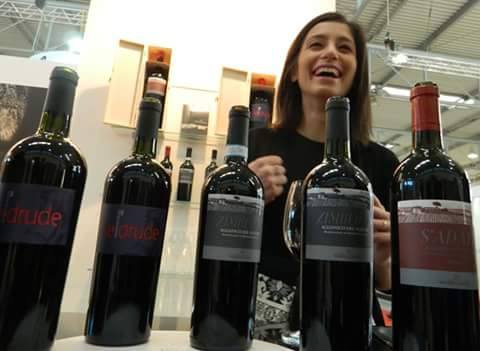 How has the 2016 vintage been for Vini Laluce?
This year Vini Laluce experienced a lot of hail in the weeks before the harvest. Nature reduced our crop but from what was left we were able to focus on the quality.
Ginestra is one of a handful of Aglianico del Vulture villages known for clay rich soils that retain water and moisture. How do you get the best out of your terroir in rainy years such as 2016?
In wet years the majority of our work is focussed around protecting the berries. We must plan carefully and work out the optimum time while we ensure that the grapes are at their optimal ripeness.
How do you expect 2016 Aglianico del Vulture to be drinking in five years time?
Aglianico 2016 should well be a good vintage. The crop is lower but what we have is very good quality fruit. In five years the wines should still feel very young, not only because the Aglianico del Vulture is a very long living wine but also because 2016 is showing the signs of providing well structured wines. I'm sure it will be very satisfying to open these wines in five, even 10 years time.
You have recently been working with Aglianico in Puglia. How has your experience with Antinori's Tormaresca winery made you feel about your own vineyards?
Tormaresca was a wonderful experience for me. It is an estate that possesses lots of different soils, sand and clay for example, while at the same time the weather is also very different from that of Basilicata.
You are still a young winemaker. What is the biggest thing that you have learned about your vineyards and how Aglianico grows there?
I think I have a lot to learn, but what I've learned already is that you have to look after every single grape, from the vineyard to its journey into the cellar. The quality of the berry in the vineyard counts for a lot. Without quality grapes our work in the cellar is hard.
Last time we spoke you had plans to explore producing Aglianico as a sparkling wine. Is this a project you still believe in?
Yes. Aglianico del Vulture produced as a white wine is a project that I think a lot about. I have done a lot of research and found out that I'm not the only one in Basilicata who thinks this way. My priority though is to cultivate the trust of all the people who believe in our work and in Vini Laluce. When we have achieved this I will invite them to taste my new projects.
What is the next stage for Vini Laluce? What ambitions do you have for your company.
The next stage of Vini Laluce is really to continue to focus on the quality and respect for the environment. Quality, healthy wine drinking is our main principle. Even though we are a small family business our ambitions are to grow our brand around the world as one known for the quality of our wines. There is lots of new technology and a new generation of wine makers interested in hearing our story. We have many projects and I hope to be able to use these new technology to communicate our messages.