(Journal) Judging @ Citadelles du Vin 2017 - Bordeaux, France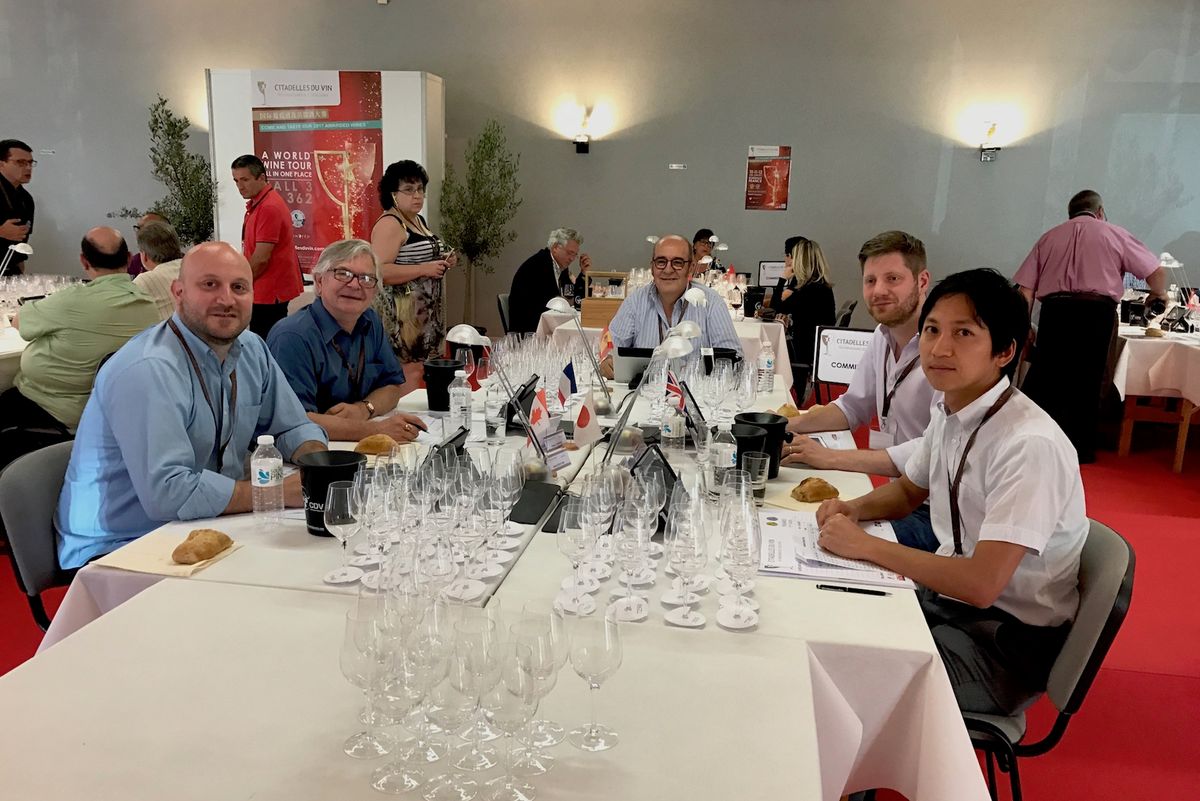 There's a fantastic atmosphere in Bordeaux just before Vinexpo. Wine people from all over the world descend on the city to meet clients and do business. This year, I had the opportunity to start the buildup with a four day competition in Blaye, just across the Garonne from Bordeaux city centre.
The Citadelles du Vin competition has been running for nearly 20 years now. It's well known locally and respected as one of the long standing OIV competitions in France.