(Journal) Judging @ Vinaria 2017 - Plovdiv, Bulgaria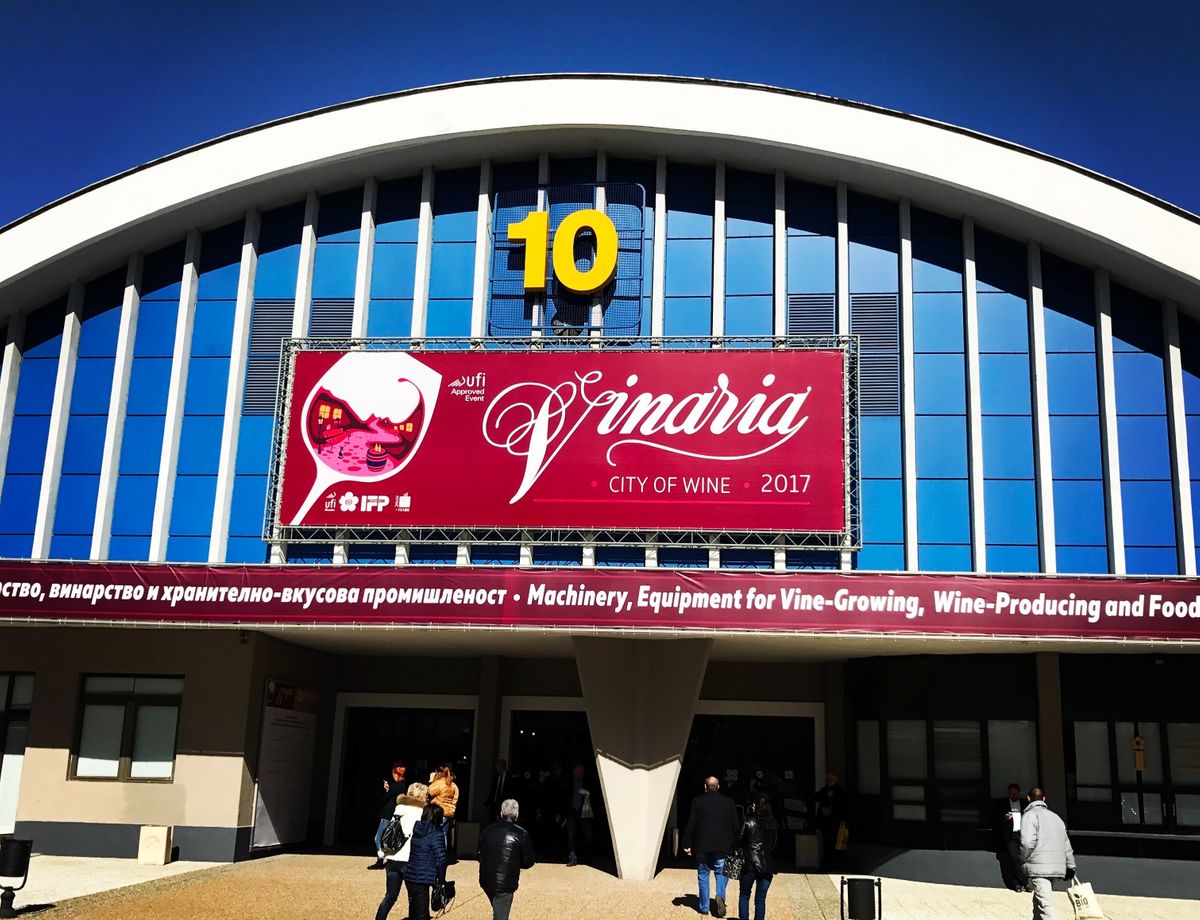 Just back from a nice experience in Plovdiv, judging wines as part of the Vinaria 2017 competition. Organised in conjunction with the Union of Bulgarian Oenologists and the National Vine and Wine Chamber, I was part of a small selection of international judges to sit through two days of judging.
Although the quality was mixed there were some decent wines, some of which were able to pick up awards.
The rest of the trip was mainly free pour tasting, chatting with winemakers and absorbing city life in Plovdiv's old town. I also made my second trip to Villa Yustina, a producer of a very good blend of Mavrud and Rubin.