(Journal) The Macedonian Wine Guide is released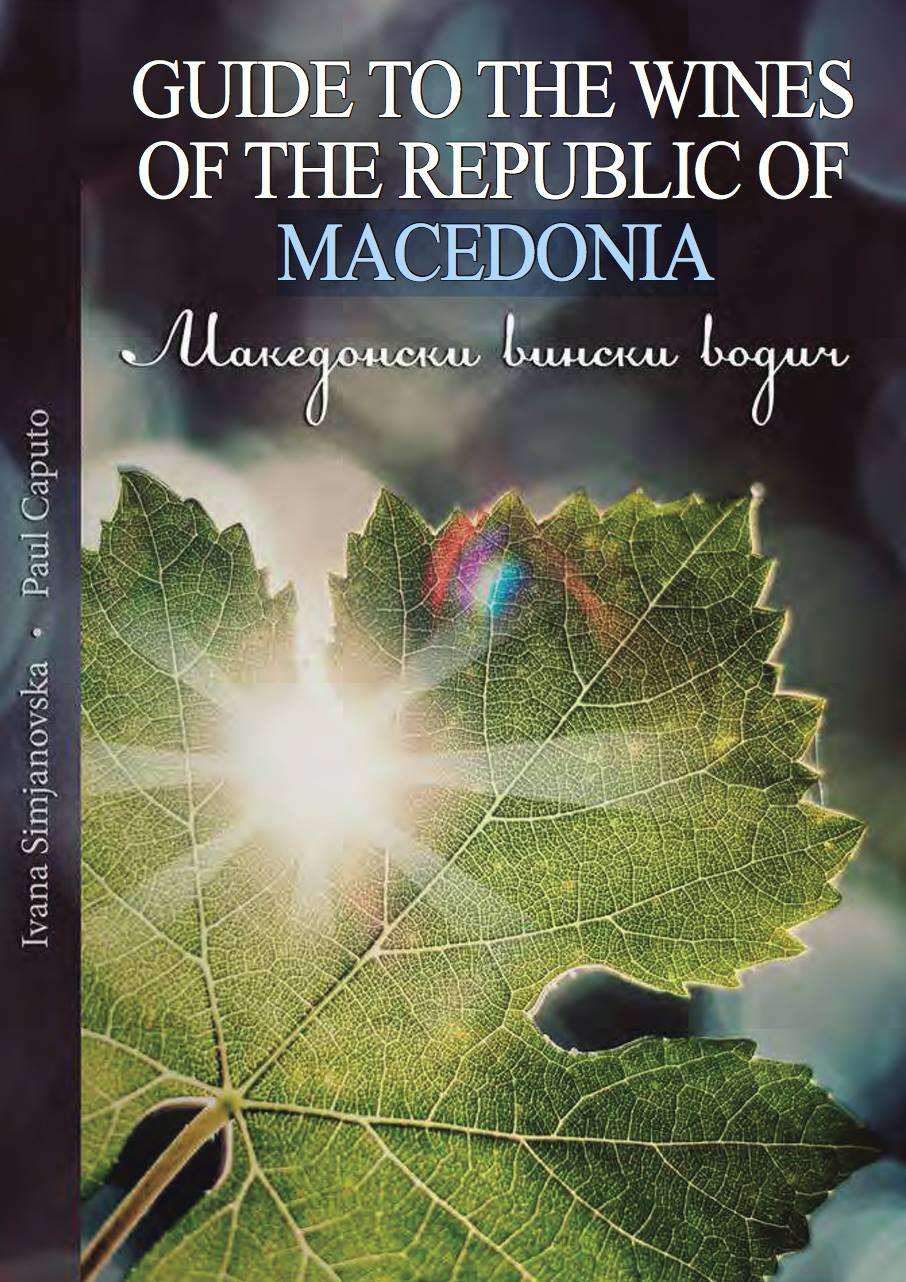 Winemaking goes back thousands of years in this ancient corner of the Balkans, but despite Macedonia's rich viticultural heritage the country has seen a turbulent past. Five hundred years of Ottoman rule, world wars, communism and the trials and tribulations of competing in a globalised world now paint the country in a fascinating light.
The recent surge in small, boutique wineries and their emphasis on local grape varieties such as the proudly ferocious Vranec, the ethereally aromatic Temjanika or the incredibly rare Stanushina has highlighted the rolling hills of the Vardar Valley as an area of fantastic winemaking potential. This guide provides visitors to the country with an in depth insight into the wineries and their wines while offering more distant enthusiasts a look at how Macedonia's vinous identity is likely to be shaped over the coming years.
The book is designed to provide a snapshot of the industry today and inspire both producers and consumers to continue laying the foundations of this young but exciting wine country. It contains concise overviews of every winery in the country as well as all you need to know about the grape varieties planted across Macedonia's 16 recently designated wine regions.
---
This book is no longer in print.