Travel - Visiting Elizabet Poteva's Bendida wine project in Plovdiv, Bulgaria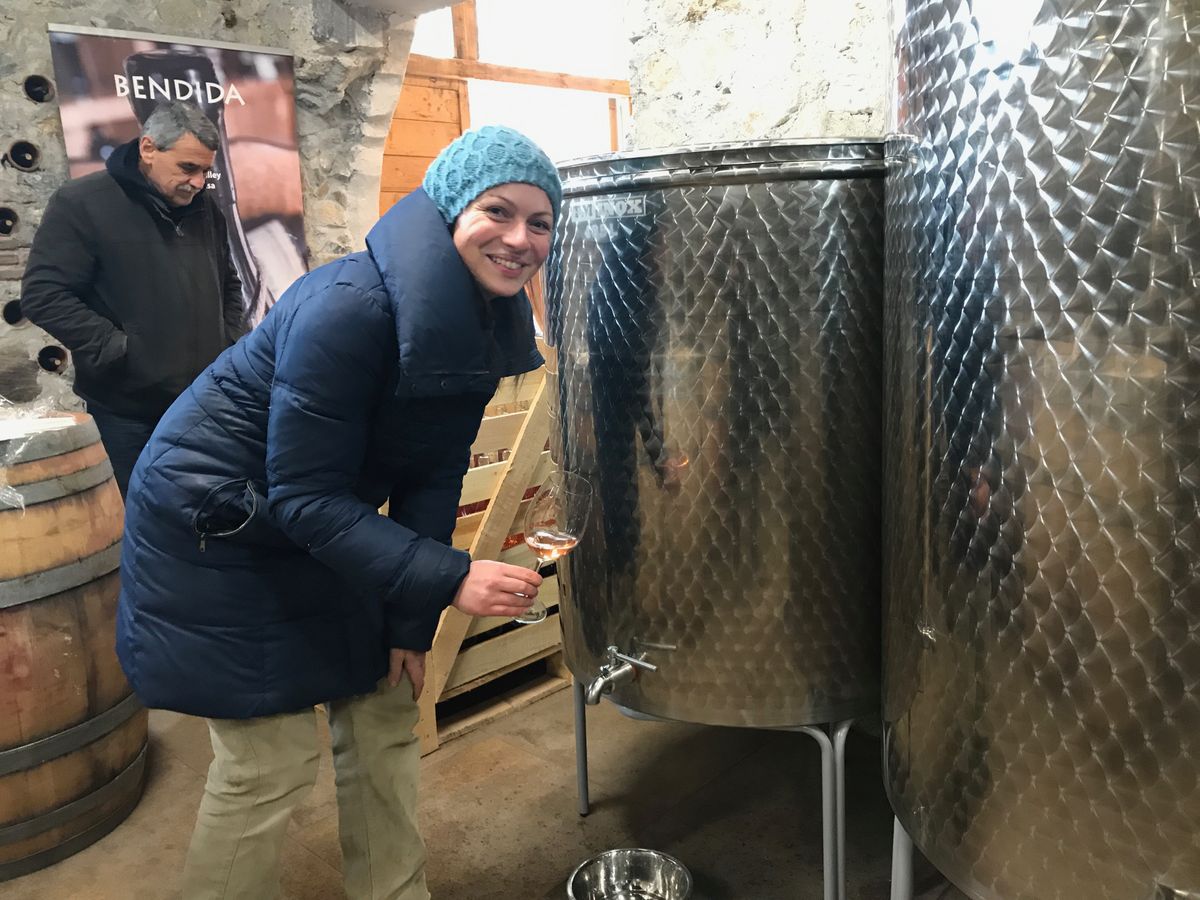 In many ways Elizabet Poteva's small winery just outside Plovdiv  represents the reasons I got into the wine trade. Her vision for low production wines made from local varieties is an appealing one and undoubtedly a project that would be supported by any independent wine merchant with a passion for the stories and people behind the label.
In February 2018 I got the opportunity to visit the family in Brestovitsa, where Elizabeth and her father vinify Rubin, Mavrud and Merlot in a small property on the edge of the village. 15km from Plovdiv, Brestovitsa is one of the more connected and accessible rural wine growing areas and as such, probably stands more chance than most of making an international go of things.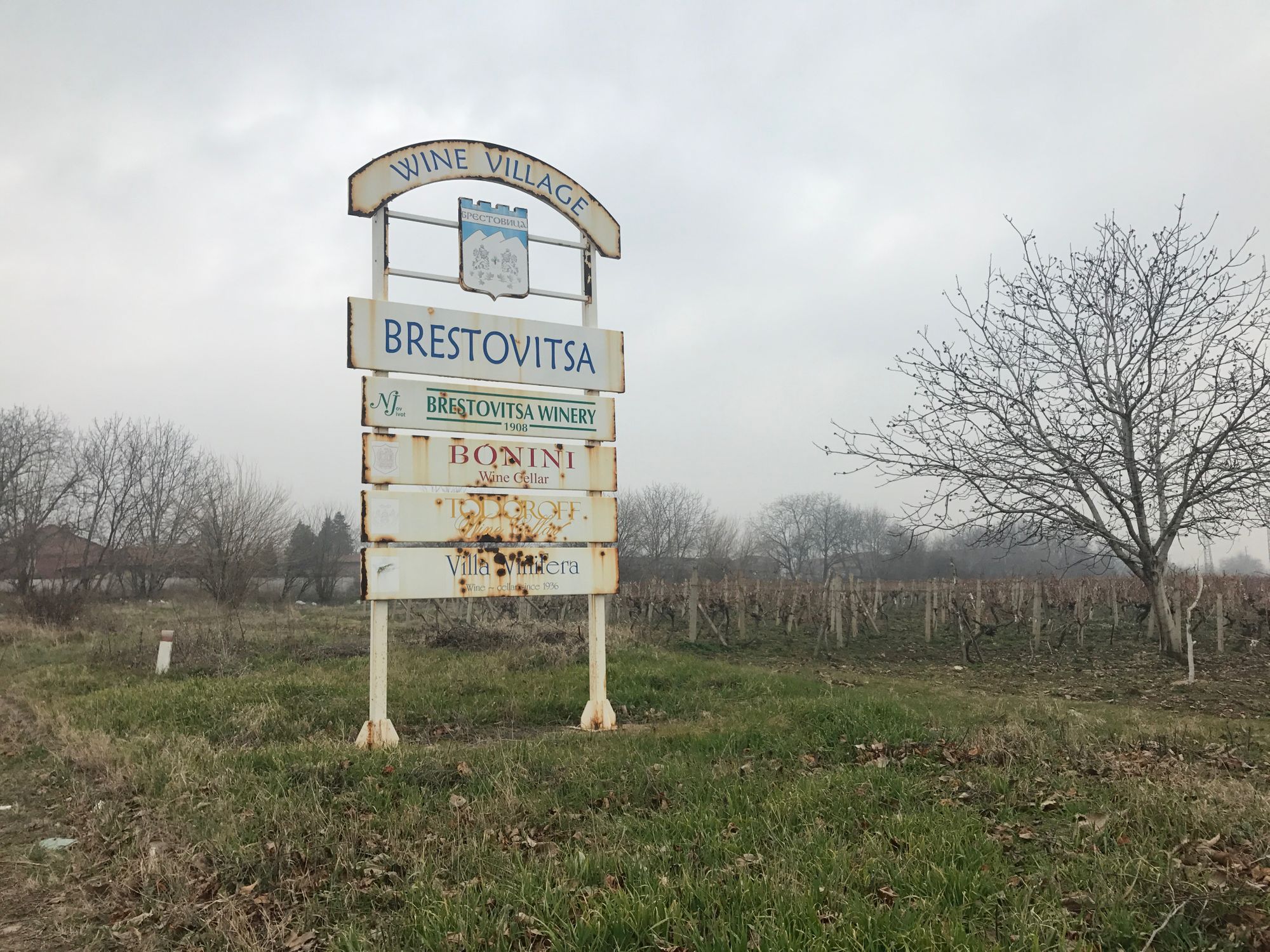 Directions to local wineries reference pre-war founding dates and one gets a sense of the importance of the vine here. Clearly though it's tough. A good portion of the village's surrounding vineyards have fallen into decline, if not been abandoned completely and although visitors are welcomed by a large sign that again suggests a village steeped in winemaking history, it's clearly seen better days.
Regardless, Elizabet is forging ahead with her ideas to bring local Bulgarian wines to a new generation of consumers and with Brestovitsa widely acknowledged to be an excellent source of Rubin, she's well placed to take advantage of the opportunities.
For now, Bendida Winery is a small collection of tanks and barrels, but to complement the company's activities Elizabet has opened DeGusto, a cosy, intimate wine bar in the heart of Plovdiv's creative district. There she retails her wines by the glass in a cool and informal setting.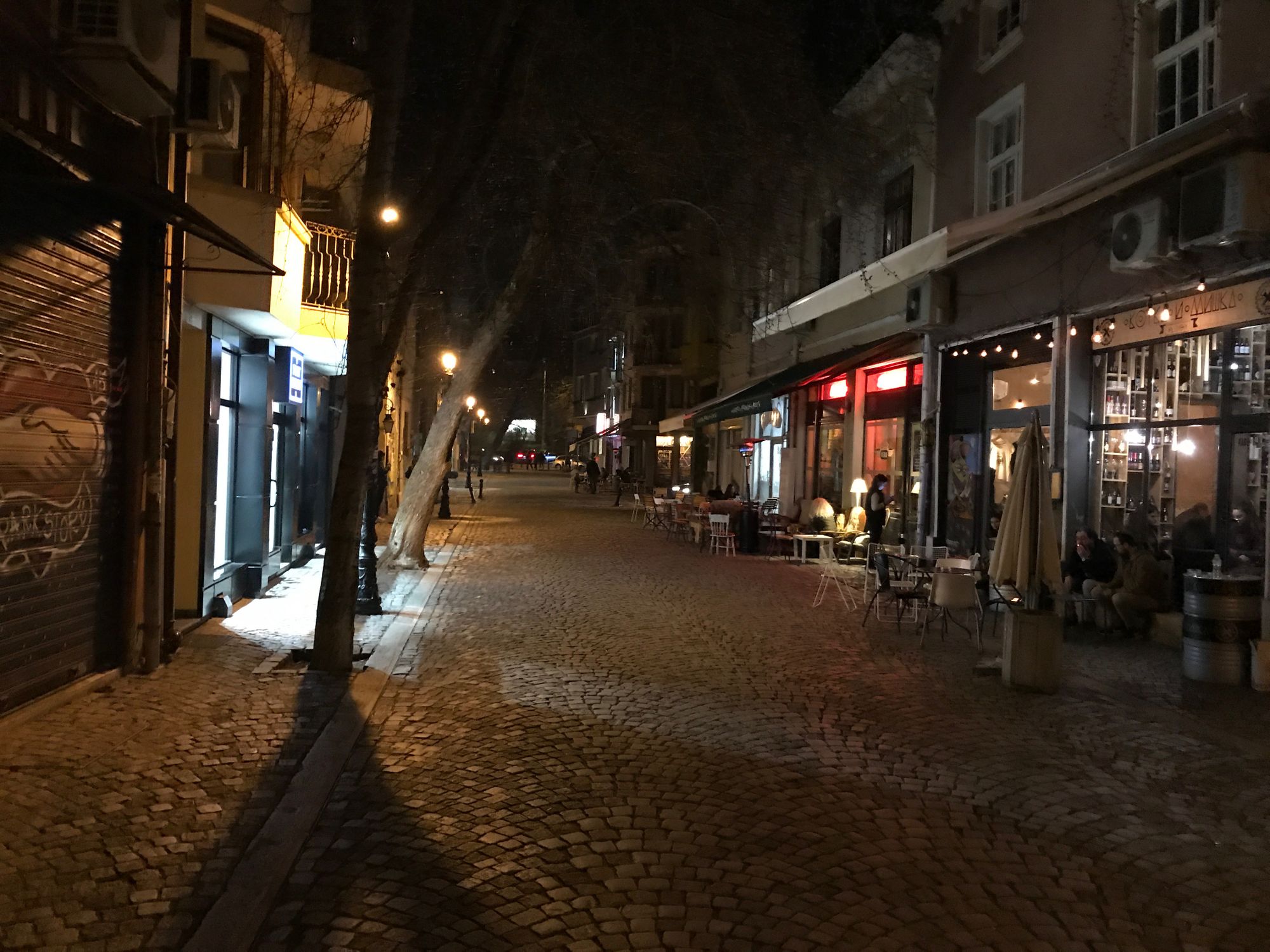 Back in the village Elizabet bottles Rubin by itself, as well as Rubin blended with Mavrud. She's still experimenting with oak, both French and American for both varieties, but from the barrel they (2017s) are concentrated and ripe and suggestive of admirable potential.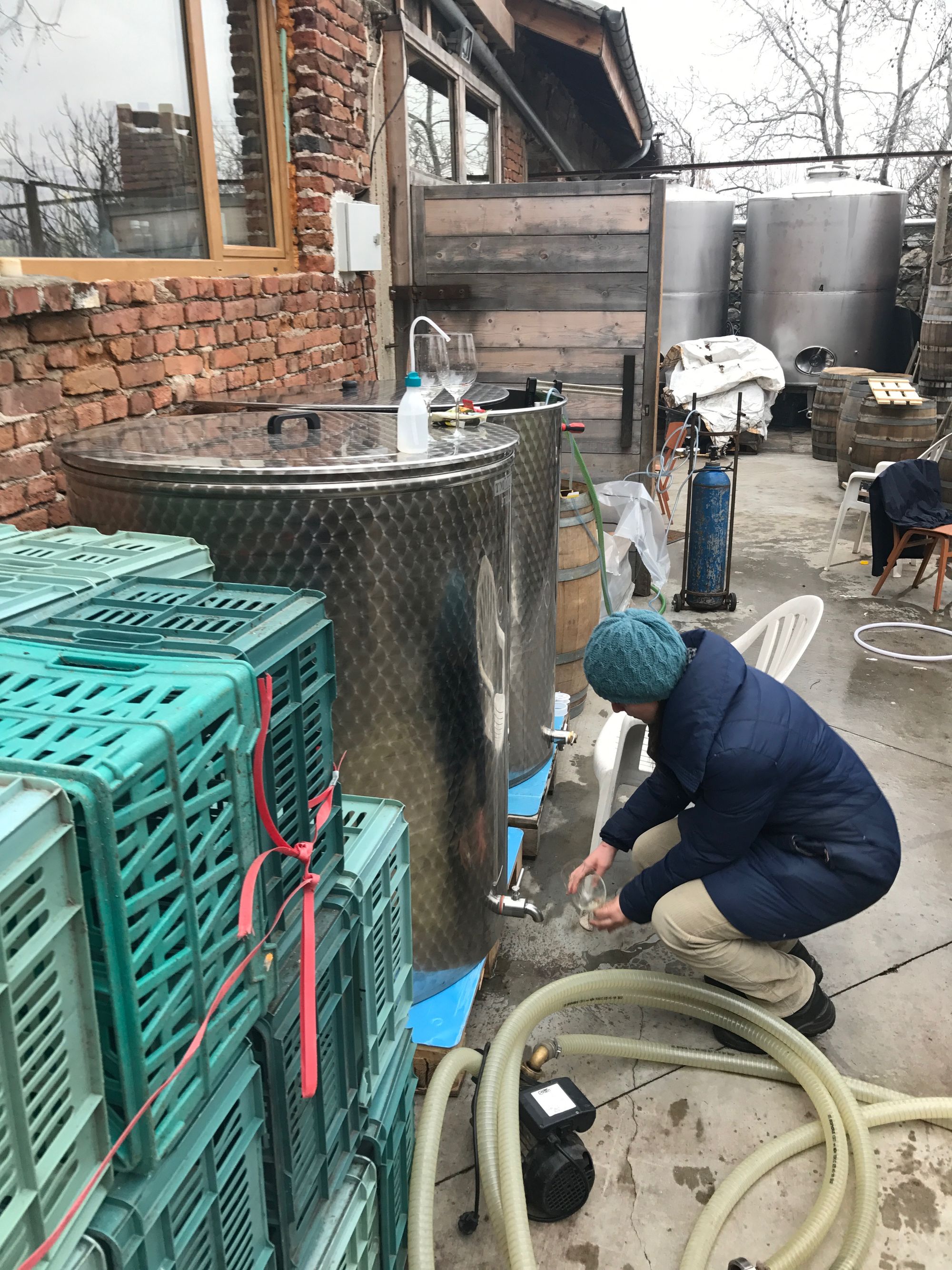 Bottled, the previous years aren't bad. Simple, but balanced, they are respectable, easy drinking reds and definitely of interest to anyone curious about Bulgarian varieties.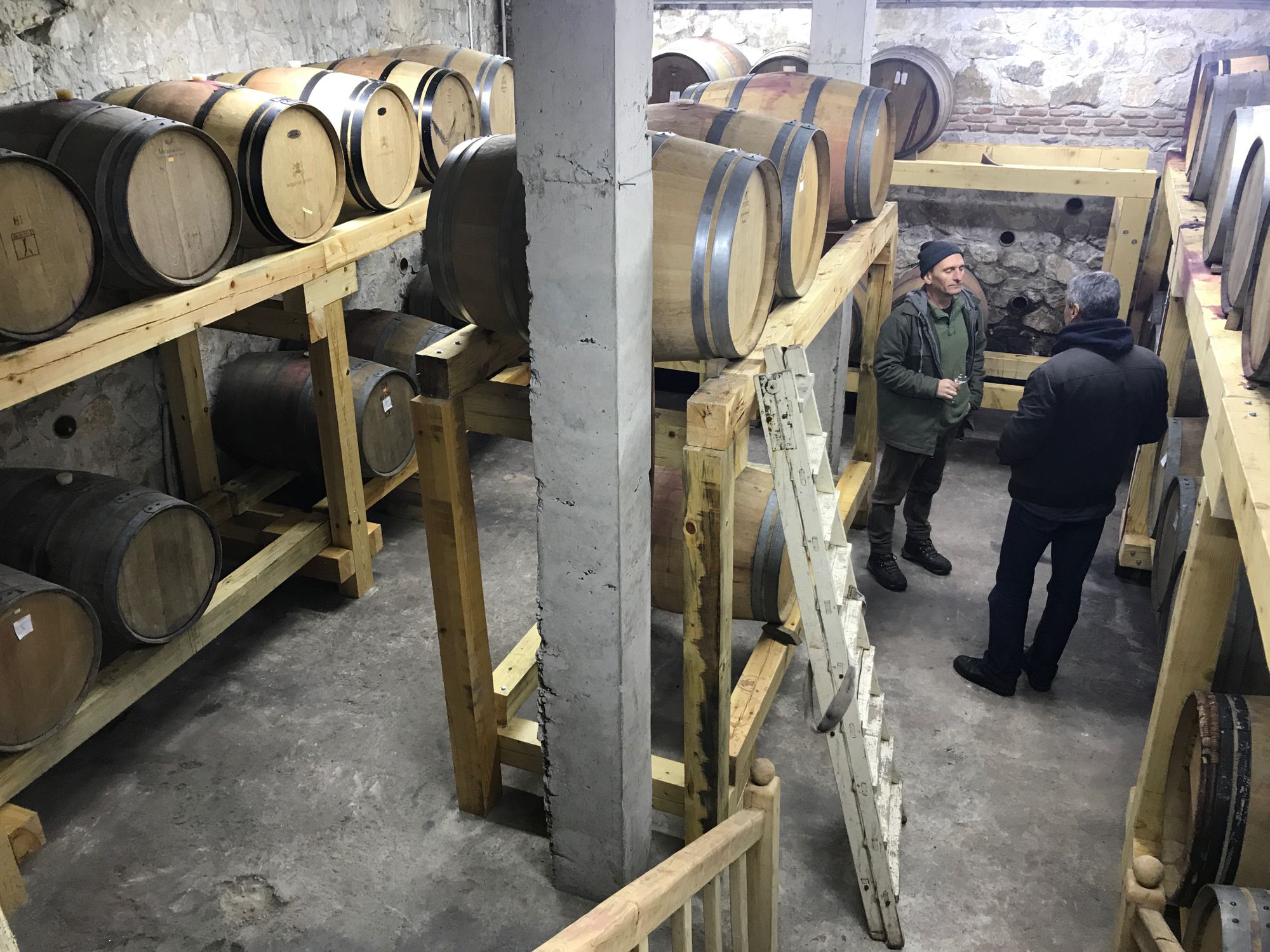 2017 was Elizabet's fifth vintage of deep focus, although she can likely point to a lifetime of involvement with the periphery of her family's annual wine activities. Her grandfather started to make wines in the village back in 1936 and since then it's become somewhat of a family tradition. Alongside this, she relies on her viticultural studies in Sofia.
Wine making is not an easy business. To make wines with character, integrity and originality requires intense attention to detail, a commitment in both the vineyard and the cellar to do things properly, to experiment, and above all perhaps, to keep things ruthlessly clean. I believe though that Elizabet's passion to make her project a success mean that it's onlyThere's a long way to go before we start a matter of time before we see her wines on international markets. I wish her all the best.