Events - Wines of Germany Trade and Press Tasting
Journal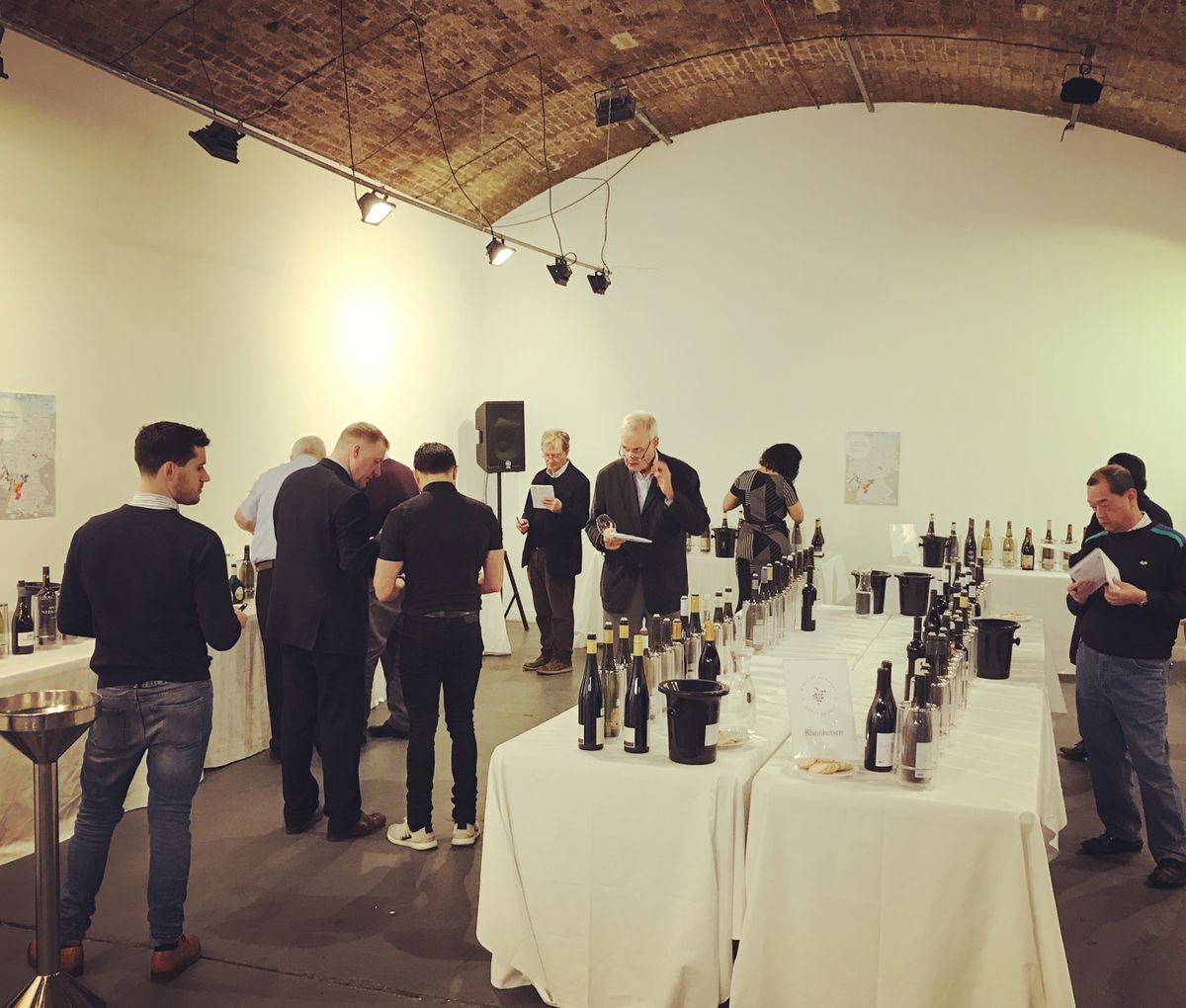 The annual Wines of Germany Let's Get It On trade and press tasting in London is not generally on my calendar. There is no reason why really, it just never quite fits around the growing number of autumnal and festive events that build up around this time of year.
Nevertheless, this year provided a rare opportunity to dive into the aptly named Let's Get It On 2017, and with a focus on the incredibly hyped 2015 vintage there was perhaps no better introduction to the modern face of German wine making.
Wines of Germany is the UK marketing arm of the Deutche WeinInstitut and in recent years they've done a fantastic job of backlighting Germany's very traditional rurual winemakers in a shade of urban cool. When we think of German Riesling, Grauburgunder or Spatburgunder we now think more of trendy Berlin wine bars and less of rural german settings. This event, hosted at the Hoxton Arches, a sort of rennovated space under a railway line not far from Shoreditch, certainly played to that vibe, adding a contemporary, hipster ambience to compliment these wines.
As with any German wine tasting, Riesling and Pinot Noir stand out as the most important varieties. And so it was again, with these marginal cliamte grapes dominating the line up. On the whole the wines were excellent. While there were a few wines on show aimed at buyers looking for find something of value, the wines that stood were the single vineyard wines.