Looking at Pomerol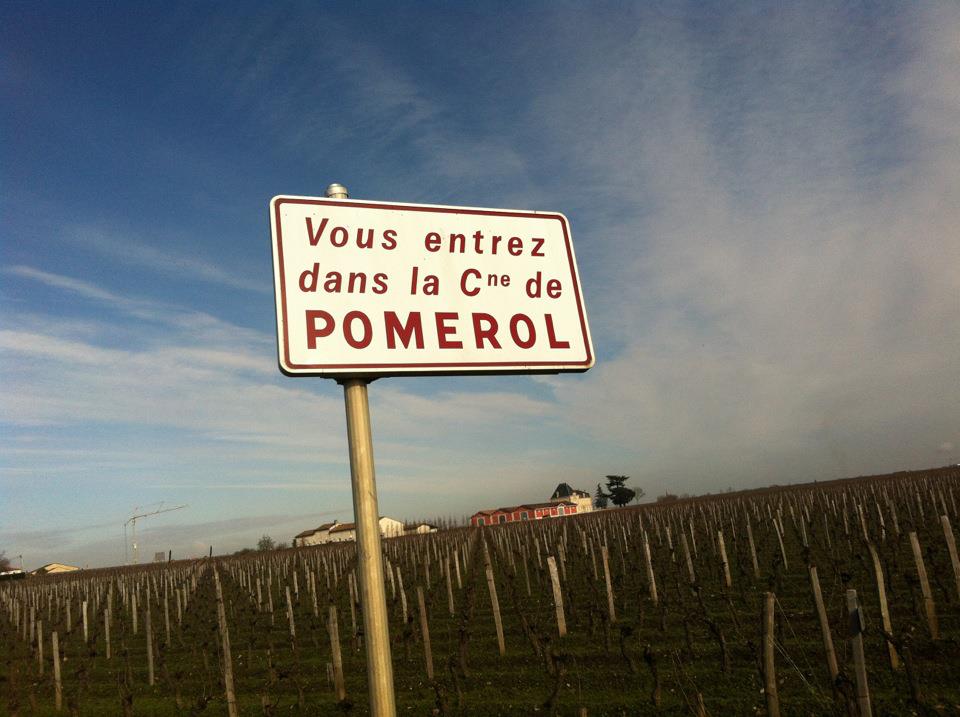 Many would argue that Pomerol needs little introduction, yet for just as many, this tiny appellation of less than 800 hectares remains shrouded in mystery while jaw dropping prices edge opportunities for discovery further away.
Iconic names such as Pétrus and Le Pin are well coveted, their presence compulsory in any 'serious' cellar. But what of the other tiny estates of Pomerol and where does one start when seeking to indulge in the decadent pleasures originating from this distinguished stretch of land?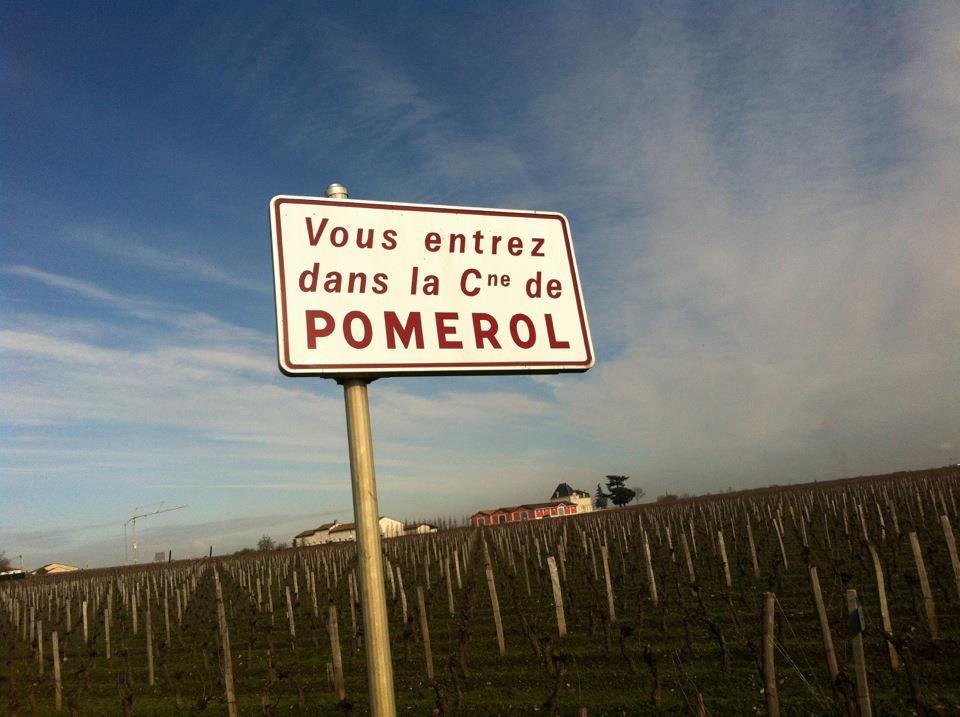 Pomerol lies to the north east of the Dordogne River and the town of Libourne, commonly referred to in Bordeaux speak as the right bank. Here Merlot is the dominant grape variety and the wines are considerably softer, rounder and fruitier than those of the Médoc. CabernetFranc is also used as support, imparting not only tannic structure and acidy, but also aromas of violet, bell pepper, tobacco and cassis.
Ripening earlier and more consistently than Cabernet Sauvignon, these two varieties do exceptionally well in the porous, stony soils of Pomerol's predominantly flat plateau, yielding wines designed for relatively early consumption.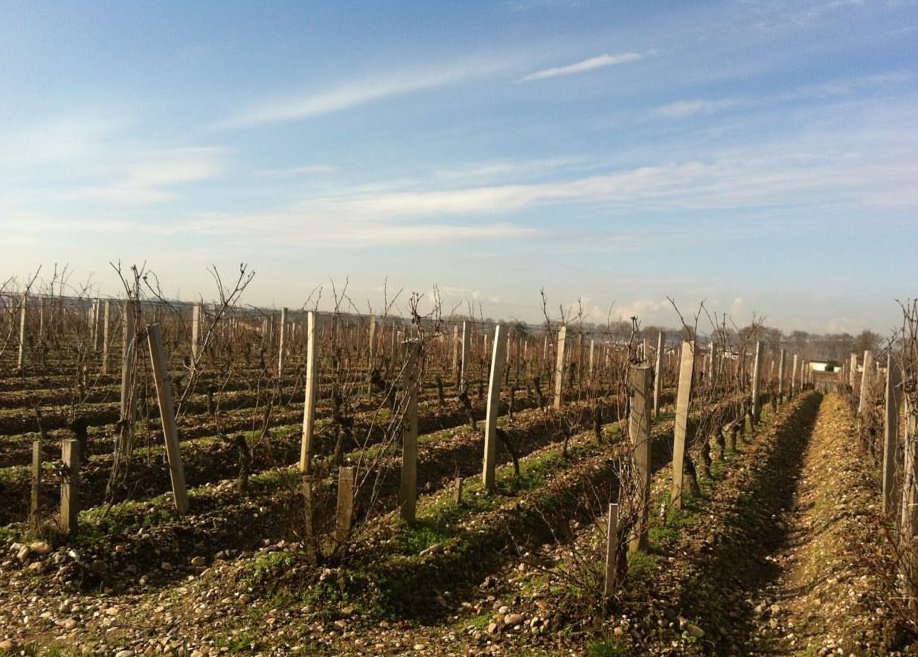 That is not to say these wines do not age well. They get better with time and depending on the vintage, Pomerol takes on complexity, elegance and character. Increasingly rare though, they have become a privilege of the few; with more than 30 years under its belt, Château Lafleur 1982 is currently trading at nearly £25,000 a case.
Yet interestingly there is no hierarchy of quality here, or at least no official judgment. The 1855 classification of Bordeaux châteaux does not apply, nor does the more meritocratic Grand Cru system of neighbouring Saint-Émilion. Instead, growers go quietly about their business letting the wines speak for themselves.
In fact, while driving around the appellation you would be forgiven for thinking you were in the wrong place. You won't find any of the trappings associated with blue chip wines; there are no flashy, futuristic wineries or signs of 19th century opulence, rather, a series of low build agricultural buildings. In many ways though, this only adds to the charm. Small vineyard holdings fan out from the village's central church and almost as soon as you enter the appellation, you are out the other side.
Low production nearly always means high prices, but with Pomerol's new found cult status it is definitely a sellers market. These richly extracted, velvety soft wines command serious money, especially from 1995, 98, 2000, 01, 06 and 08. There are however a few bargains to pick up. Avoiding 2002, try Château le Bon Pasteur, Château le Croix de Gay, Château Clos l'Eglise, Château Gazin and Château la Fleur de Plince.
Written for TheFoxleyDocket.com (November 2014)