Navigating the crowds at Vinitaly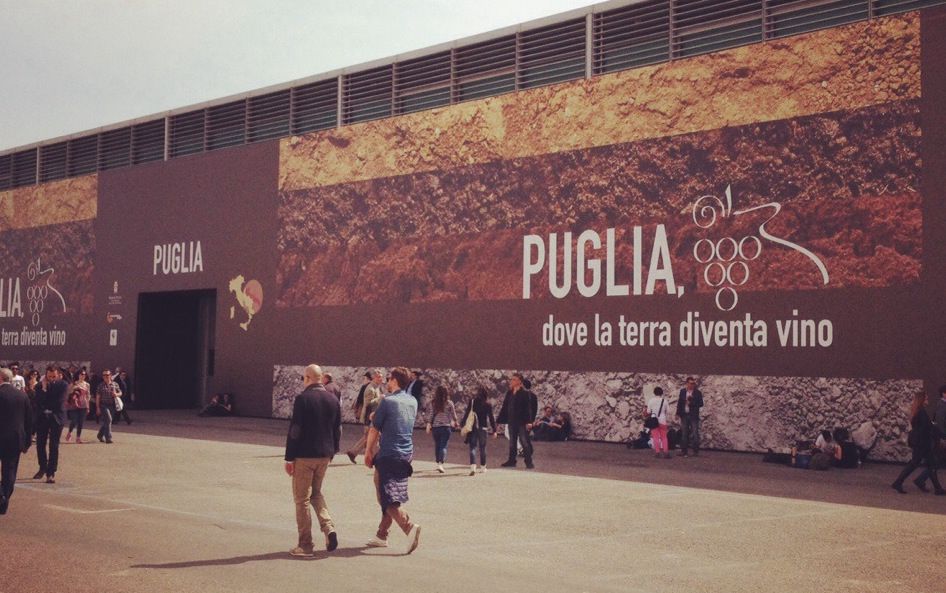 Most of Vinitaly's heavy traffic accumulates around the Consorzio of Brunello di Montalcino, the major Amarone and Prosecco outlets, and of course the top names of Piedmont. Tasting in these hectic conditions can be uncomfortable, especially given the Italian notion of personal space. Consequently one either engages with Barolo through gritted teeth, or shuffles off to delve through Italy's minor regions, producers and varieties.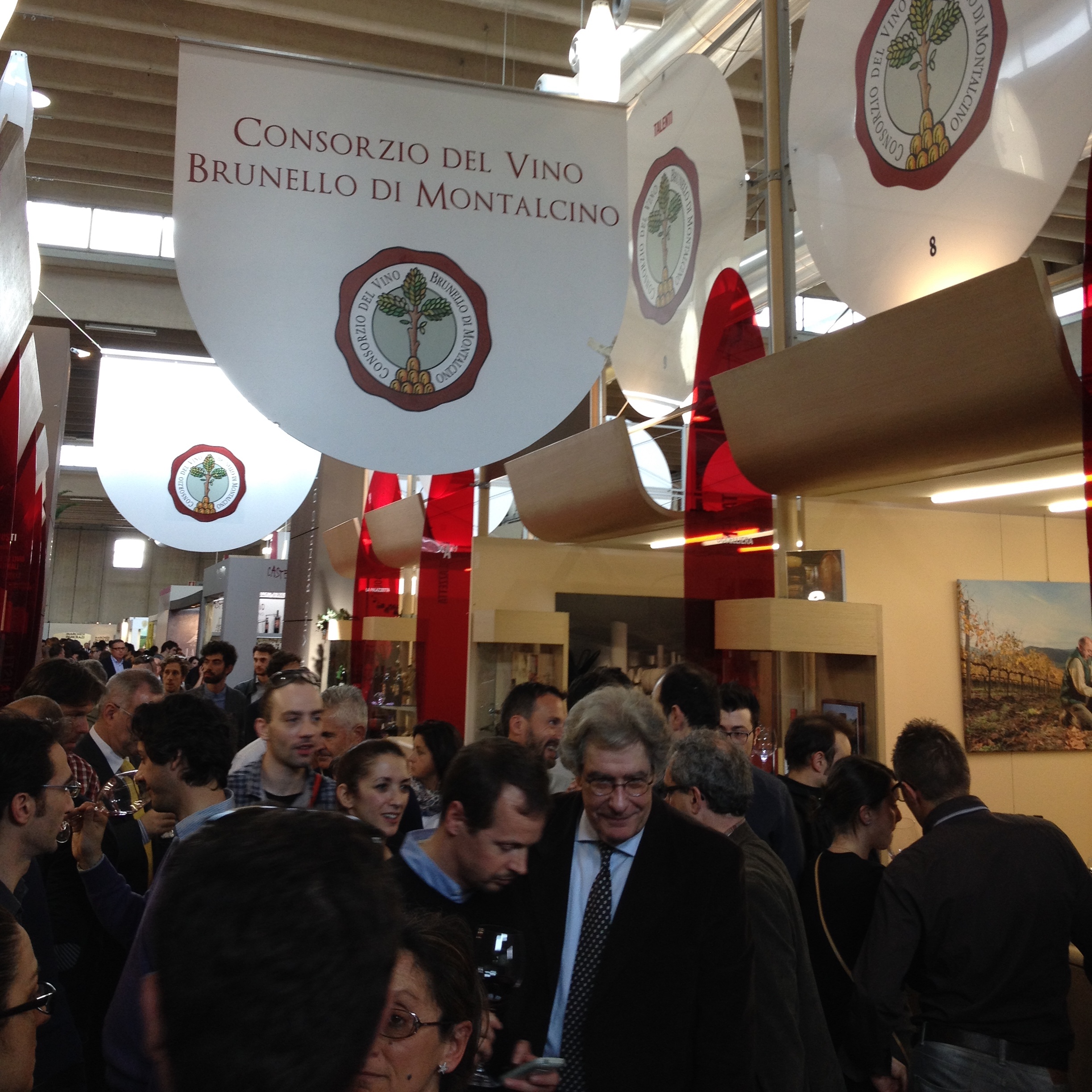 Arriving then, amongst the satellite stands of southern Calabria, I endeavoured to work my way back north, hoping to deal with Nebbiolo at the back end of the day, when the isles are less clogged with pissed teenagers and energy levels of officious sales reps have crashed.
Calabria is yet to make its mark in Italy, never mind throughout the world, but the indigenous, red skinned Gagliopo is doing its best to change that. Red fruit driven, they combine a herbaceous streak with fresh vibrant acidity and an austere mineral structure. The best, many of which are organic, come from the Ciró DOC area around Crotone.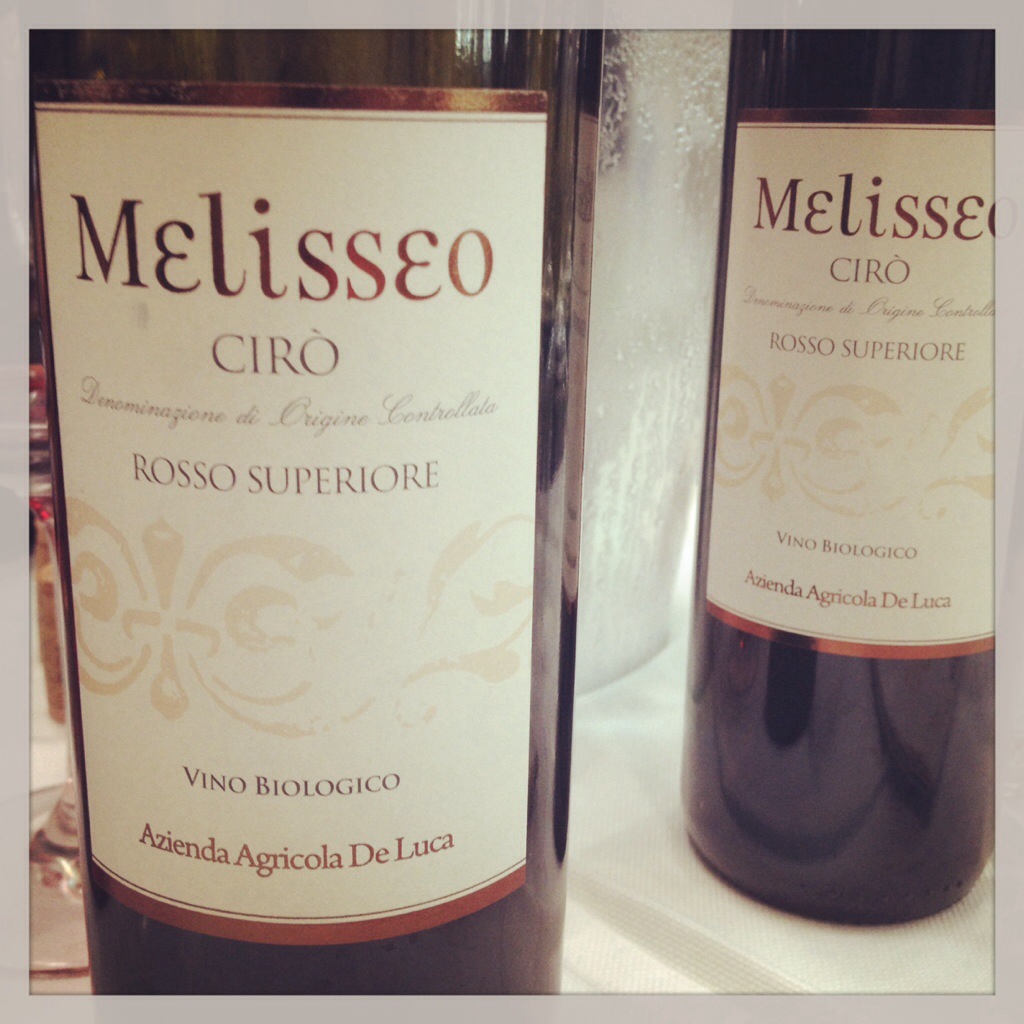 Heading up the coast I was soon in Campania where a feast of both aromatically fresh, seaside wines and rich, powerful whites from the Irpinian hills awaited. On the volcanic slopes of Mount Vesuvius, fresh and fragrant wines made from Falanghina and Coda di Volpe are grown; classic examples show aromas of melon, peach and white flower backed up by gentle acidity. Look out for Lacryma Christi del Vesuvio Bianco. Jammy reds from Piedirosso are also worth a look for their youthful cheer.
Heading in land, the whites become more serious. Fiano di Avellino and Greco di Tufo both carry DOCG status and will often develop complexity with age. Richer, fatter and fuller, but not without notable mineral character, Fiano exudes broom, almonds and honeysuckle while good Greco is more tropical, boasting pineapple and peach with voluptuous weight.
Continuing east brings us to Aglianico del Vulture, a DOC in the tranquil region of Basilicata. Again volcanic soils give complexity to the thick-skinned Aglianico grape. Top wines show leather and black cherry with firm tannins and will age for many years.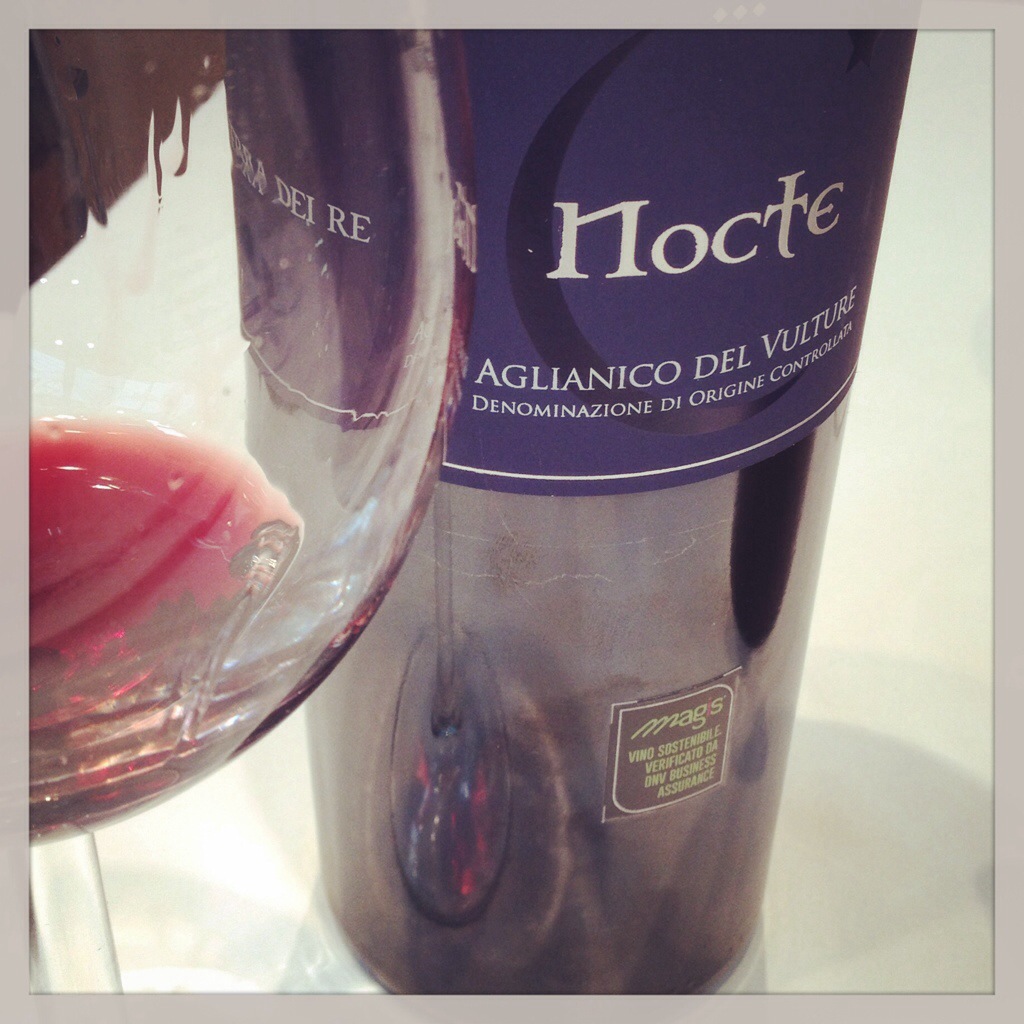 On the opposite coast, Puglia, the engine room of Italian winemaking churns out robust but mellow wines bursting with ripe forest fruit, chocolate and wild herb. Primitivo, Negroamaro and Nero di Troia are all found in abundance and tend to offer excellent value for money.
Central Italy is probably the most overlooked of all Italy's regions. Long considered home of insipid whites and fruity, but uninteresting reds, Abruzzo, Molise, Le Marche and Lazio have done some considerable catching up in recent years. Pecorino is one to note; it was once on the edge of extinction but has bounced back with a vengeance as quality conscious producers craft intensely polished, oily and elegant wines.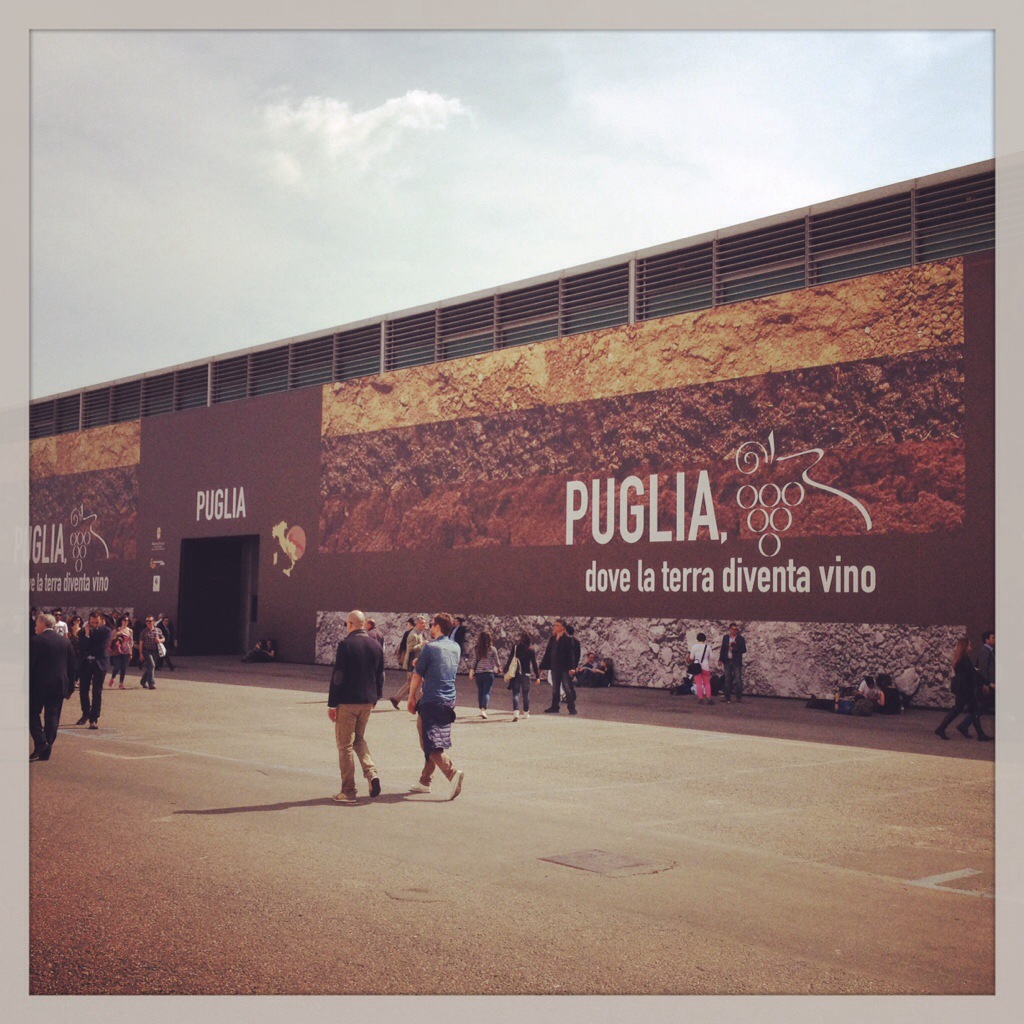 There is more to Tuscany than the Sangiovese based classics. On the Maremma coast a hot bed of biodynamic production is alive and well. White Vermentino benefits from sea breezes, taking on pungent green leaf and zesty citrus aromas while the red Ciliegiolo, meaning little cherry, produces complex, silky wines.
Who can forget Umbria's Sagrantino variety? Boisterously aggressive and unapproachable in youth, it matures into a smart, sophisticated, albeit eternally rustic red with deep personality. Like Aglianico they will age for many years and sadly they rarely come cheap.
In the colder northern regions the list of local but quirky grape varieties goes on. Albana and Ortrugo display well, as does Croatina, especially when blended with Barbera. Perhaps some can even be tempted by the cheap thrill of frothy Lambrusco.
Things become a little more recognised in the Veneto and Piemonte, but in Liguria, the thin region that hugs Italy's north west coast, low production whites from Bosco and Albarola are perfect seafood accompaniments, combing zesty citrus with cuttingly fresh acidity.
Dead on my feet and with so many unusual varieties left untested, I wandered back towards Barolo, the palate nicely broken in to deal with the king of wines, the wine of kings and the remnants of the Italian general public.