Paul Caputo discovers a Bordeaux blend in Serbia's Fruška Gora region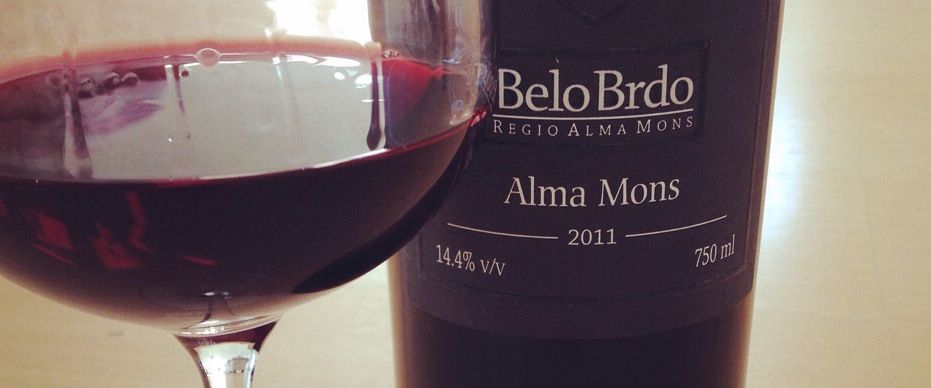 There are two schools of thought. Balkan wines should be made from Balkan grapes; what is the point of planting more Cabernet and Merlot when there are so many promising varieties indigenous to this corner of south East Europe? The opposing view, and equally strong, is who is anyone to say what to plant and where? If good Cabernet can be made in Vojvodina or Šumadija then why shouldn't it be made.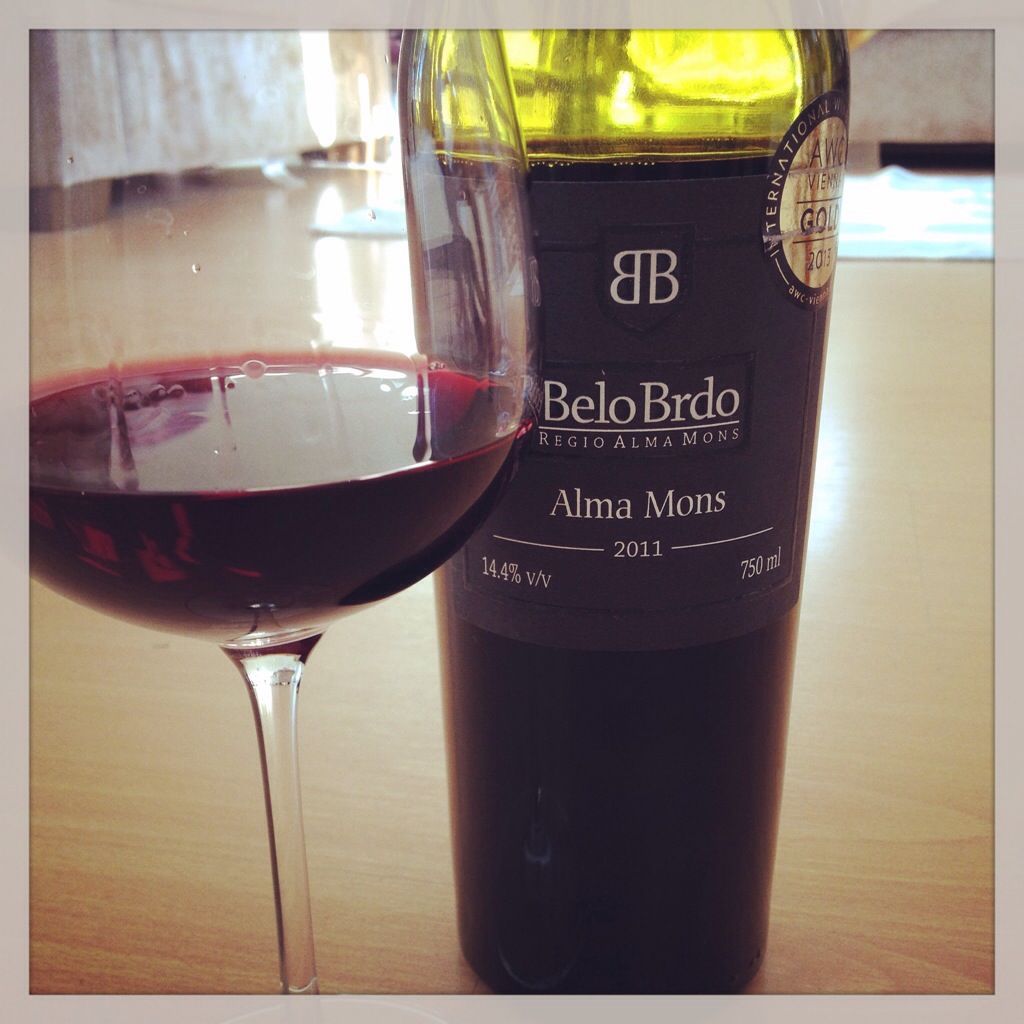 Vinarija Belo Brdo, located at the foot of the northern slopes of the Fruska Gora mountain in central Serbia believes just that. On 15 hectares of vineyard facing the Danube, the company cultivates nine varieties of which the majority are red and globally popular. With new technology, a belief in oak and a keen eye on international trends, they are focussed on modern, fruit driven wines.
I got my hands on a 2011 bottle of 'Alma Mons'. This then, is a blend of Bordeaux's usual suspects. It's a well understood style. Enthusiastically extracted and generously hosted in 225 custom toasted oak barrels it also sports a touch of Marselan and Petit Verdot. Nobody can accuse it of being underripe. But, it's pretty good.
Savoury, smoky aromas complement vivid liquorice, aniseed, morello cherry, bold black currant and the friendly touch of vanilla. How friendly is down to personal preference but on the palate it is well structured, with brambly fruit and warm alcohol. The danger with this style of wine is that it doesn't take much to be overdone. High sugars and high temperatures can lead to the fruit feeling stewed and the alcohol intimidating.
Not so with this wine. It's perfectly balanced. If you like your red blends big, round and supple, packed with luscious black fruit wrapped in smoky oak you will absolutely love this wine.