(Journal) Judging @ Concours de Lyon - Lyon, France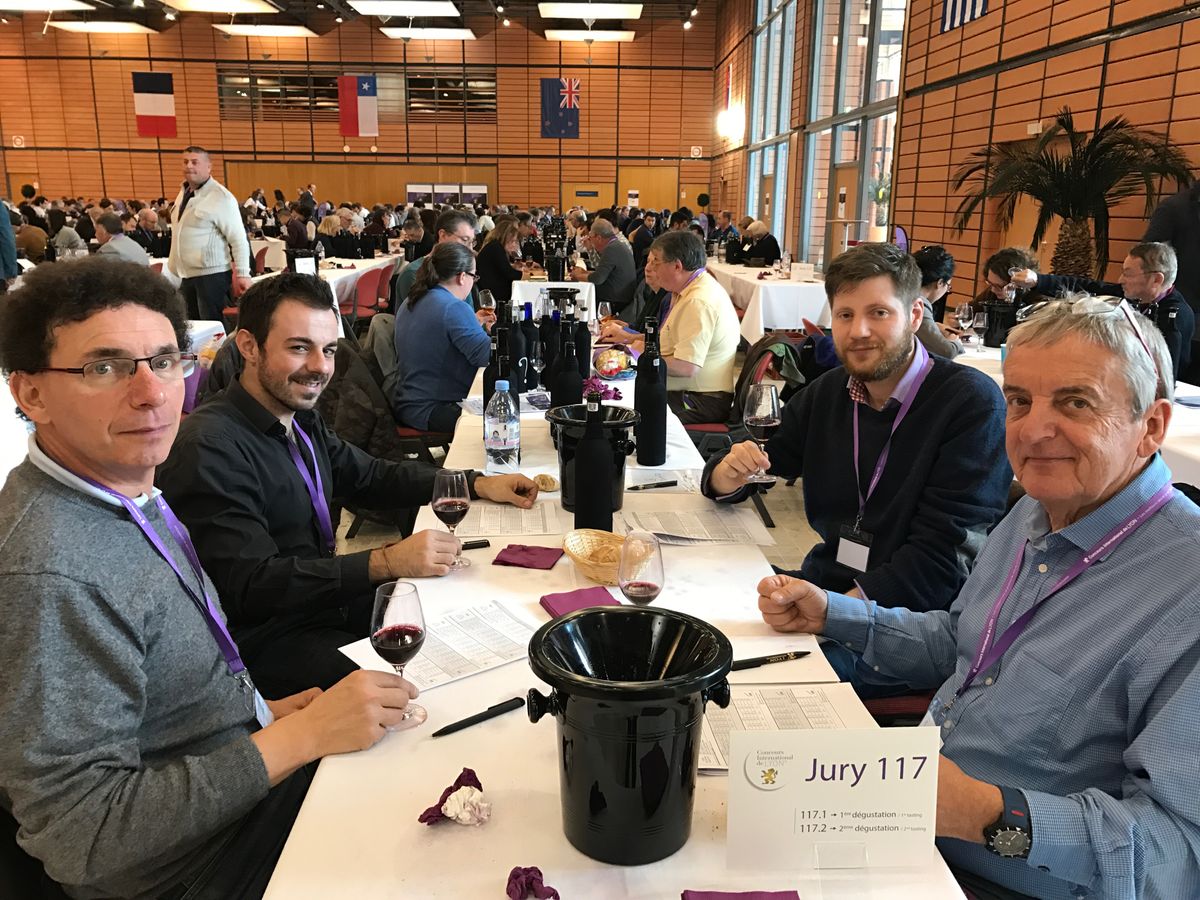 Just back from a nice little trip to Lyon for the weekend. Alongside scouring the wine bars of France's second city, I took part in a spot of judging (Languedoc reds and Swiss reds) at the fairly large Concours de Lyon.
It's a massive competition with a huge amount of samples coming in each year. I heard (my French isn't great) that there were 8000 wines submitted for tasting this year.