Photo diary
📸 Photo diary: Sicilia En Primeur
Earlier in May I was in Sicily for Sicilia En Primeur. With groups of journalists heading all over the island for in depth tastings and visits, before reconvening in Taormina, the event represents a huge annual showcase of Sicily's continued evolution.
I opted to go to Marsala, to continue my education around this incredibly historic and iconic fortified wine. Before descending on this ancient port city though, we took in the temple of Segesta and a couple of wineries in the province of Trapani.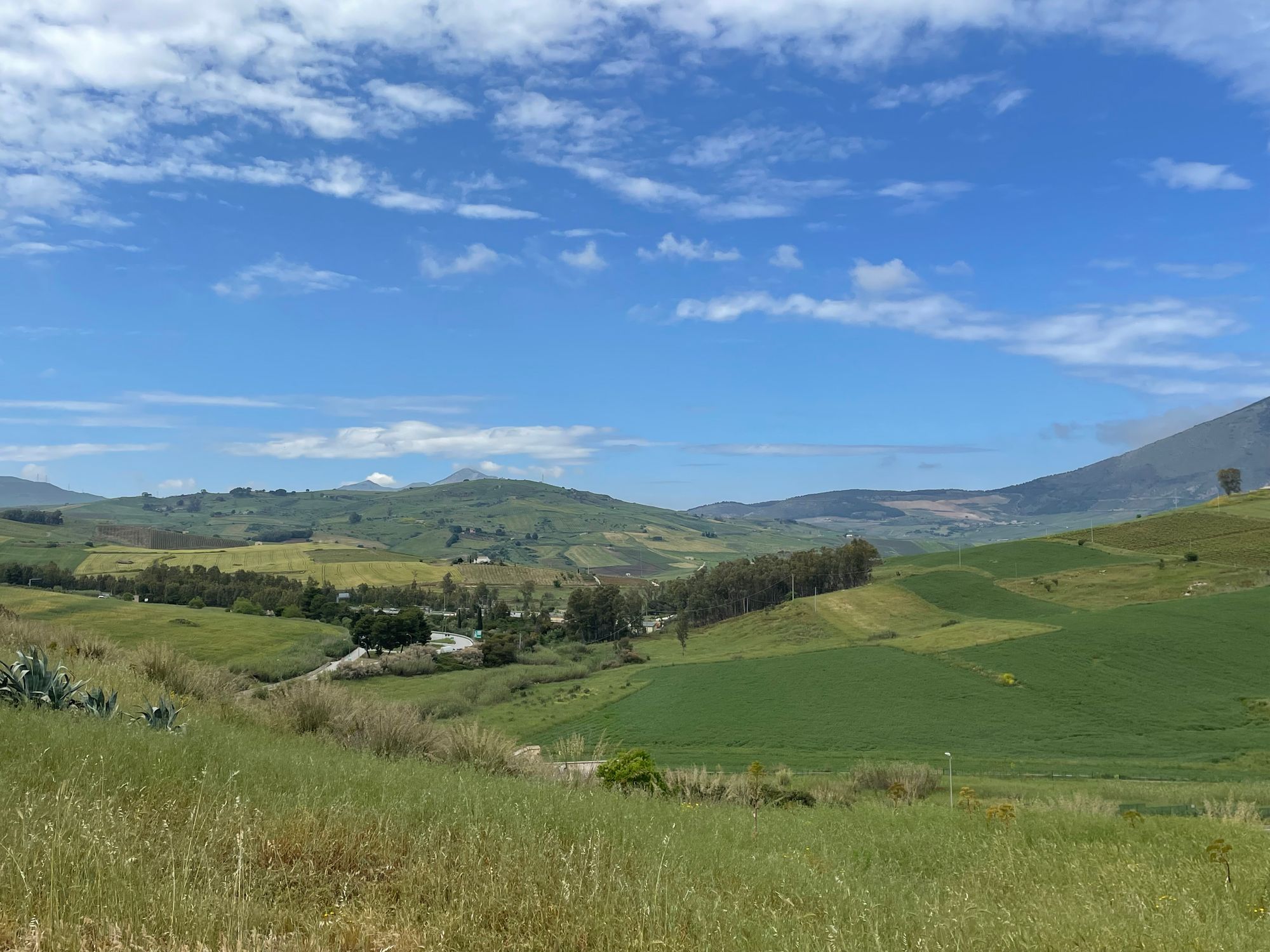 Vini Fazio is one of two wineries using the Erice DOC. The estate produces a range of different wines, including a rather odd Muller Thurgau.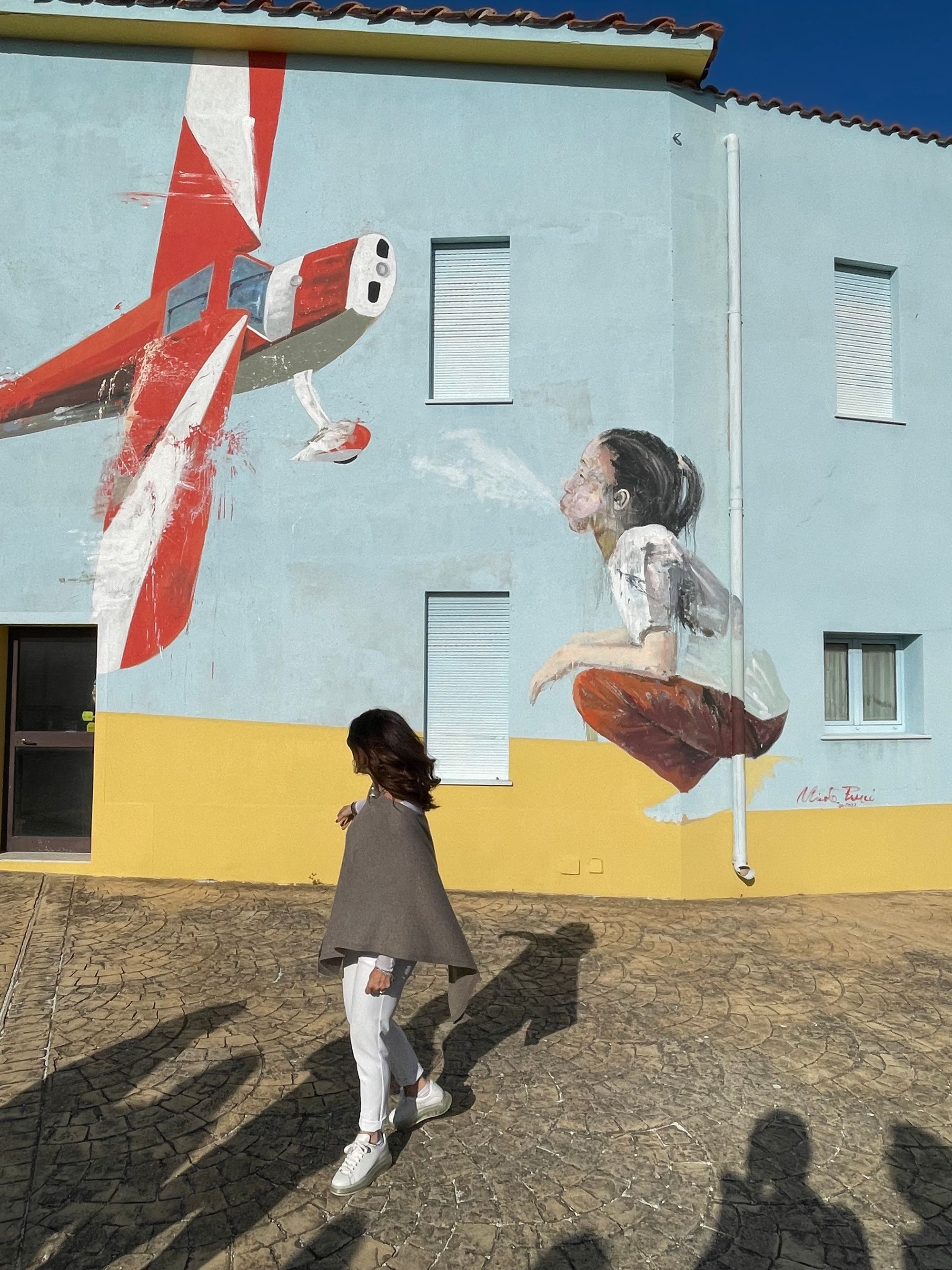 Onwards to Caruso and Minini.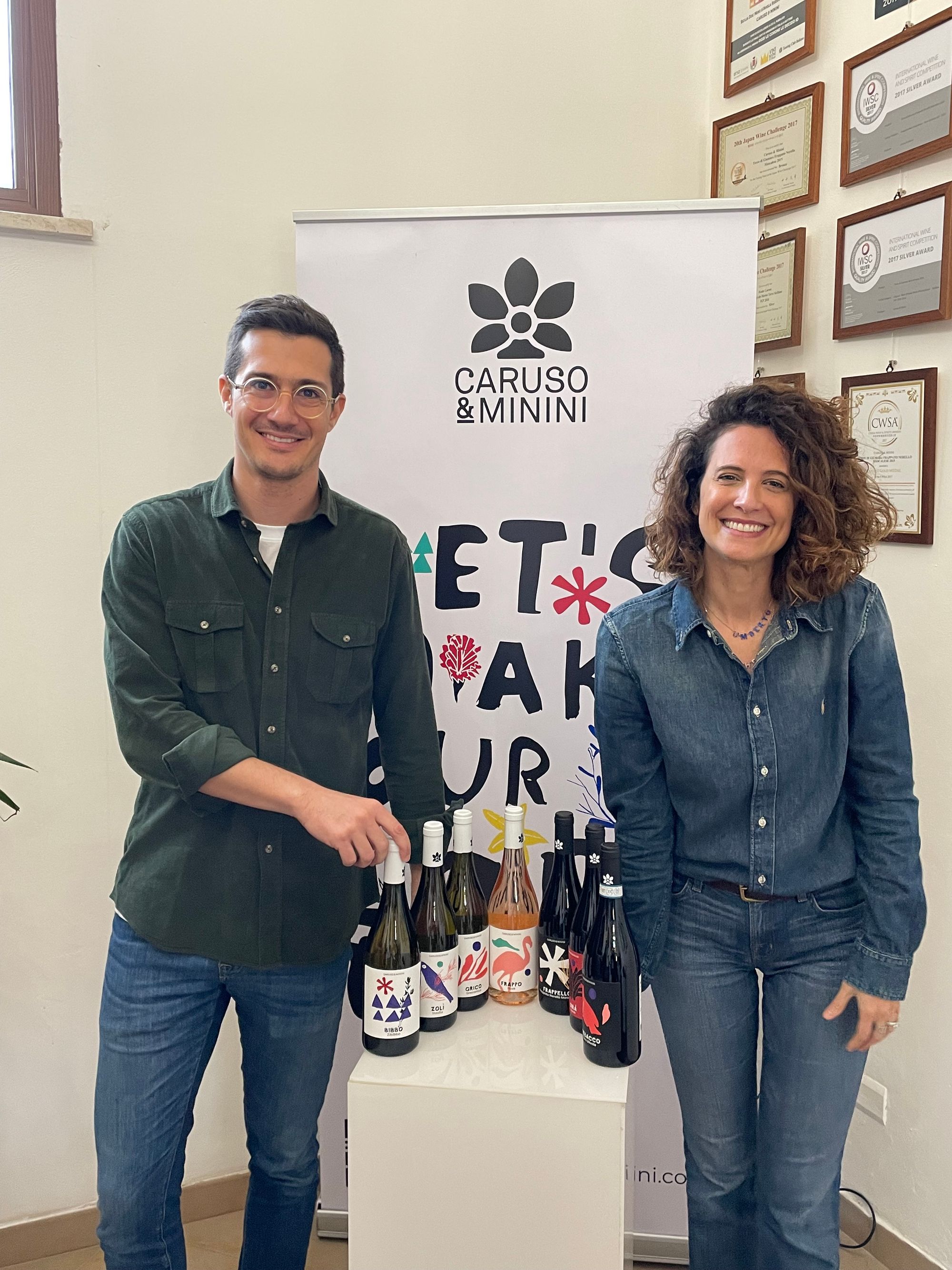 The most iconic winery and perhaps one of only two key players left in Marsala is Cantina Florio. The historic cellars making for an excellent visit, not only for the incredible history that predates the establishment of the Italian state, but also for the vast reserves of old wines. The company carries around six million litres of wine.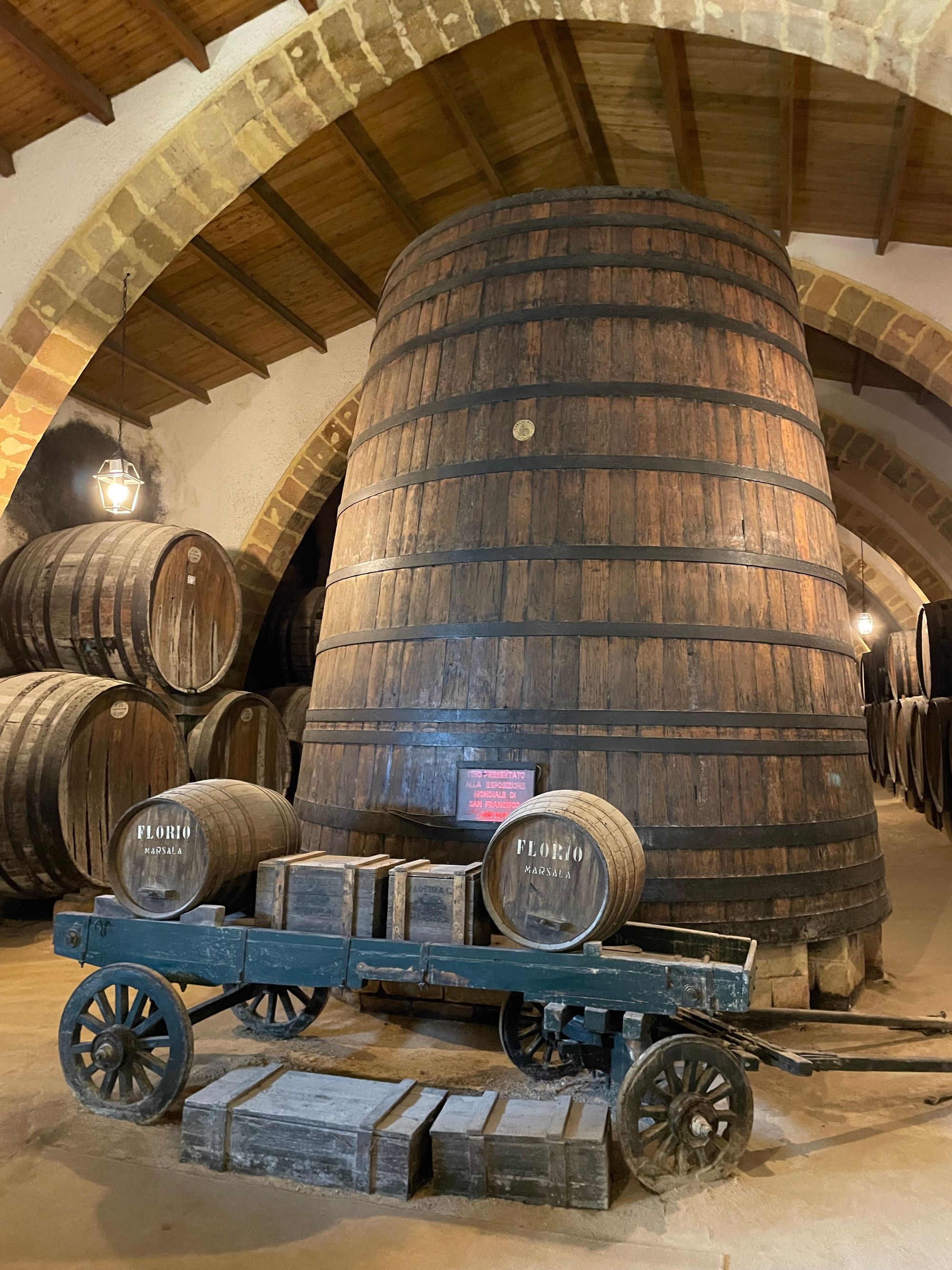 The other key player in the world of Marsala is Cantine Pellegrino.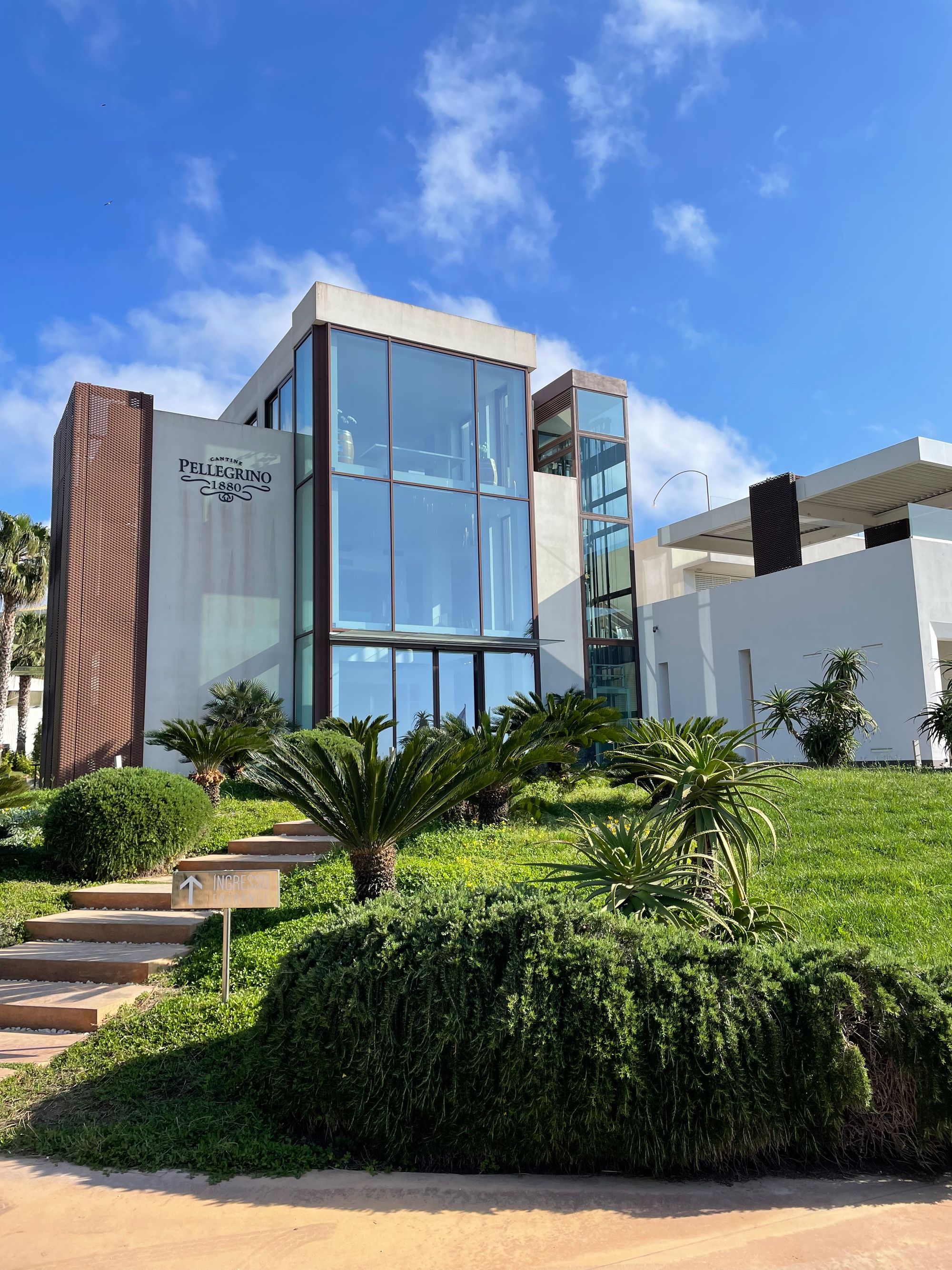 In the morning we made use of the excellent weather and took a small boat across the water to the island of Mozia. This small island has a rich history dating back to ancient times when it was a Phoenician trading post. Today, it is an archaeological treasure trove, home to well-preserved ruins and artifacts that offer a glimpse into its past. Visitors can explore the remnants of Phoenician and Roman settlements, including defensive walls, thermal baths, and a fascinating necropolis. Mozia's serene atmosphere, framed by salt flats and crystal-clear waters, also makes it a peaceful retreat for those seeking a unique blend of history and natural beauty. The island is a haven for history enthusiasts and nature lovers alike, offering a tranquil escape into the past amid its picturesque Mediterranean surroundings.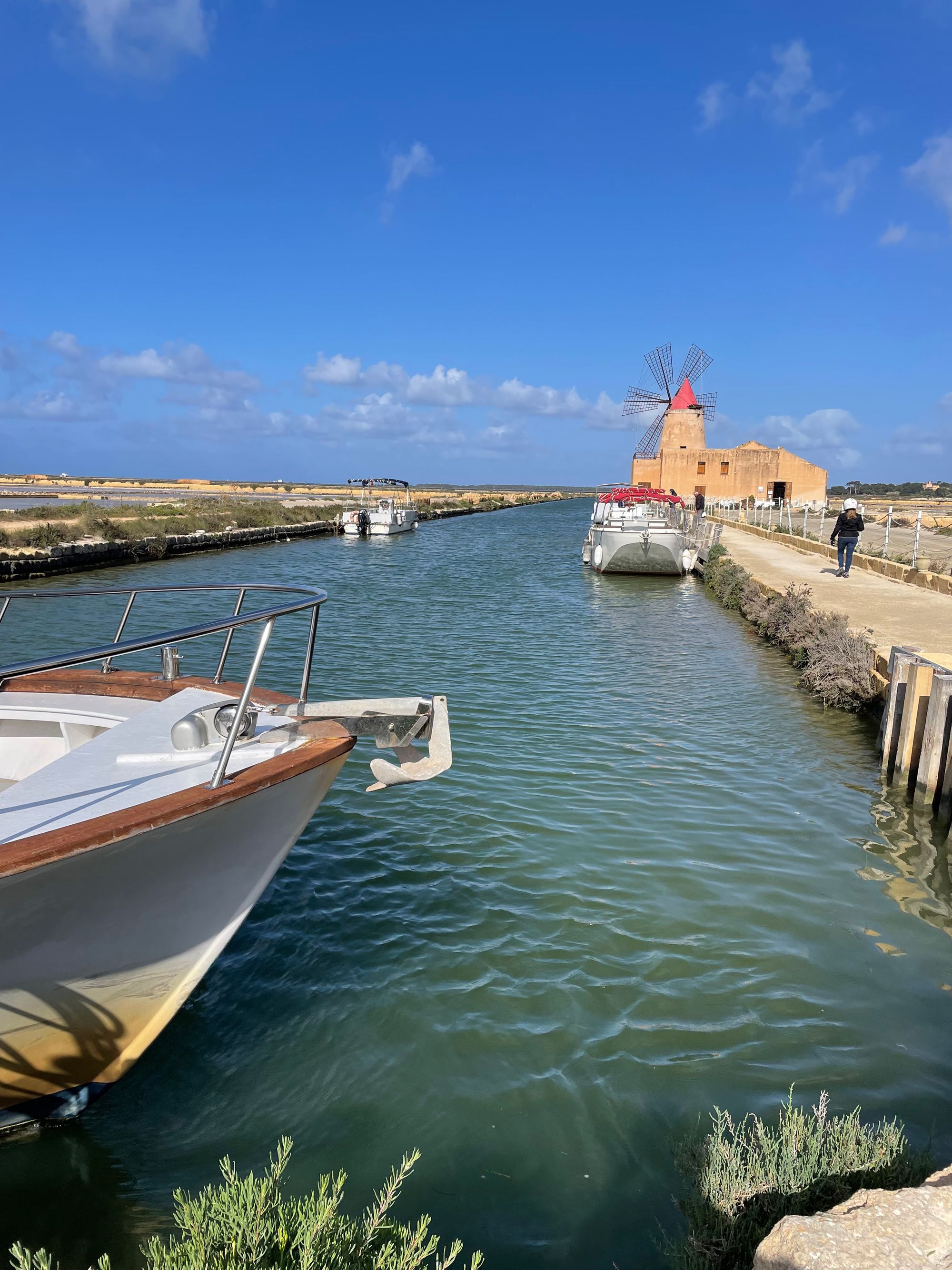 Next stop - Cantina Fina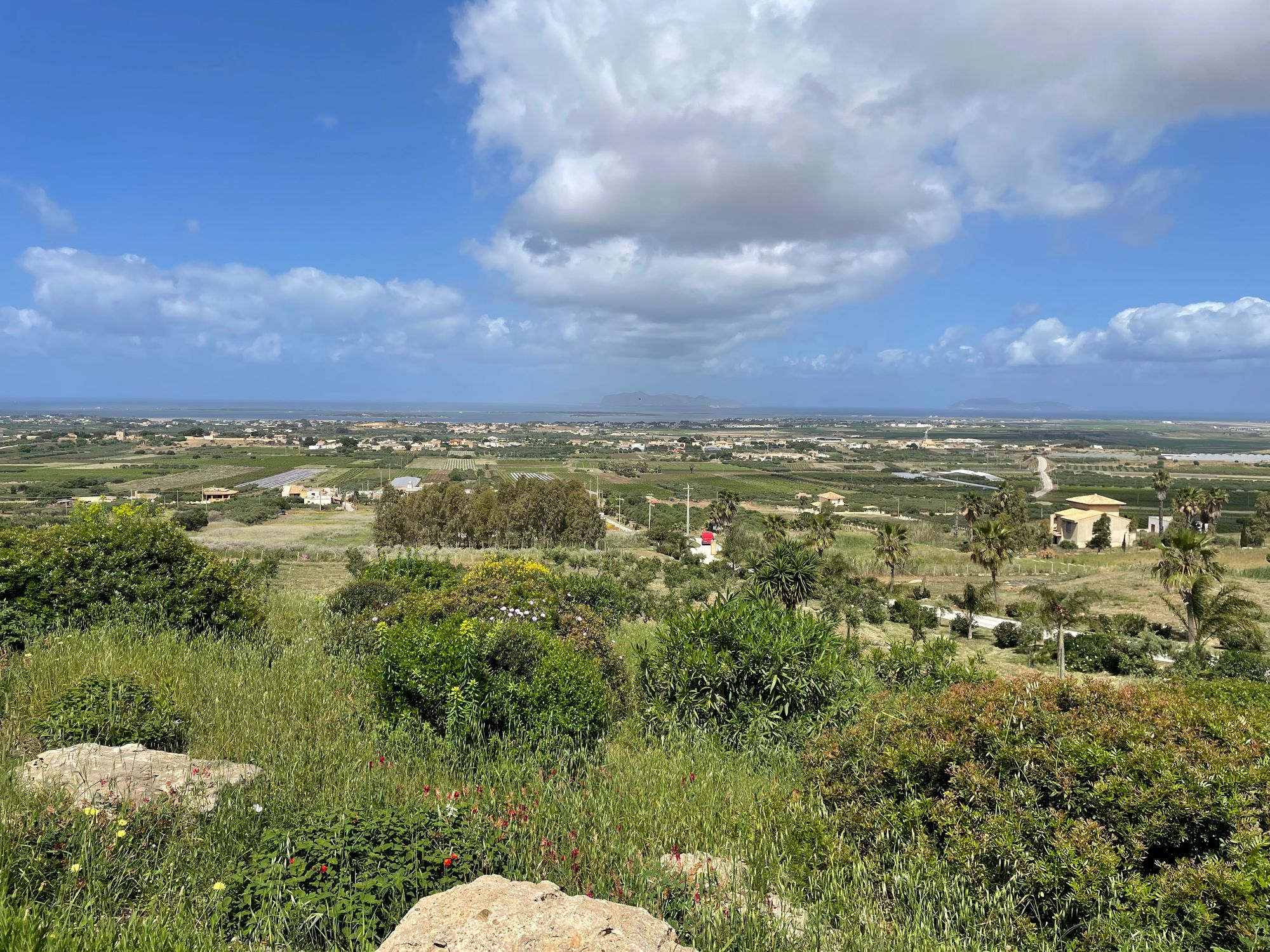 Then back across the island to Taormina