Plans for 2019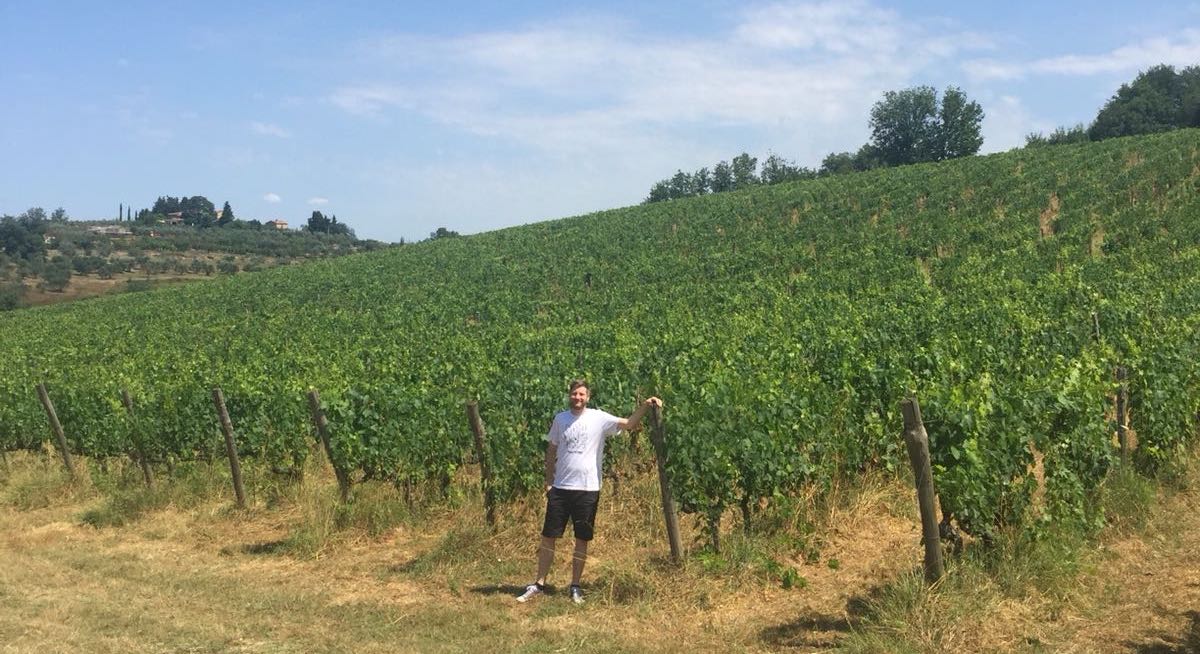 Friends,
Having broken the back of January I'm pleased to reach out with my first update of 2019.
Last year I worked hard on launching Vinorandum, my ambitious plan to develop a wine search engine platform. Clearly there is still a lot of work still to do but I would love to hear from wine makers (let's make sure your winery features) and journalists (I'm looking for writers and critics) to help me grow a database of accurate and useful information.
The website is now live at vinorandum.com so please feel free to have a look and tell me what you think. It's a very ambitious project, but Vinorandum has been built in a way that offers plenty of opportunities to collaborate with wine organisations all over the world.
At home in the UK I've opened Mistral Wine Bar and Shop, a cosy intimate space for wine lovers to enjoy organic and biodynamic wines from small growers. I believe it's an interesting concept. There is no beer, no gin, just wine and tasting platters of cheese and cured meats. Part bar, part shop it's designed to introduce people to the amazing wines I come across during my work as a writer and journalist in the wine space. We are also keen to host cool and exciting events so any ideas would be welcome.
I'm really excited about the future; both of these projects have great potential to become respected names in their own space and so in promotion of Vinorandum and Mistral I'm delighted to confirm I'll be appearing at various competitions and events in the coming months. Let me know if our paths will cross and you want to meet up....
In February I'll be at Wine Paris on the hunt for new wines before attending Mundus Vini in Germany for the first time. In March I head to Bordeaux to participate in the long running Citadelles du Vin and then to Verona to tackle the Vinitaly Academy program. I've worked with Italian wines for a long time now and this is a great opportunity to put my knowledge to the test.
There is little rest from the road for in May I'll travel to Romania to judge in IWCB, a brilliant and professional competition for all wines, not just those of Eastern Europe and the Balkans.
I have no doubt that there will be plenty of cool stuff in between so I'll be be back in touch when I know more....
So, that's probably enough for now.
Wishing you a brilliant wine year...
Paul Caputo