Producer Guide: Azienda Agricola Sertura (Campania, Italy)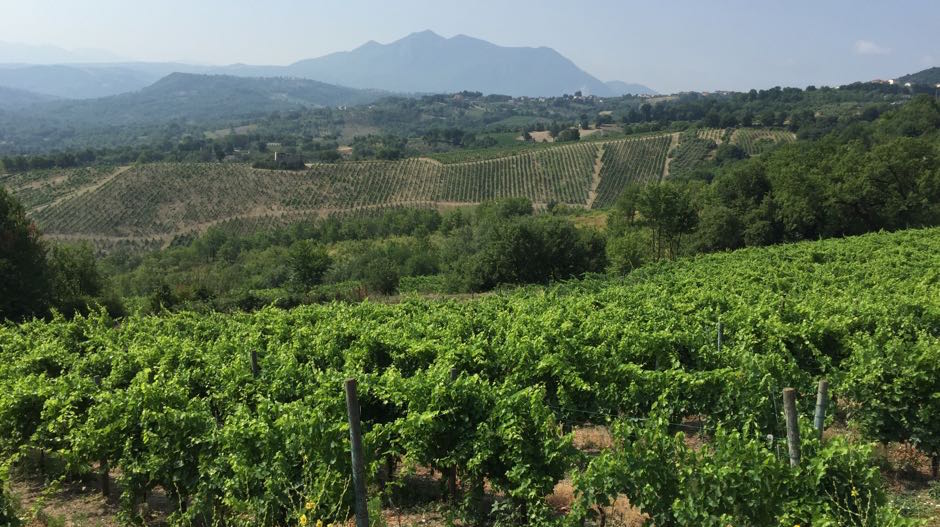 Giancarlo Barbieri met me the other side of the telepass toll booth at Benevento, just off the main motorway between Napoli and Bari. Within 10 minutes I was in the heart of Irpinia and discovering three different vineyards, each one falling within Campania's iconic wine boundaries of Taurasi DOCG, Fiano di Avellino DOCG and Greco di Tufo DOCG.
These three territories make up Giancarlo Barbieri's new wine venture, Azienda Sertura, a project being realised after many years working as an agronomist at one of the region's biggest winery names, Terredora di Paola.
Giancarlo's passion has always been to make his own wine and with the arrival of the youngest member of his family, he felt the time was right to pursue his dreams, tackle his first harvest and start building something for the future.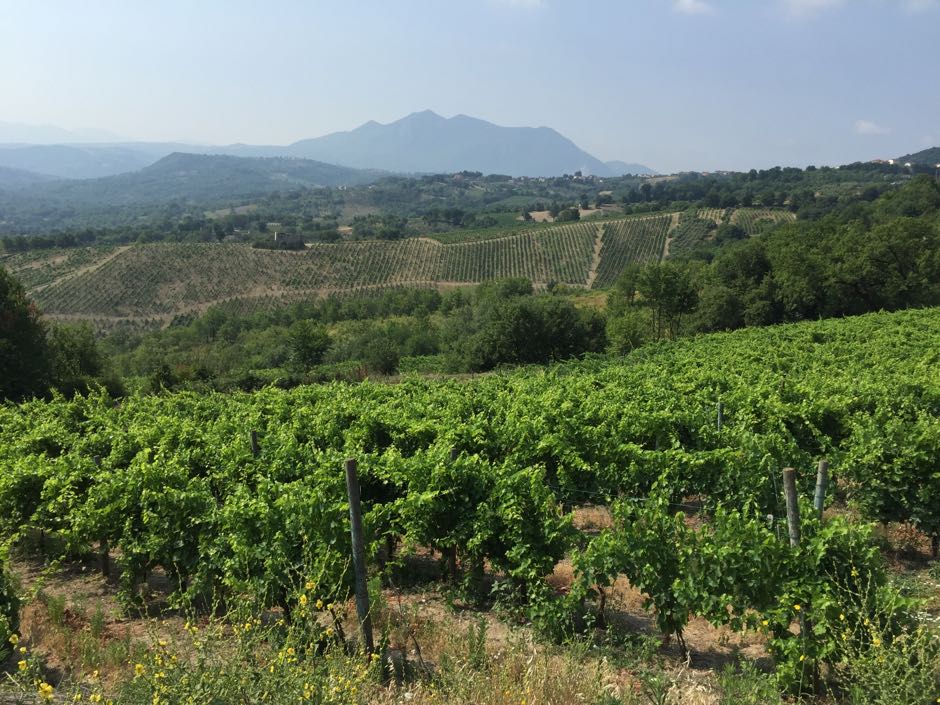 The first vineyard was in Torre Le Nocelle and overlooks Taurasi, the village that gives its name to the denomination. Cultivating Aglianico, It produces a mere 2000 bottles annually. Yields are low and everything is done by hand. The soils, mainly cancerous and volcanic, ensure a wine that adds mineral complexity to the naturally stern characteristics of the Aglianico grape. Not only is it a beautiful setting, the potential for quality wine making is high. The site benefits from a long ripening season while impressive sloping gradients at 500 metres promise good aeration and the likelihood of the wines develop attractive varietal aromas.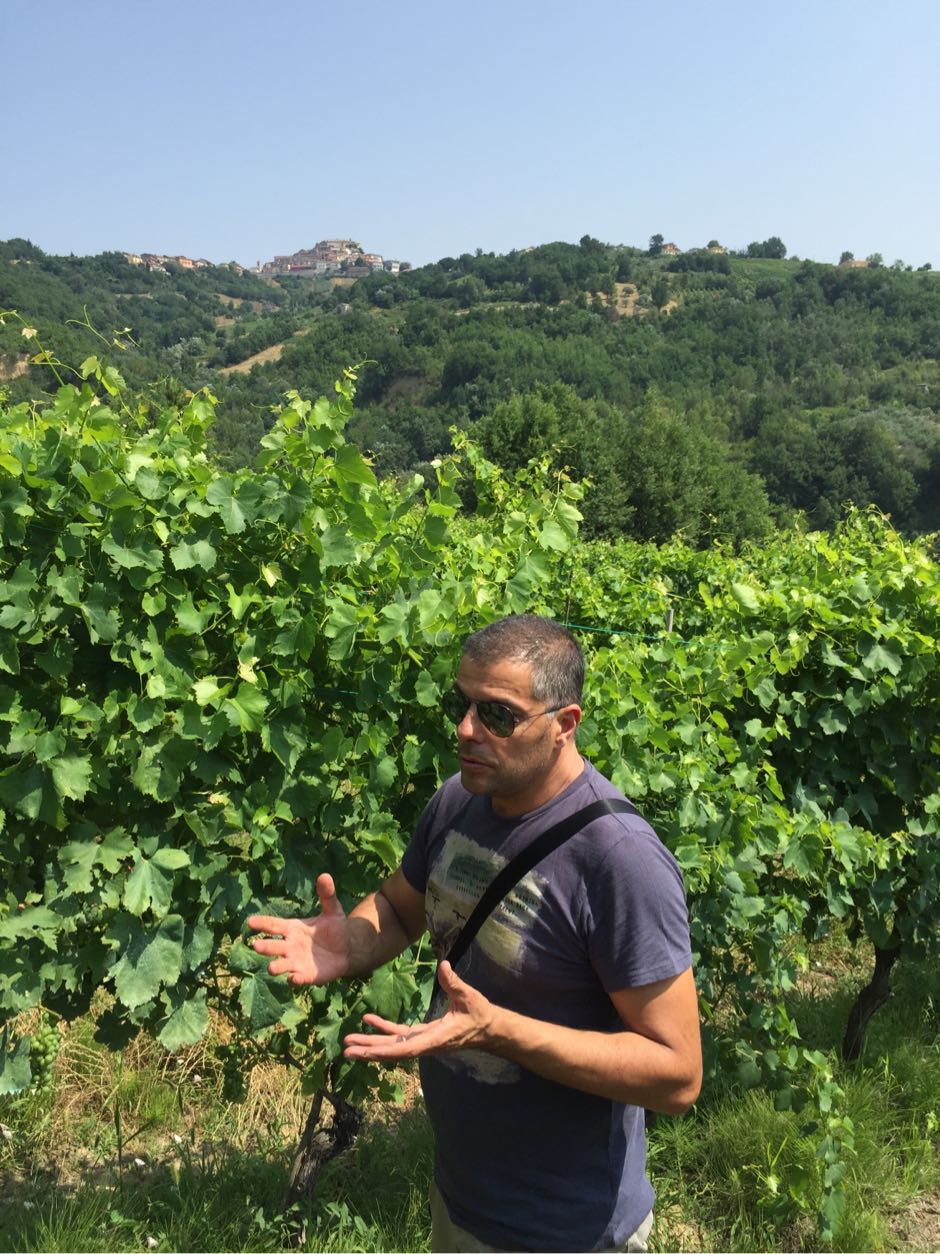 Fiano is increasingly planted in Puglia, Calabria and Sicilia' he points out while driving onwards, up a steep rural path and into the fields of Montefalcione. 'But Fiano here has one particular characteristic that makes it different. The notes of hazelnut on the finish are incredible'. He's right. Fiano from Avellino was given its DOCG status in 2003 in response to the undeniable aromas of toasted almond and hazelnut that can be found in the wines here. Taste Fiano over the course of four years from the vintage and you may well be shocked at the rate of change.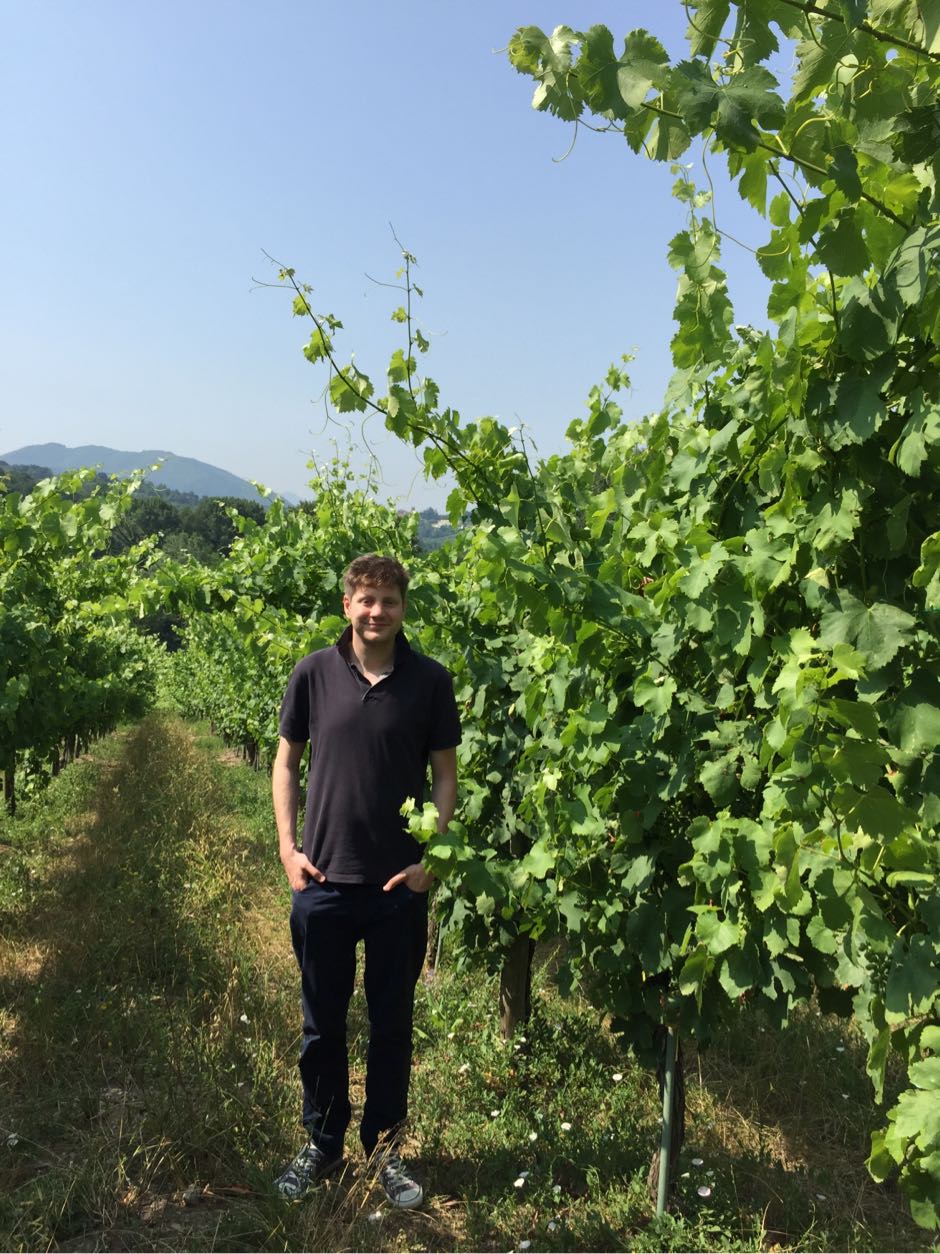 It is his trophy investment plot in Santa Paolina however where Giancarlo clearly feels most at home. Away from the bustle of Naples, distribution agents and busy tastings, Giancarlo can contemplate his vision for the future. 'I am able to reach 70,000 bottles this year' he declares triumphantly and expects progress to continue in the near future with the construction of a new cellar.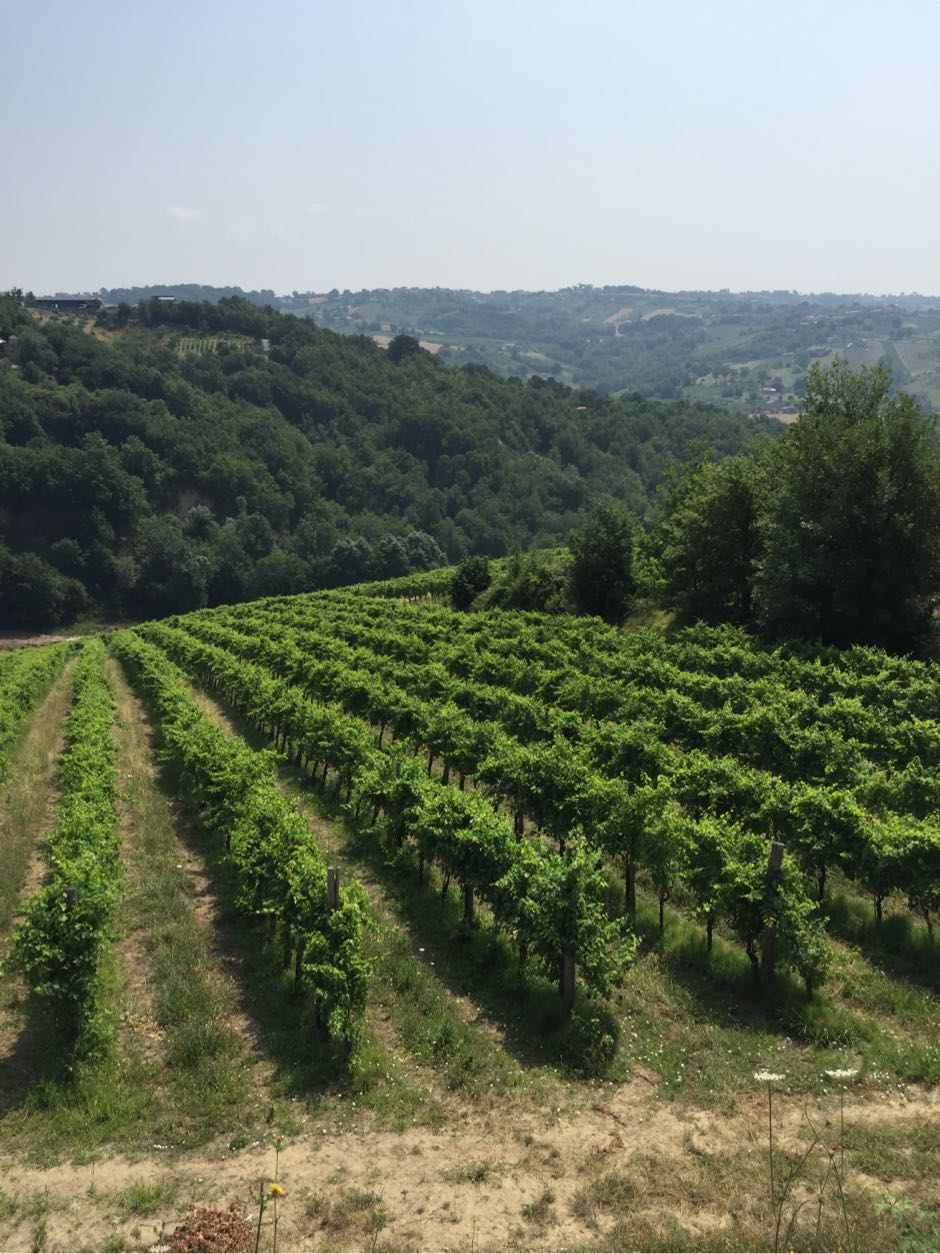 Fortunately, the wines underpin the dreams and at this early stage are showing potential. The 2013 Fiano di Avellino showed excitable white peach on the nose followed up by floral fragrance and the distinct impression of hazelnuts. The palate confirmed this with intense layers of stone fruit, in particular apricot and peach, all weaved together in a refreshing citrus tang. Lots of mineral complexity imparted a wonderful freshness to a wine that finished balanced and with the promise of further toasted nuts and brioche. 88 points
The Greco di Tufo, also 2013, was very very good. Delicately floral, with a touch of blossom flower and white peaches, it was full and expressive in the mouth with generous helpings of tropical fruit over wet slate. A piercing jolt of acidity dissipated into a soft, gentle finish of white peach. 90 points.
The Taurasi carried a little age to it, 2009, but clearly exuding the hallmarks of age worthy Aglianico. The nose was leathery with notes of bitter cherry and liquorice, while on the palate and austere backbone of acidity complimented soft, velvety tannins. 87 points.