Producer Guide: Azienda Agricola Viberti Giovanni (Piedmont, Italy)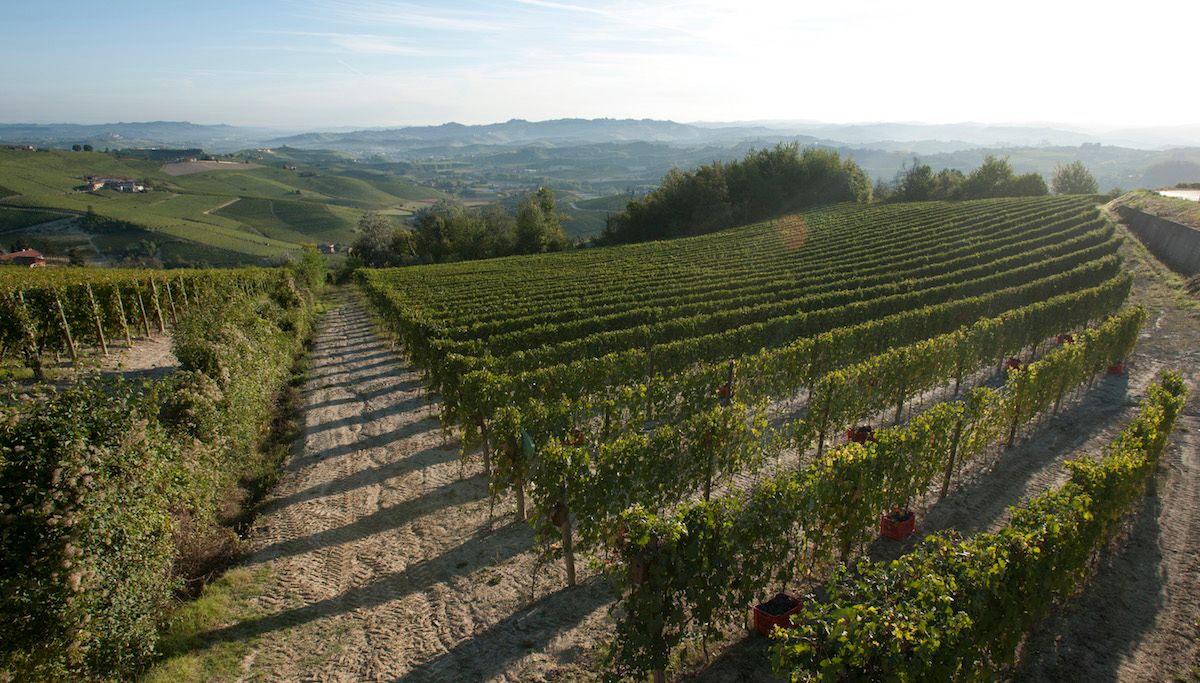 Italy | Piedmont | Barolo DOCG | Barolo Producer Guides
---
Custodians of the Bricco delle Viole Cru vineyard site in the village of Barolo, Viberti Giovanni are one of Barolo's traditional producers. The increased influence of technology in the cellar over the years may well have rendered fermentations shorter, but as far as maturation goes, it's a game of patience. In the best years the company produce three riserva wines which each spend at least 46 months in cask.
Although it is the officially acknowledged large Bricco dell Viole cru vineyard that gets most attention, Viberti Giovanni are also responsible for some interesting riserva wines from excellent nearby plots. The tiny San Pietro vineyard, named after a nearby chape dedicated to St Peter, it faces south and its lime rich soils produce rich wines known for their spiciness and ability to age.
On the western side of the village the San Ponzio vineyard takes advantage of a fresher microclimate. It was first produced in 1989 and is only made in exceptionalm years. It spends 46 months in wooden cask. Also made produced only when the conditions are right, a riserva from the La Volta plot. Nebbiolo grown here is rounder, suppler and decidedly more restrained when it comes to tannin. Situated at around 400 metres the clay and tufa soils occupy primie positon next to the 13th century La Volta castle. It's a scene of incredible picturesque beauty.