Producer Guide: Château Rauzan-Gassies (Bordeaux, France)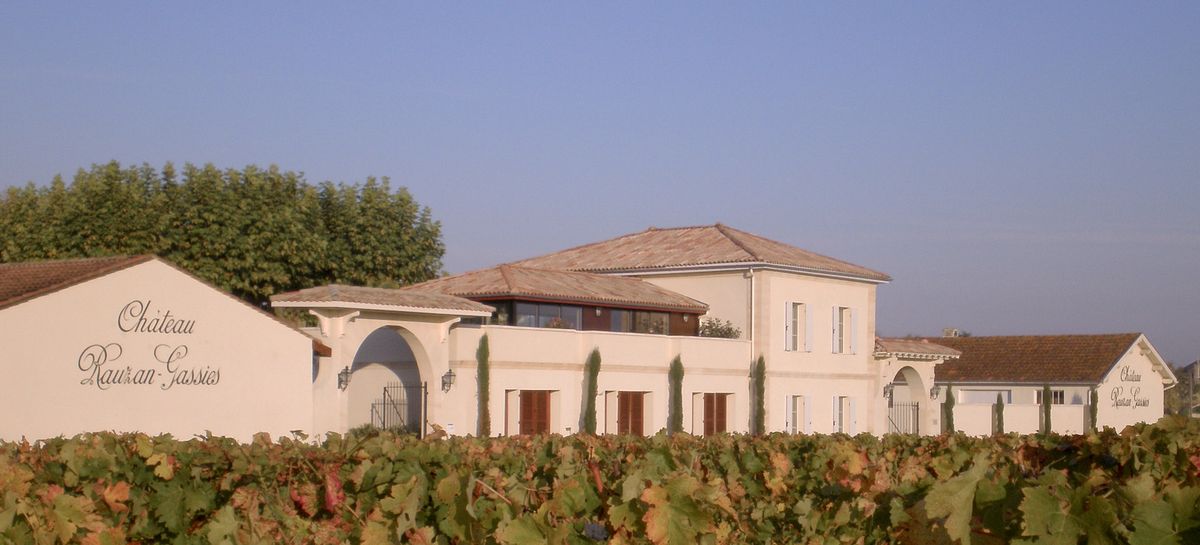 Château Rauzan-Gassies was born out of unreconcilable differences between the children of Pierre des Measures de Rauzen. In 1760 there was no choice but divide the huge estate into two, one half being Domaine de Rauzen (which would eventually become Chateau Rauzen-Segla and the other becoming Château Rauzan-Gassies.
Towards the end of the 17th century, Jean-Baptiste de Rauzan owner at the time decided to acknowledge the seemingly lucky pattern of narrowly avoiding frost or hail damage by adding a pair of angel's wings to the chateau's identity. These have been largely incorporated into the label ever since.
In 1855 Château Rauzan-Gassies was classed as a second growth property. In the aftermath of the Second World War the estate was sold to the Quié family, Parisian based wine merchants. Since then the estate has failed to achieve positive criticism; at best the wines are described as decidedly mediocre.
Between the 1960s and late 90s in particular, the estate has been unloved by consumers and journalists alike. Considering that around 40% of the vineyards neighbour some of the most famous chateaux in the world, Rauzan-Gassies seems to consistently underperform. Robert Parker famously stated "anyone buying pre-1998 Rauzan-Gassies is buying the proverbial pig in a poke".
Today the property consists of 28 hectares of Cabernet Sauvignon, Merlot and Cabernet France planted on predominantly gravely soils in the centre of the Margaux appellation. The wines are aged in wood, of which only 25% is new oak, for 18 month before release.
Historically the wines have been big and powerful and often accused of lacking the finesse, fragrance and elegance of Margaux wines of this stature. Although quality has improved remarkably in recent years the wines of Château Rauzan-Gassies are still largely ignored in favour of more consistent chateaux.
Around 30,000 bottles of a second wine, Chevalier de Rauzen-Gassies, are also produced.