Producer Guide: Chiltern Valley Wines (Oxfordshire, England)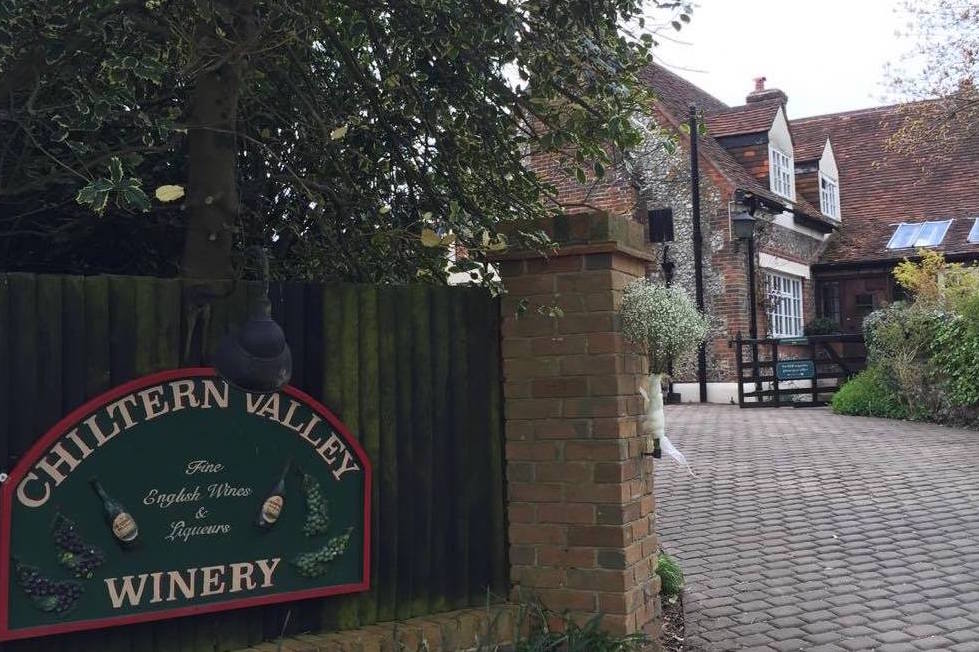 With the Queen's Royal Warrant granted for the sale of the company 'Barn Ale', Chiltern Valley Winery and Brewery are arguably better known for their production of real ale.
Yet with more than 30 wine vintages behind them, the company represents one of the first wave of pioneers of the English wine scene.
After success in the city, David Ealing acquired the country farm in 1980. Back then it was a run down pig farm but after some early quarrels with neighbours over unruly pigs, and following a survey by the local forestry board, it was recommended that the farm's future lay in either grapes or rhubarb.
Surrounded by beach woodland and overlooking the Hambledon Valley, a single south facing vineyard was planted on the Chiltern hills in 1982, a site now known as the Old Luxters vineyard. The first harvest came two years later.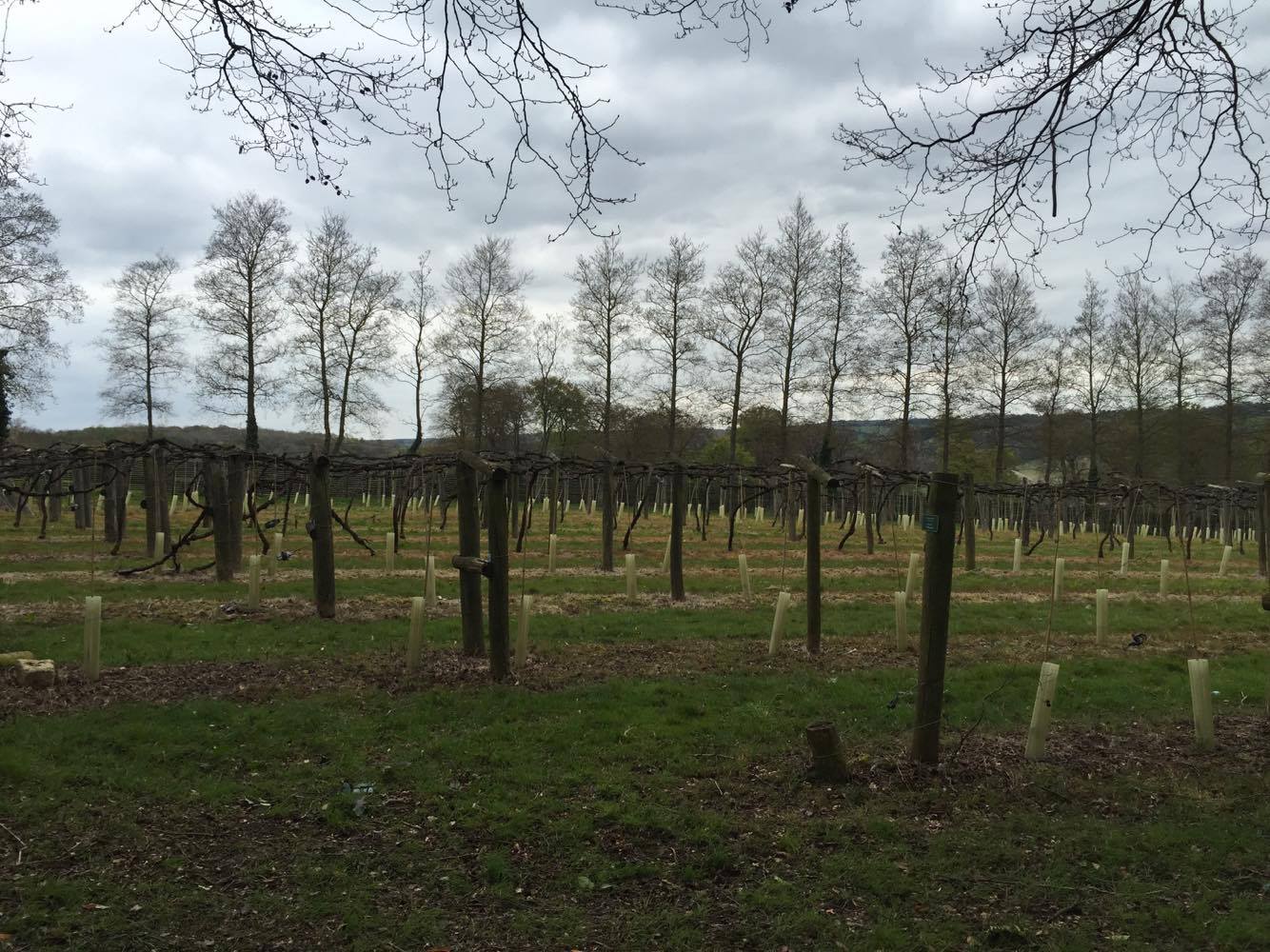 Of course this is England and despite the press over how English wine is taking the world by storm, we mustn't forget that we sit precariously on the edge of temperate wine making.
As a stark reminder, Chiltern Valley declared both 2014 and 2015 a failed harvest. The decision was made in the autumn of 2015 to rip up the vines and re-plant.
In order to keep a growing customer base stocked up on wines from varieties such as Bacchus and Reichteiner however, fruit from other growers in the area was purchased and made on site. In 2014 for example the dry wine was made with Seyval Blanc whereas this year Reichensteiner was preferred.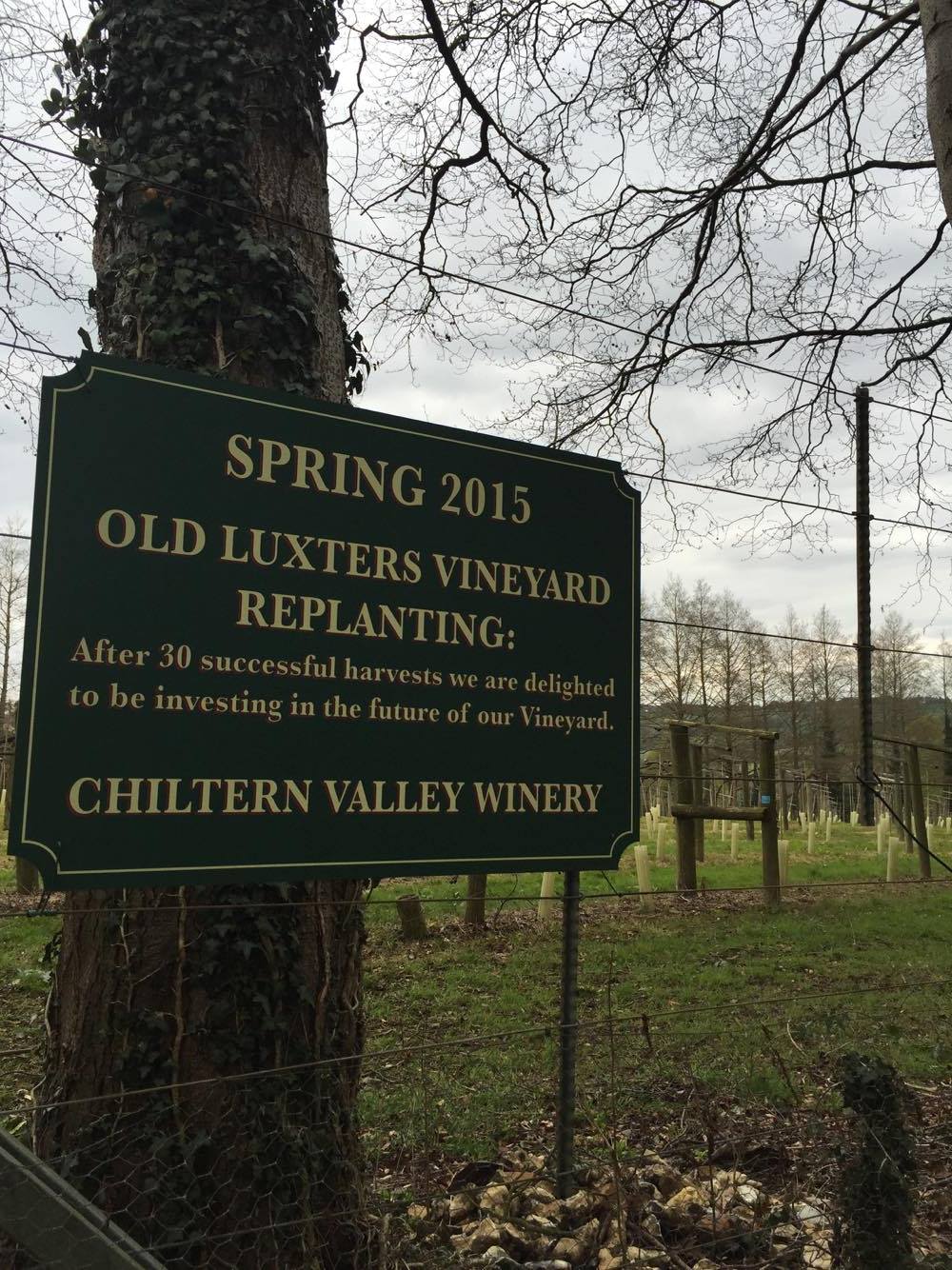 As you would expect the wines are light and fruity but certainly give a good account of themselves from a fruit perspective. The Bacchus offers impressive concentration of fruit while the rose boasts generous helpings of juicy red berry character.
It will take a few years before we see any Chiltern Valley wines made from grapes grown on their own estate, but the future looks bright for this Oxfordshire wine and beer brand.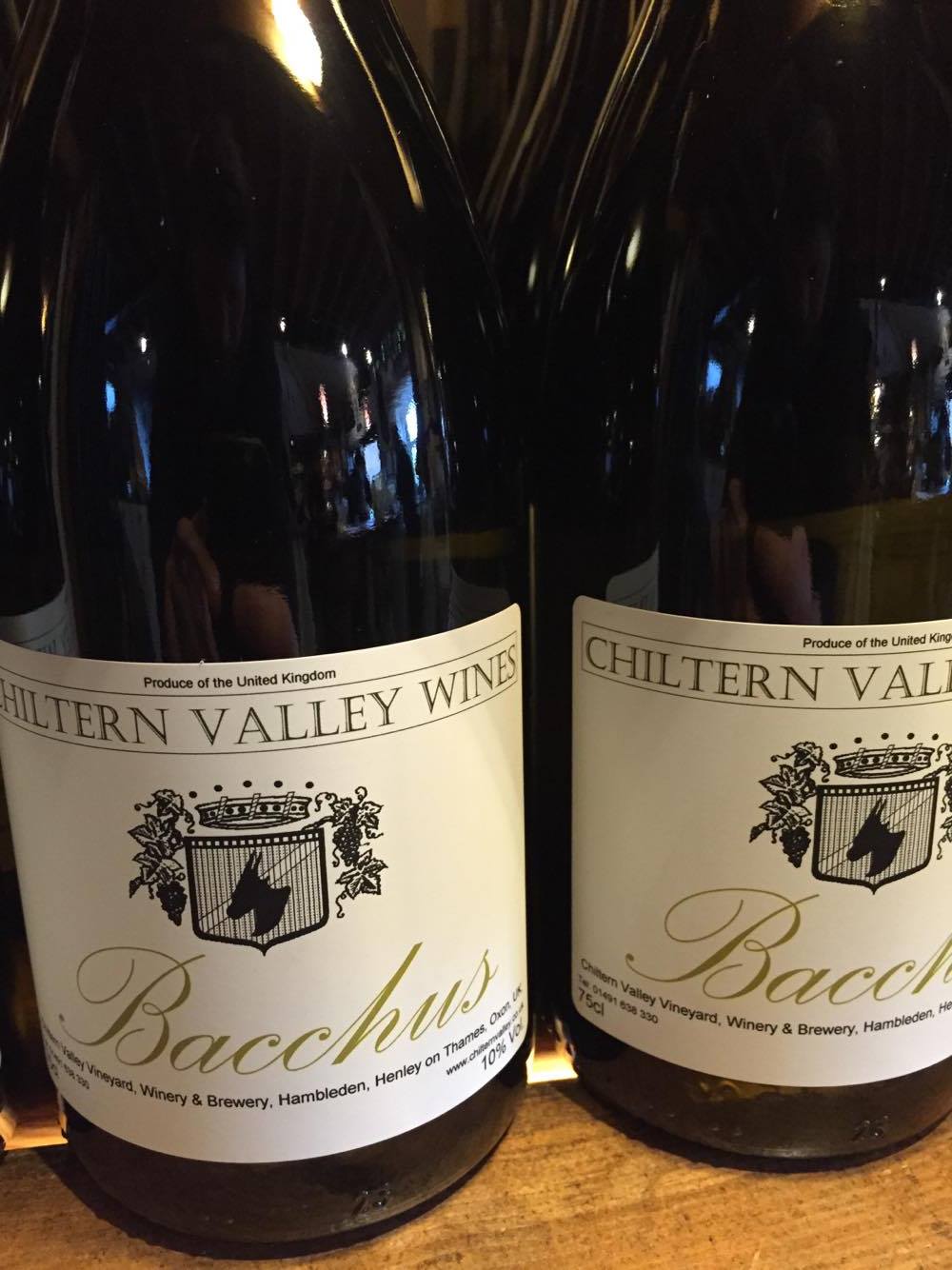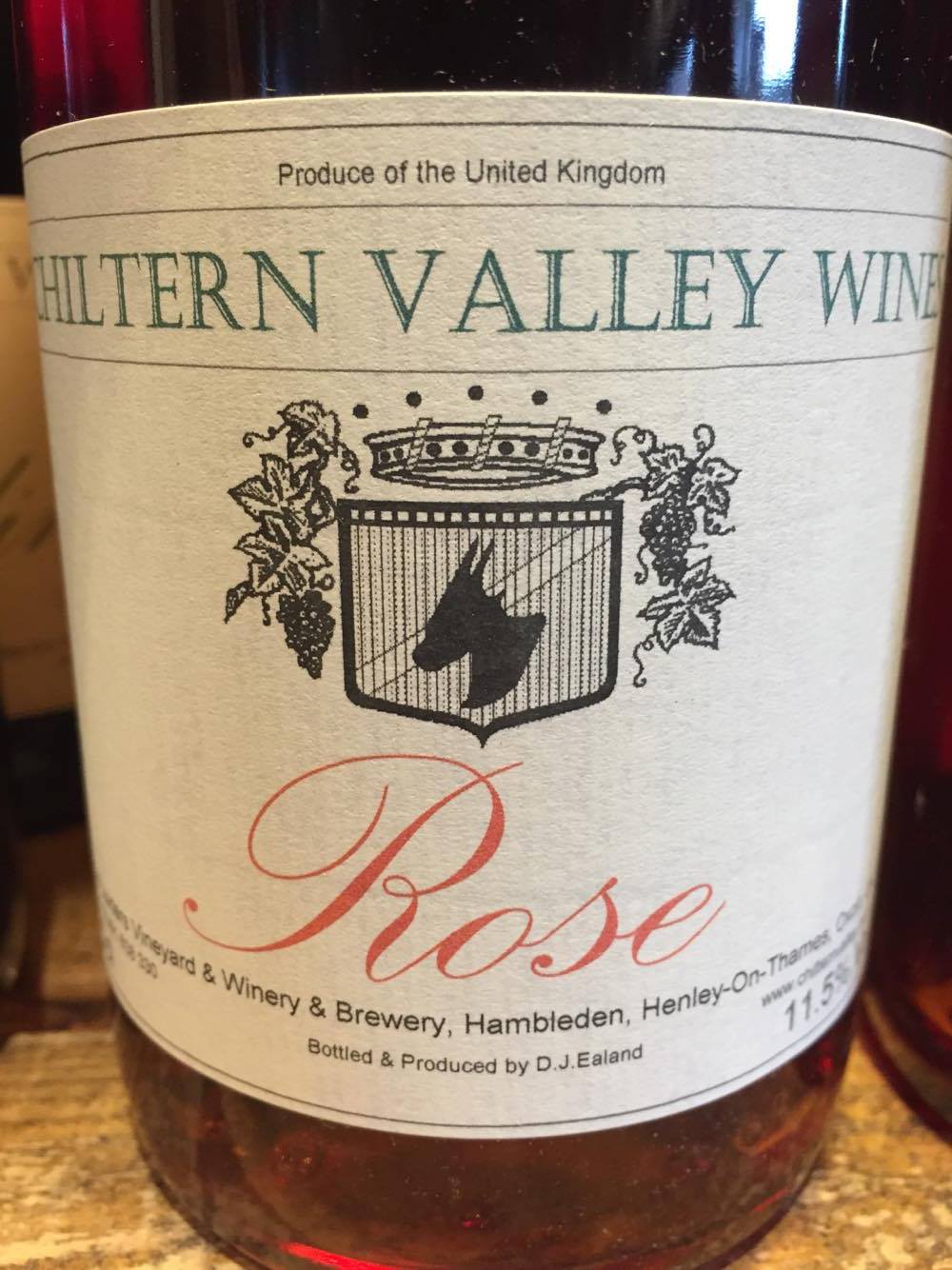 English Sparkling Wine by Chiltern Valley Winery
100% Reichensteiner made in the tank. Secondary fermentation takes place in the bottle before. Subtle fruit on the nose, a lively mousse and a moderate finish of green apple.
Seyval Blanc 'Dry' 2015 by Chiltern Valley Winery
Made with 100% Serval Blanc, this crisp and fresh wine offers zesty notes of apple with restrained acidity and a moderate length.
Rose 2015 by Chiltern Valley Winery
Lots of berry fruit on the nose and this attractive, fun character carries through onto the palate. Strawberry and raspberry notes are impressively prominent on the finish of this 100% Pinot Noir.
Bacchus 2015 by Chiltern Valley Winery
Delicate tropical fruit on the nose, subtle notes of melon in particular give way to fresh notes of pear and apple with a gentle trace of acidity. The palate is fused with a touch of sugar culminating in a well balanced wine and a nice addition to the repertoire of English 100% Bacchus wines.
Bacchus 'Medium' 2015 by Chiltern Valley Winery Seyval Blanc produced in a light style with subtle apple and elderflower on the nose. Plenty of acidity on the palate, it is fresh and simple.