Producer Guide: Domaine Lepovo (Tikves, Macedonia)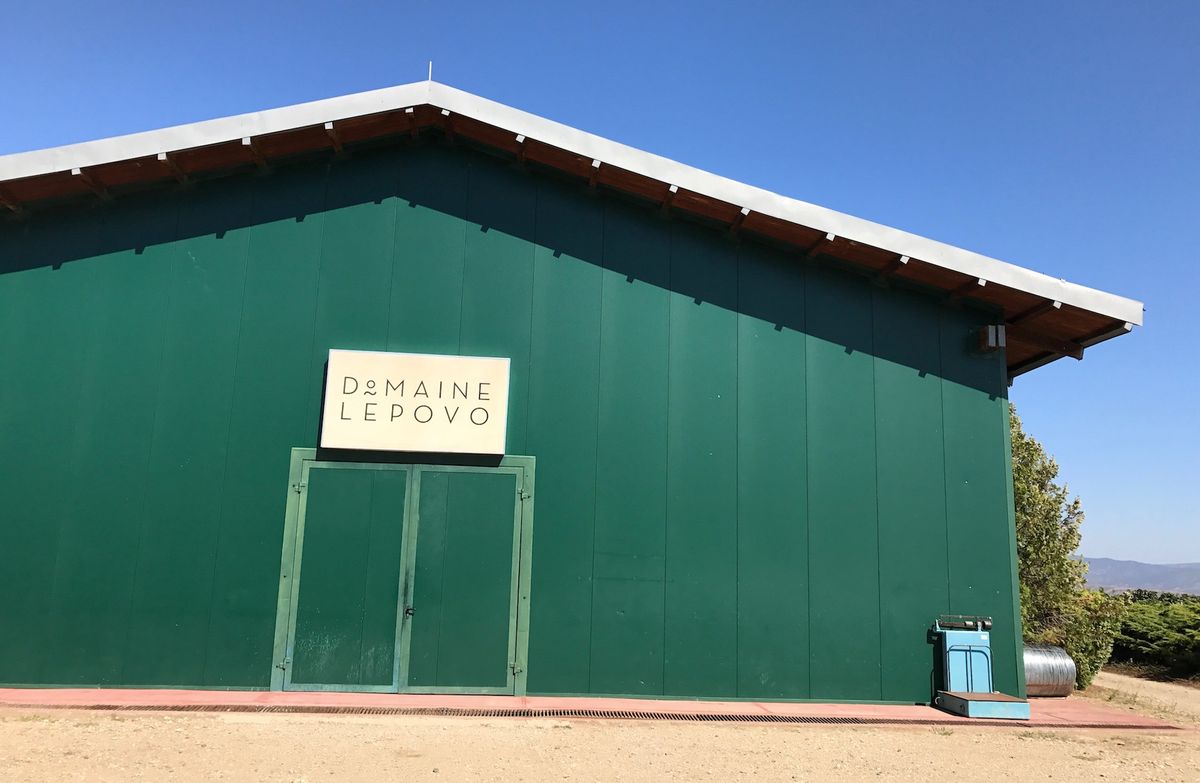 ---
Domaine Lepovo is a new boutique winery owned exclusively by Tikves Winery. As part of their strategy for increasing the company's reputation for premium wine, they set about looking for additional premises and vineyards from which to launch a new brand. In 2013, when Fonko Winery ran into financial difficulty, the winery and adjacent vineyards seemed like the perfect fit.
Tikves Winery purchased the whole estate, incorporating a small cellar property and its accompanying vineyards situated on Lepovo hill just outside the town of Negotino. The previous owners had put the business up for sale after challenging financial conditions and a series of management disagreements; Tikves, recognising the potential of the site, stepped in.
Recognising the quality of the terroir and its geographical importance in the region, Tikves purchased the whole estate. Not only did they plan to produce a new range of Domaine Lepovo wines here, they also intend to invest in the winery and eventually switch the production of the Bela Voda wines to Domaine Lepovo.
Domaine Lepovo has been positioned as a special place. It is certainly situated with the benefit of picturesque panorama, looking out over the Serta Mountains. Known as a special place. Despite only a modest altitidue of 250 metres, the area is known for its Mediterranean influenced winds that come from the South. In the summer months these gentle breezes are a godsend, protecting the fruit from intense heat and cancelling out the need to irrigate.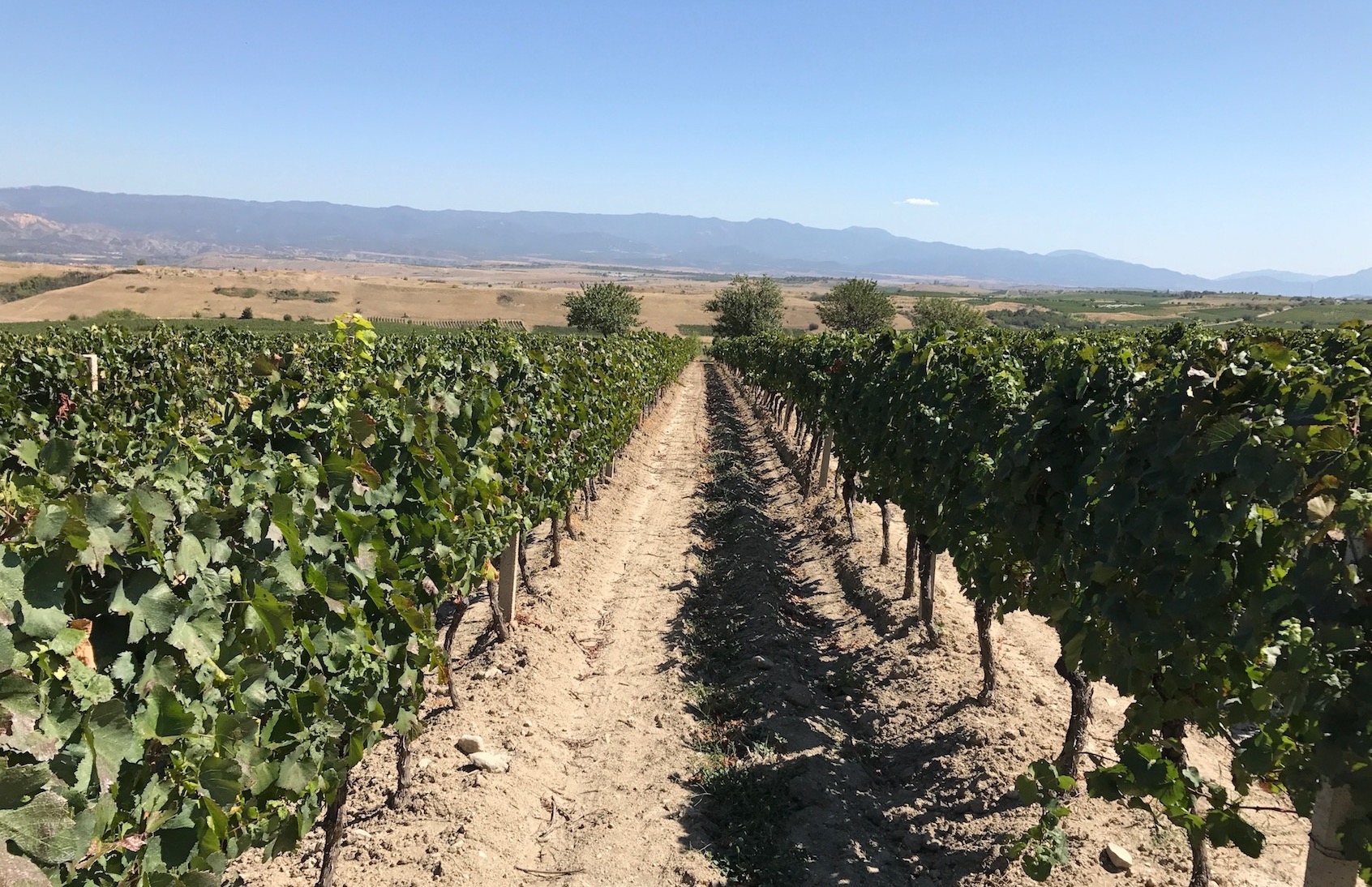 The estate comprises 15 hecatres, eight of which are given over to 30 year old plus Vranec, while the remaining parcels are newly planted and consist of Merlot, Cabernet Sauvignon, Pinot Noir and Chardonnay.
The soils are a curious mix of sand and clay and at this altitude the cooler night time temperatures are offset by these heat retaining soils contributing to a long, slow ripening period that creates intense aromas.
Winemaking is still overseen by Tikves Winery's Phillipe Cambie and Marko Stojakovic. Although Domaine Lepovo has a capacity of up to 300,000 litres, production for now is low. Quality is the aim of the game and the three wines they produce (a Chardonnay, Pinot Noir and a blend of Vranec, Merlot and Cabernet known as the Grand Cuvée) are only made in small volumes.
---
Tikveš WCGO Chardonnay 2016 by Domaine Lepovo During the middle of the fermentation the wine is transferred to French barrique to complete the fermentation. Floral aromas with some lemon and citrus, pehraps even some wild herb. In the mouth a touch of oak comes through. It's not very integrated but it's still early in its evolution. (Septemebr 2017)
Tikveš WCGO Pinot Noir 2015 by Domaine Lepovo A deep coloured, bold Pinot Noir with distinctive raspberry and red berry fruit chatacter. There's a light jamminess on the palate that extends into a rather interesting spicy finish. Only 3800 bottles produced. (Septemebr 2017)