Producer Guide: Quinta do Sagrado (Douro, Portugal)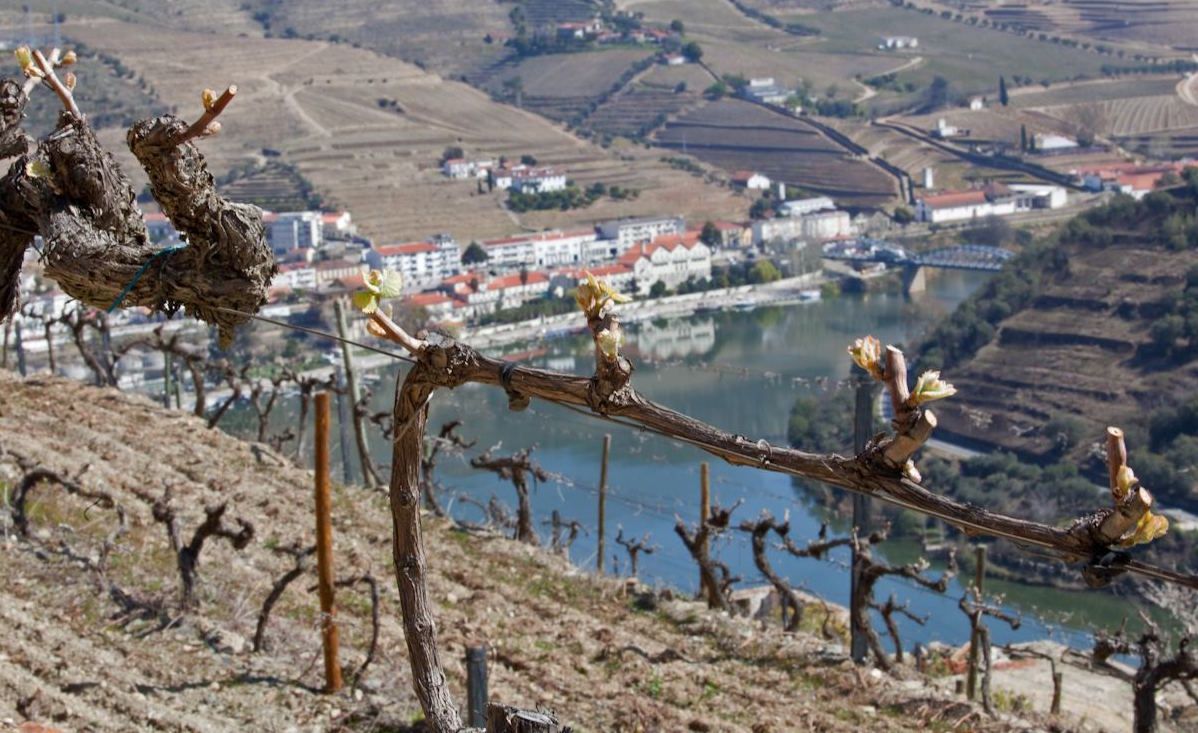 Quinta do Sagrado is one of my favourite boutique producers in the Douro. It has been in the hands of the Calem family since the early 19th century and today, it still depicts the feel of an independent operation firmly rooted in the history of the region.
The quinta itself is located on the right bank of the River Douro about 500m from the mouth of the Pinhão River where the grapes are classified as class A fruit.
In 1986 the vineyards were re-worked under the Tras-os-Montes Rural Development Programme which benefited many growers in the area. Through this scheme the business has re-focussed on the production of still red rather than persisting with the plethora of wine grapes favoured for the production of Port.
Despite this, there are still parcels of vines over 70 years old. These terraced vineyards, planted in schist soils, are perfect for the production of Quinta do Sagrado's fortified range..
Although I don't think the vineyards are certified organic, sustainable organic vineyard practices are pursued here. Cover crops are allowed to grow between the vines and fertilisers are only used in an emergency.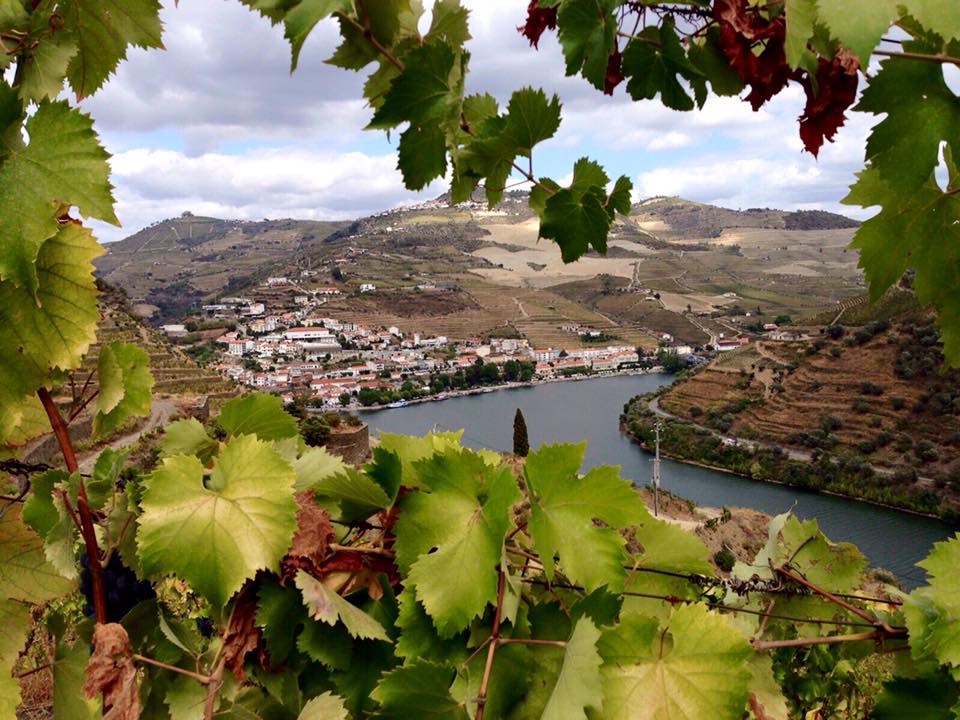 Ports
White Port NV 'Sagrado Collections by Quinta do Sagrado A blend of Gouveio, Donzelinho, Viosinho and Malvasia Fina, it is a youthful port boasting ripe fruit and mellow acidity alongside notes of wood.
Ruby Port NV 'Sagrado Collections' by Quinta do Sagrado Lots of young black fruit from predominantly Touriga Nacional, Touriga Franca, Tinta Roriz, Tinta Barroca and Tinto Cão. Vinification takes place in stainless steel with a day's maceration followed by a two day fermentation process. Matured in large oak barrels it captures the essence of a young rustic port with attractive sweetness.
'Sagrado Collections' Tawny Port NV ' by Quinta do Sagrado A powerful Port with hedonistic aromas of damson, prune and blackcurrant fruit that emerge alongside notes of raisin and cinnamon.
'Sagrado Collections' LBV Port 2010 by Quinta do Sagrado Touriga Franca, Tinta Roriz and Tinta Barroca picked during the 2010 vintage, it is full bodied and packed with layers of black fruit compote. A traditional vinification takes place in granite tanks before being moved to oak barrels for between four and six years.
Sagrado Collections' LBV Port 10 Years by Quinta do Sagrado The Sagrado Port Collections 10 year old LBV is a selection of old wines aged in oak barrels. The final blend is aged on average for 10 years, giving it a smooth balanced mouthfeel lifted by concentrated aromas of dried fruit.
Sagrado Collections' LBV Port 20 years by Quitna do Sagrado An almost ethereal nose exuding complexity as different aromas of dried fruit develop. Matured for an average of 20 years in oak casks, the different lots of Touriga Nacional, Touriga Franca, Tinta Roriz, Tinta Barroca and Tinto Cão ensure a final wine that finishes with a blast of rich fruit sweetness.
Sagrado Collections' LBV Port 30 years by Quinta do Sagrado Attractive nose of smoke, dried herbs and dried fruit with subtle notes of chocolate and blackcurrant. Lots of complexity here, certainly a wine to savour. Acidity is fresh and holds together a rich palate that finishes long and with a luxurious sweetness.