Stellenbosch WO Syrah 2013 by Jasper Raats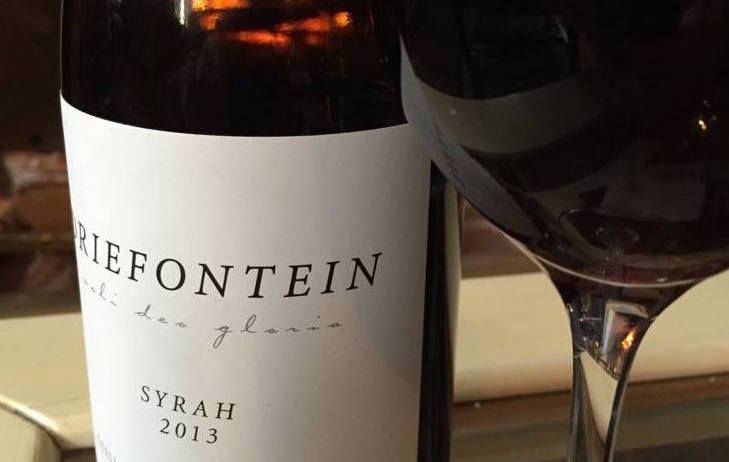 A few notes on a very honest and hard to find authentic wine from South Africa's Stellenbosch region -
This 2013 Syrah is produced at the acclaimed Longridge estate and produced under the personal guidance of acclaimed winemaker Jasper Raats. It is labelled under his signature collection.
Longridge make up part of a growing crop of boutique wineries producing exceptional terroir driven wines and this is no different, utilising a range biodynamic viticultural techniques and preferring minimum cellar intervention.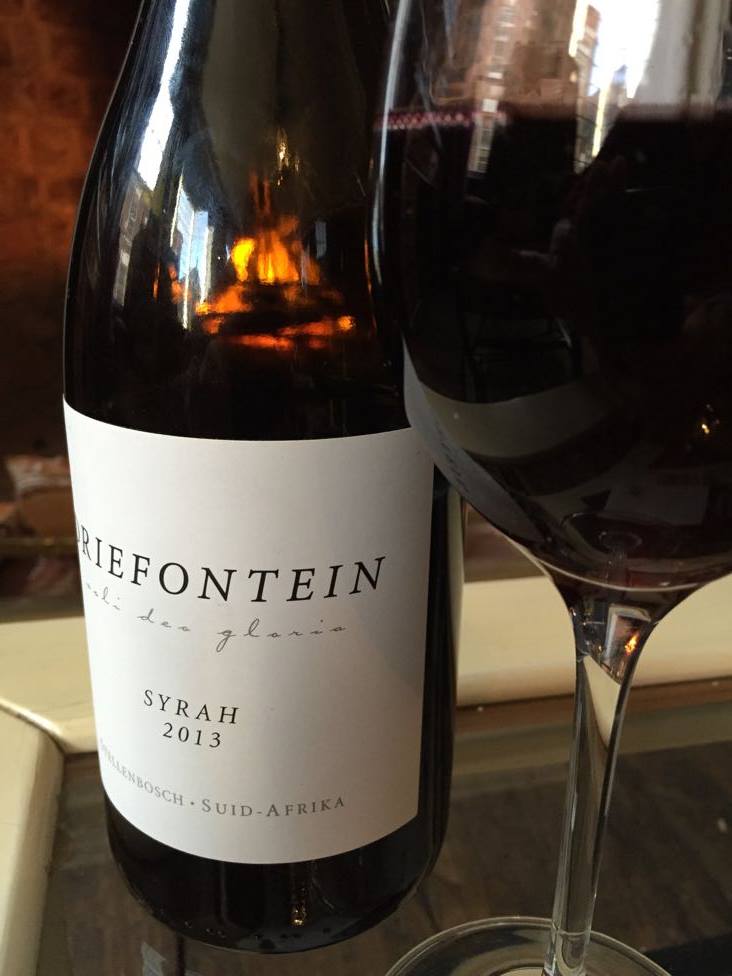 A long growing season and plenty of cooling breezes at night (from the Helderberg Mountains) ensure a balanced, phenolically ripe wine with character and personality.
Packed with abundant black fruit, chocolate and distinctive aromas of coffee, this boasts plenty of weight, power and complexity.
Stellenbosch WO 'Driefontmein' 2013 by Jasper Raats (Stellenbosch, South Africa) A sumptuously hedonistic crimson colour sets up powerful aromas of concentrated plum, blackcurrant, chocolate and coffee. In the mouth it is full bodied, elegant and finishes with a velvety smooth trail of lingering seductive fruit compote.