Stobi Winery's 2014s show impressive quality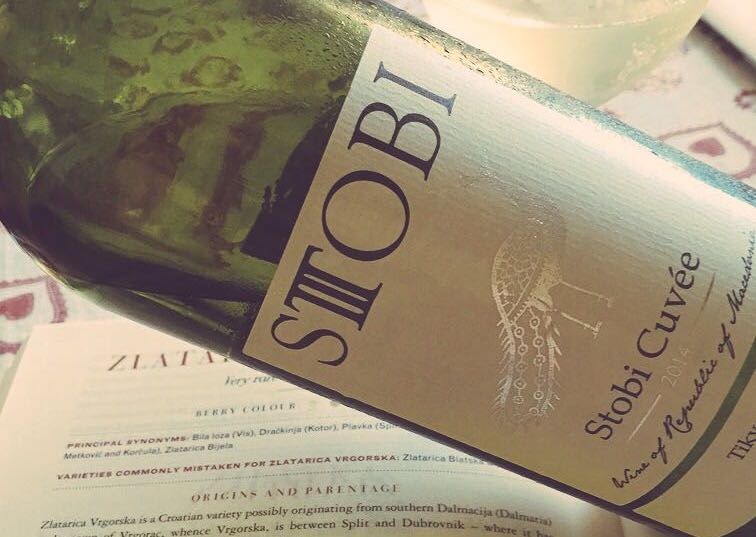 I was on the road in Macedonia in September 2014, travelling through regions such as Skopje, Veles, Tikves and Stip. At the time I noted the challenging vintage conditions facing producers. Heavy rains fell for an extended period and left growers looking to pin point the right picking window. The dilemma was wether to delay and wait for things to dry out, or pick immediately before things could get worse.
Fortunately a blast of sunshine allowed many to get the white varieties safely into the winery and the story was not all bad. In fact, judging by the quality of the latest summer releases from Stobi winery, a relatively new but state of the art operation based in the town of Gradsko, things have turned out pretty well.
Taking three 2014 releases currently available in the UK, the Stobi Cuvée, a blend of Rkaciteli and Zupljanka with a drop of Chardonnay, the 2014 Zilavka, intriguing for its pure simplicity and finally the 2014 rose, a blend of predominantly Vranec, but with some Cabernet Sauvignon in there for good measure, I was able to get a feel for how the new vintage might tie in with the British palate.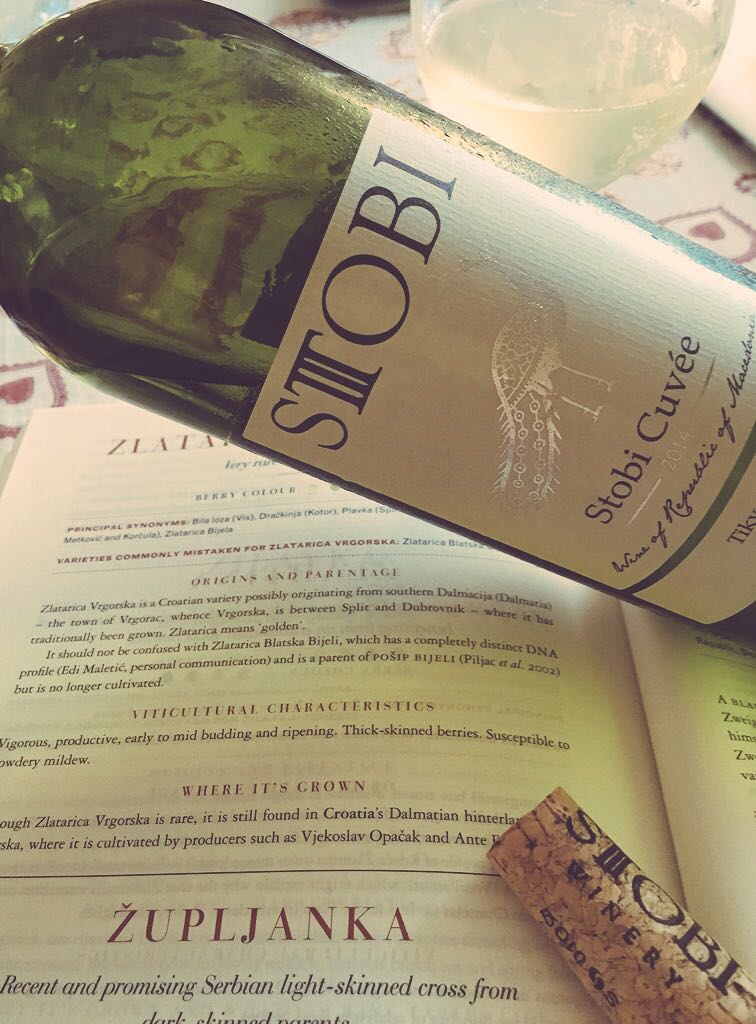 The first and somewhat obvious impression is these are all fruit driven wines suited for early drinking. The Zilavka in particular is at its best at just a few months to a year after bottling. The crisp, green tinged flavours and moderate alcohol make for a perfect lunch time quaffer, partnering salads and soft cheeses impressively well. Its light delicate character and sprightly acidity are clear assets.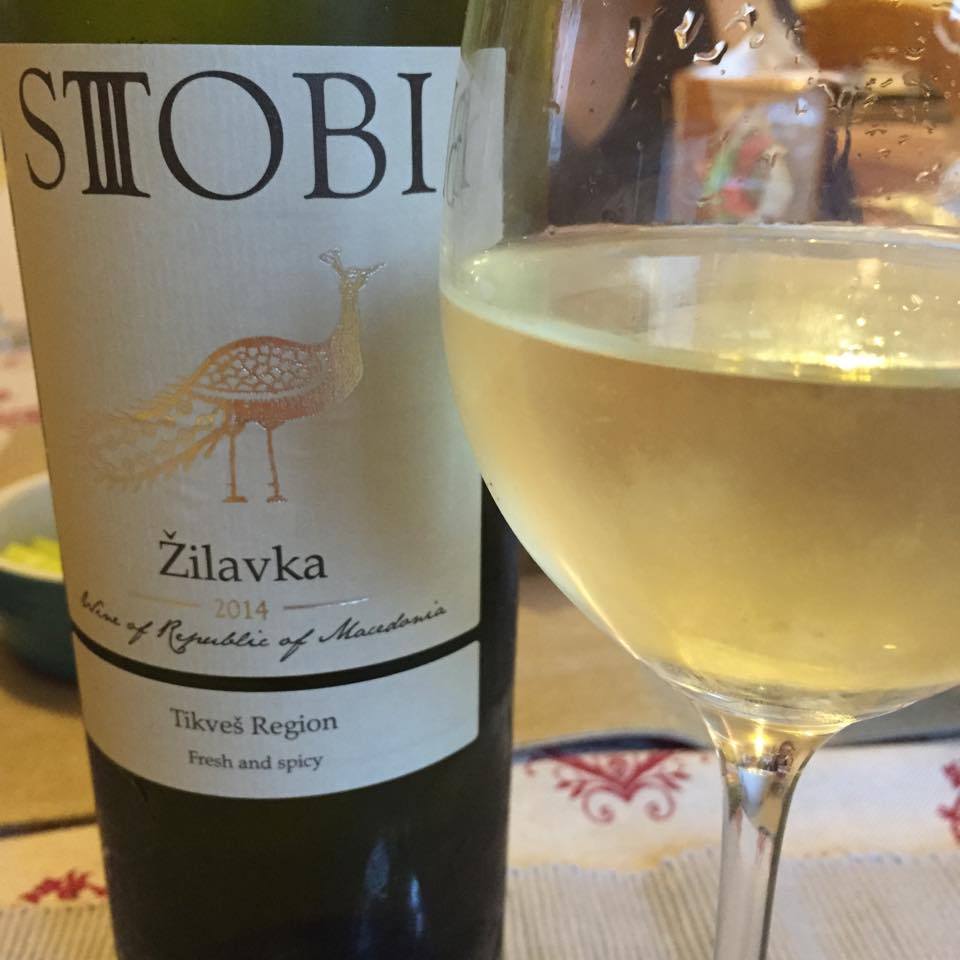 The white cuvée blend is an altogether more serious wine despite its humble price point. Ripe, sun drenched Chardonnay is blended with local Balkan variety Zupljanka, as well as some Rkaciteli for its deep floral aromatics. The result is an unusual wine that showcases a flavour profile of tropical fruit and sweet fragrant spice on the nose and balances a soft, smooth palate with a refreshingly exotic finish.
The rose demonstrates a very fun, vibrant pink colour with lots of berry flavours on the nose. In the mouth it is well structured, food friendly and climaxes with a harmonious and well polished streak of cranberry.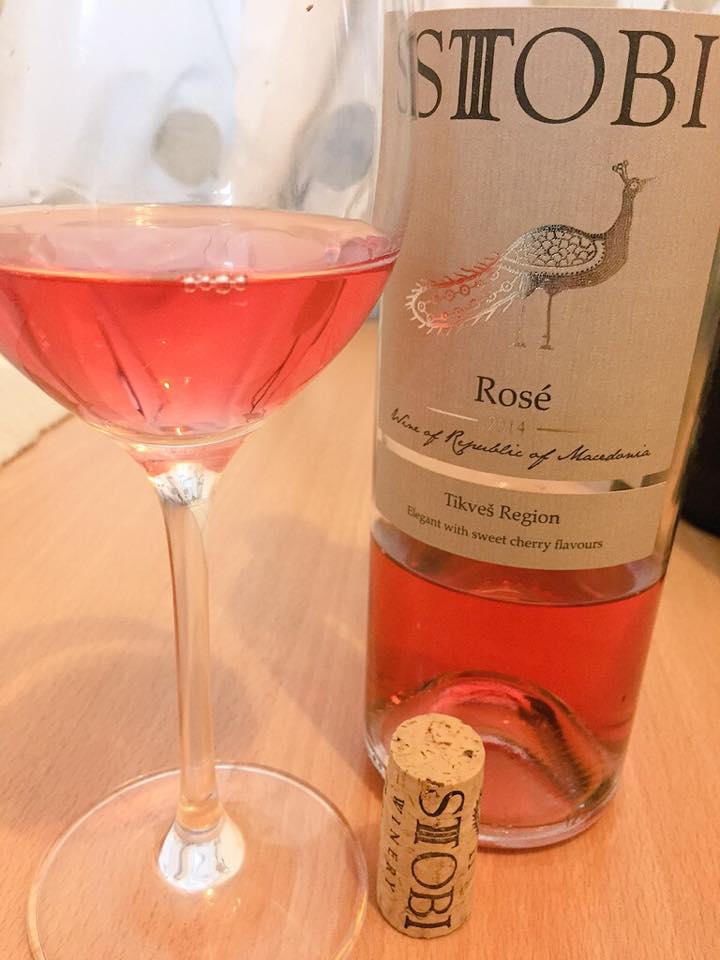 The grapes for these wines are picked from Stobi's own vineyards located around the town of Gradsko in central Macedonia. Given the scorching temperatures this continental climate delivers you could be forgiven for assuming it too hot for well balanced white wines. Yet with irrigation and the utilisation of varieties hardy to a blast of heat, the potential for some very alluring wines is already evident.