The potential of Stanushina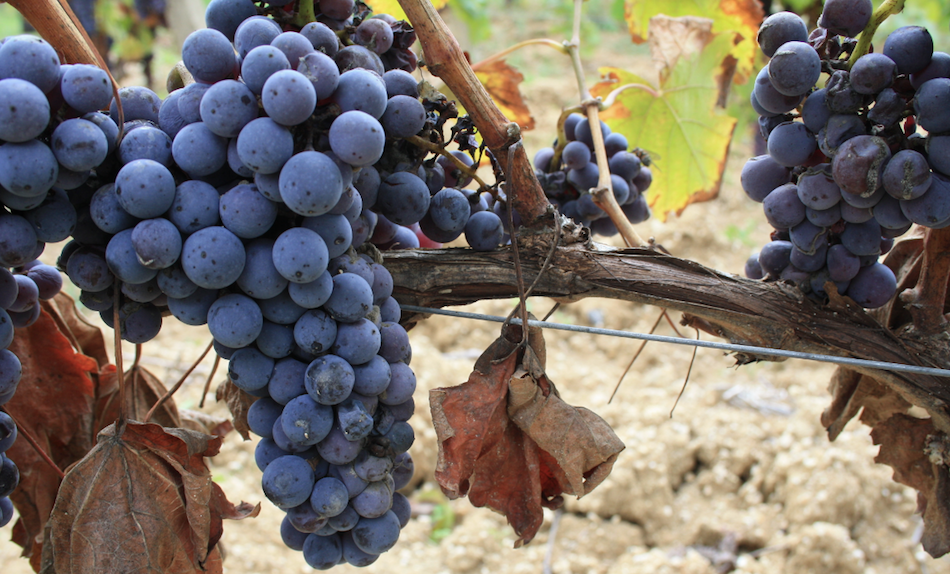 There is no doubt that the future of Macedonia's red wine production belongs to the robust and boisterous Vranec variety; yet amongst the noise there is another little grape waiting to be given a place in the wine world. Stanushina, barely known in Macedonia, never mind anywhere else, gives a pale, red wine with soft red berry fruit, low tannin and fresh acidity. Considering the national fashion, it is fairly slim in alcohol, but seems to work as a rose, a steel fermented red and even a more serious wine with time spent in barrique.
Sadly though, plantings of Stanushina have declined rapidly in recent years, international varieties such as Cabernet, Merlot and Syrah are favoured instead. Although village growers in the Tikves region cultivate the grape for home consumption, only the Popova Kula winery based in Demir Kapija produces the wine commercially. One of the reasons for a lack of faith in this late ripening variety is that it can be difficult to fully ripen and thus achieve the juicy flavours needed in the modern fruit driven world.
Neither is it particularly resistant to draught or disease, in fact, it's particularly prone to botrytis. Stanushina though, affectionately known as 'Makedonsko devojče', or Macedonian girl, may well offer more potential than people think. Popova Kula's 2012 rosé charmed us with a lovely blush, salmon colour, and aromas of crushed strawberry and raspberry on the nose. It had lively acidity and finished brilliantly with refreshing and delicate notes of summer fruits.
Over dinner (typical balkan fare of grilled meats) the 2009 barrique provoked positive discussion with its light red colour, crunchy red fruit, restrained flavours of raspberries and cherry, rounded tannin and vibrant acidity. The fruit forward, 2011 interpretation, which saw no oak, was fairly similar but showed distinctive marzipan on the finish.
It is difficult to discuss the potential of Stanushina when only one producer bottles the variety, but I would certainly be encouraging other producers to have a go.