The Skopje Wine Salon - Vinodonia 2016: An important milestone for the wine scene in Macedonia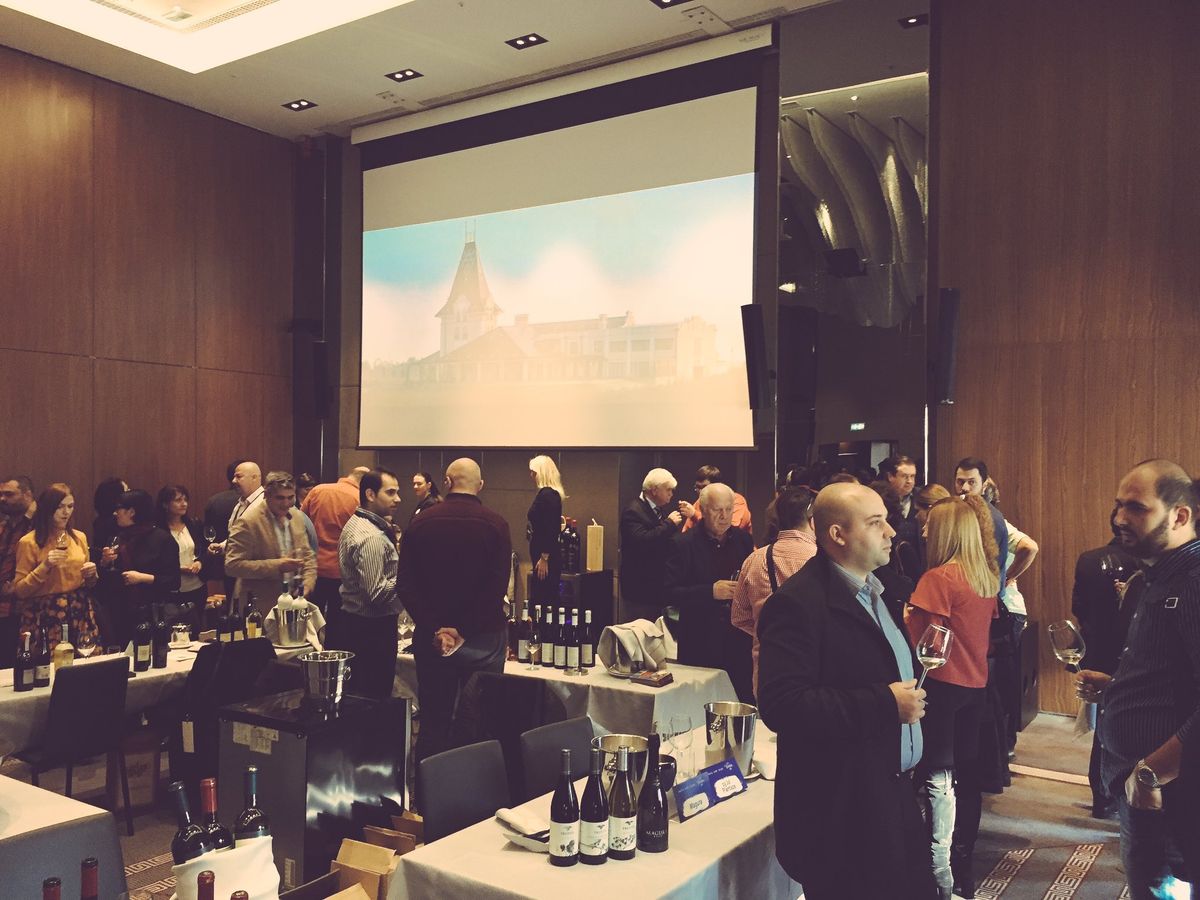 The Skopje Wine Salon - Vinodonia 2016, was the first international wine festival to take place in Macedonia and represents an important milestone in the development of Macedonia's wine scene. The event provided an opportunity for domestic consumers to engage with the country's wines, as well as offering the trade the chance to come together under one roof to pursue a mutual agenda, that of the overall promotion of Macedonian wines through enthusiasm, education and exposure.
This ambitious project, hosted in the newly opened Marriet Hotel just off Macedonia Square in Skopje, was organised, alongside the Macedonian Association of Sommeliers, by international critic Ivana Simjanovska. Over the years she has worked tirelessly to promote and improve wine culture and this successful event will almost certainly pave the way for a follow up next year.
Both enthusiasts and press piled into the event to a backdrop of ambient music and relished the opportunity to taste wines from key names such as Stobi, Chateau Kamnik, Tikveš, Popova Kula and Bovin. Other wineries from Serbia, Bulgaria, Montenegro and Italy supported the event. Alongside this informative masterclasses demonstrated key topics in detail.
---
Wineries in attendance:
Stobi Winery
Vinar
Ruvignon
Kuvin
Kartal
Pucklavec & Friends
Chateau Kamnik
Tristo
Brusani
Brzanov
Tikveš
Ezimit
Divinalux
Imako
Fantinel
Eros
Pivka
Skovin
Naumcevi
Chateau Sopot
Zvonko Bogdan
Popov Winery
Popova Kula
Bovin
Rolev