The wines of the Loire Valley's Michel Redde et Fils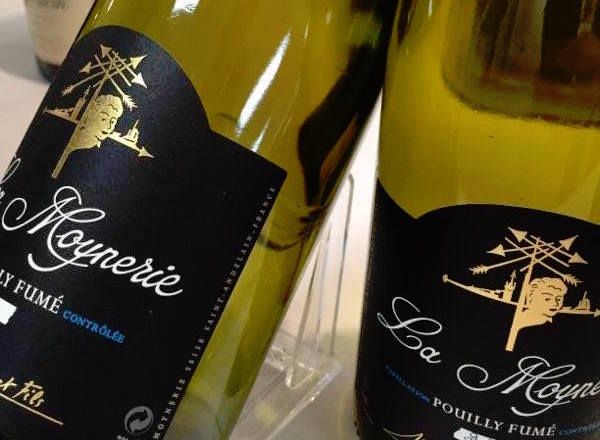 I've just had my first encounter with the wines of Michel Redde et Fils, one of the oldest wine growing families in the Loire Valley. Covering 42 hectares in the communes of Saint-Andelain, Pouilly-sur-Loire, and Tracy-sur-Loire, they are able to depict the classic terroirs of flint, marl and limestone this popular appellation has become known for.
Sancerre AOC 'Les Tuilieres' 2014 by Michel Redde et Fils
Distinctive Sauvignon Blanc character on the nose intertwines with flint and mineral notes. On the palate a touch of lees character adds weight and complexity before finishing with with a strong, persistent wave of floral aromas.
Pouilly Fumé AOC 'Petit Fumé' 2015
Brand new release, it's smoky character dominates the nose but reveals typical notes of green apple and pear. Crisp and refreshing with simple fruit on the finish.
Pouilly-Fumé AOC 'La Moynerie' 2014 by Michel Redde et Fils
Intriguing nose of white peach and grapefruit draws us into a tangier mouthfeel with zesty citrus notes lashing against a mineral finish.
Pouilly-Fumé AOC 'Majorum' 2012 by Michel Redde et Fils
Concentrated and fruit forward, bordering on rich, an attractive streak of acidity holds it all together before delivering a long, succulent finish of stone fruit and vanilla.
Pouilly-Fumé AOC 'Les Bois de Saint Andelain' 2014 by Michel Redde et Fils
This is a complex, structured wine with an abundance of impressive stone fruit character. Lingering notes of pear and quince are overtaken by apples on the finish.