Contrada dell'Etna 2013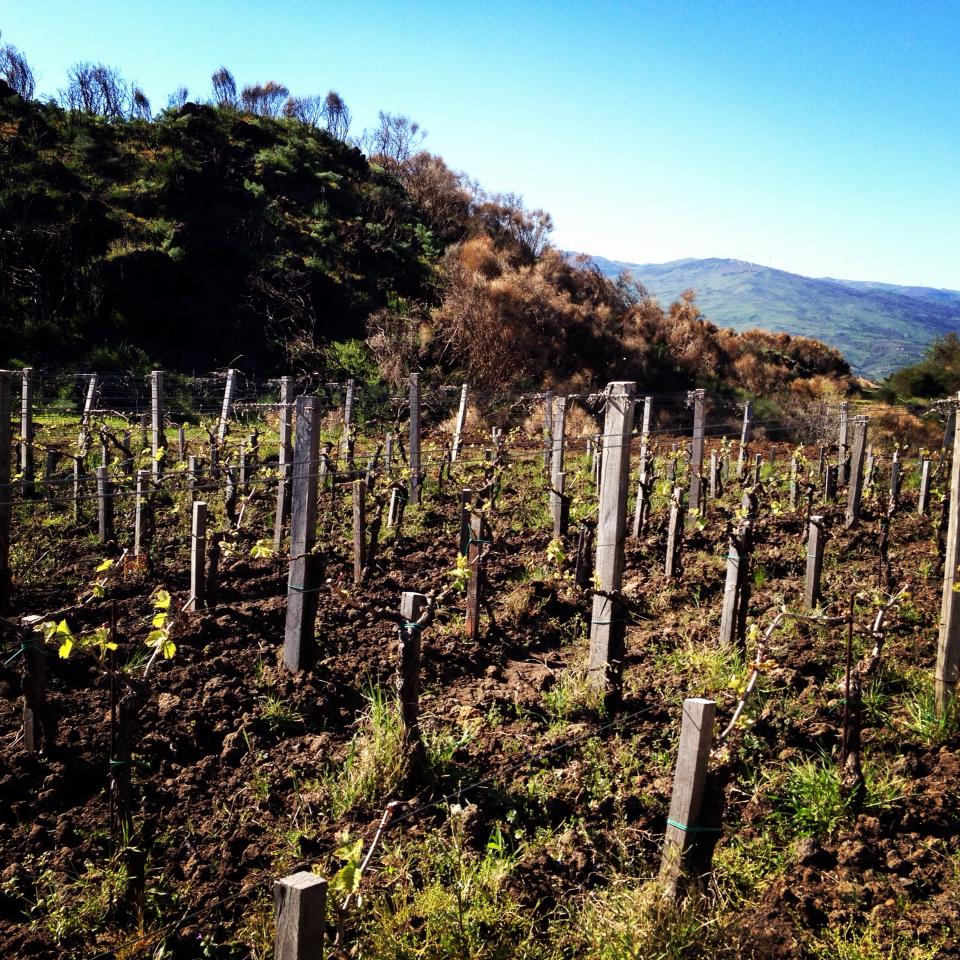 Approaching Cantina Passopisciaro for my first Contrada dell'Etna, the annual showcasing of Etna's new vintages, scorching temperatures weighed heavily, the early April day easily passing for the middle of July. Nevertheless the rules of Italian fashion dictate that April is still spring and spring still requires a jacket. Thus was the scene as hundreds of overdressed Sicilians descended on the cellar and sweated their way through the latest round of Nerello Mascalese (and Capuccio) blends along with Carricante in all its guises.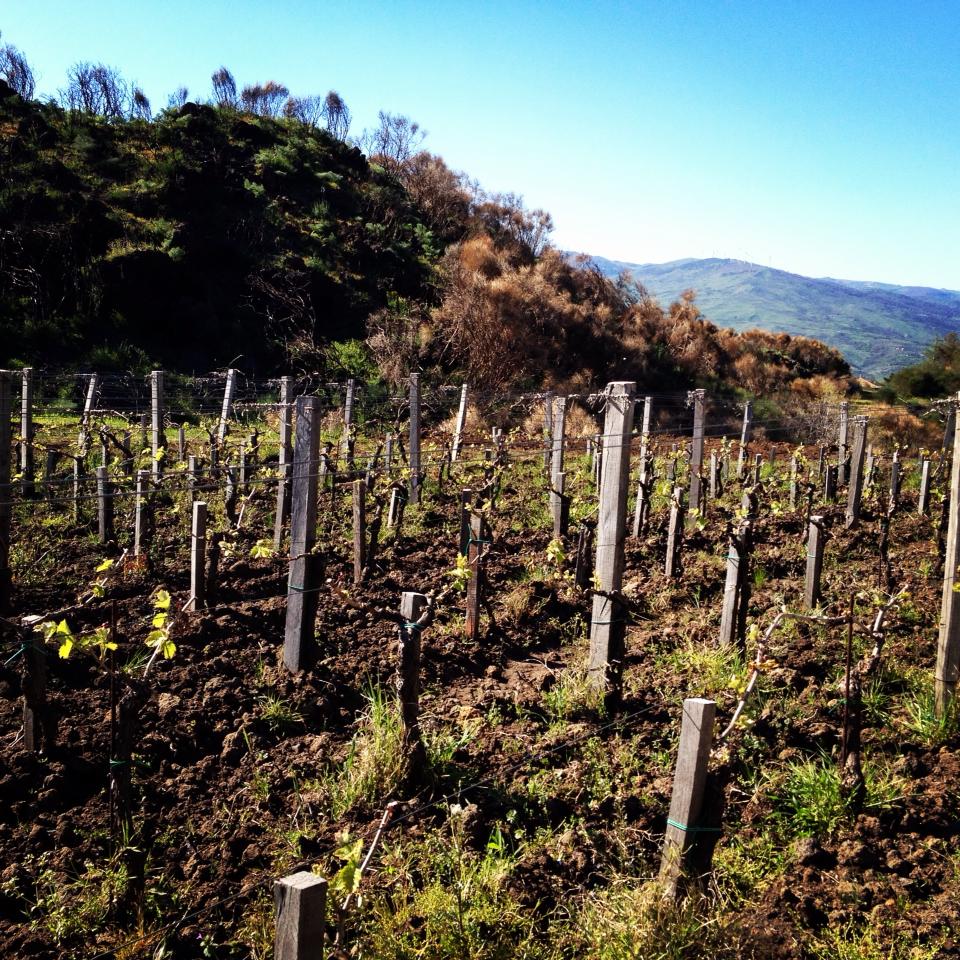 What struck me most, other than how redundant an Englisman's system of queuing is in the Sicilian countryside, was the rich diversity of wine styles that essentially just a handful of grapes can produce. Etna Rosso DOC can be produced from Nerello Mascalese and Nerello Capuccio, the majority of producers opting for the former in purezza. Etna Bianco DOC is produced mainly from Carricante, at least 40% with the rest being made of Catarratto, again though, many producers opting to vinify and bottle Carricante as a stand alone wine.
Despite taking its name from the Mascali area of Provincia di Catania Nerello Mascalese is thought to have a close genetic relationship with Sangiovese. The brick red colour and aromas of cherry and red fruits indeed do little to dissuade followers of this theory. Regardless of it's heritage, the grape has found its true home on the volcanic slopes of Mt Etna. The majority of producers are located on the northern side of the mountain, particularly in the communes of Randazzo and Passopisciaro although top producers such as Benanti and Villagrande are located on the southern slopes.
It is always difficult tasting wine with any kind of critical perspective in such hectic conditions, especially since many of the wines were still mere tank samples. Certain producers did stand out however for consistent high quality across all of their reds, whites and roses.
My particular favourites were:
Terre di Trente's Carricante Bianco (Sicilia IGT), ripe citrus fruit on the nose with a faint herbaceous presence. A round, waxy texture gives way to stone fruits and racy acidity. Organically produced, just 1000 bottles a year make this a truly boutique wine.
Tenuta Masseria Setteporte Etna Rosso DOC, enticing aromas of berry fruits, red current and blackberry. Harmonious, but typically high acidity and dry mouth feel of cherry fruit. It finished long and elegant. 650metres above sea level and planted in 1976 this south facing vineyard in Biancavilla gives around 13,500 bottles of 95% Nerello Mascalese and 5 % Capuccio.