Visiting Romina Tacchino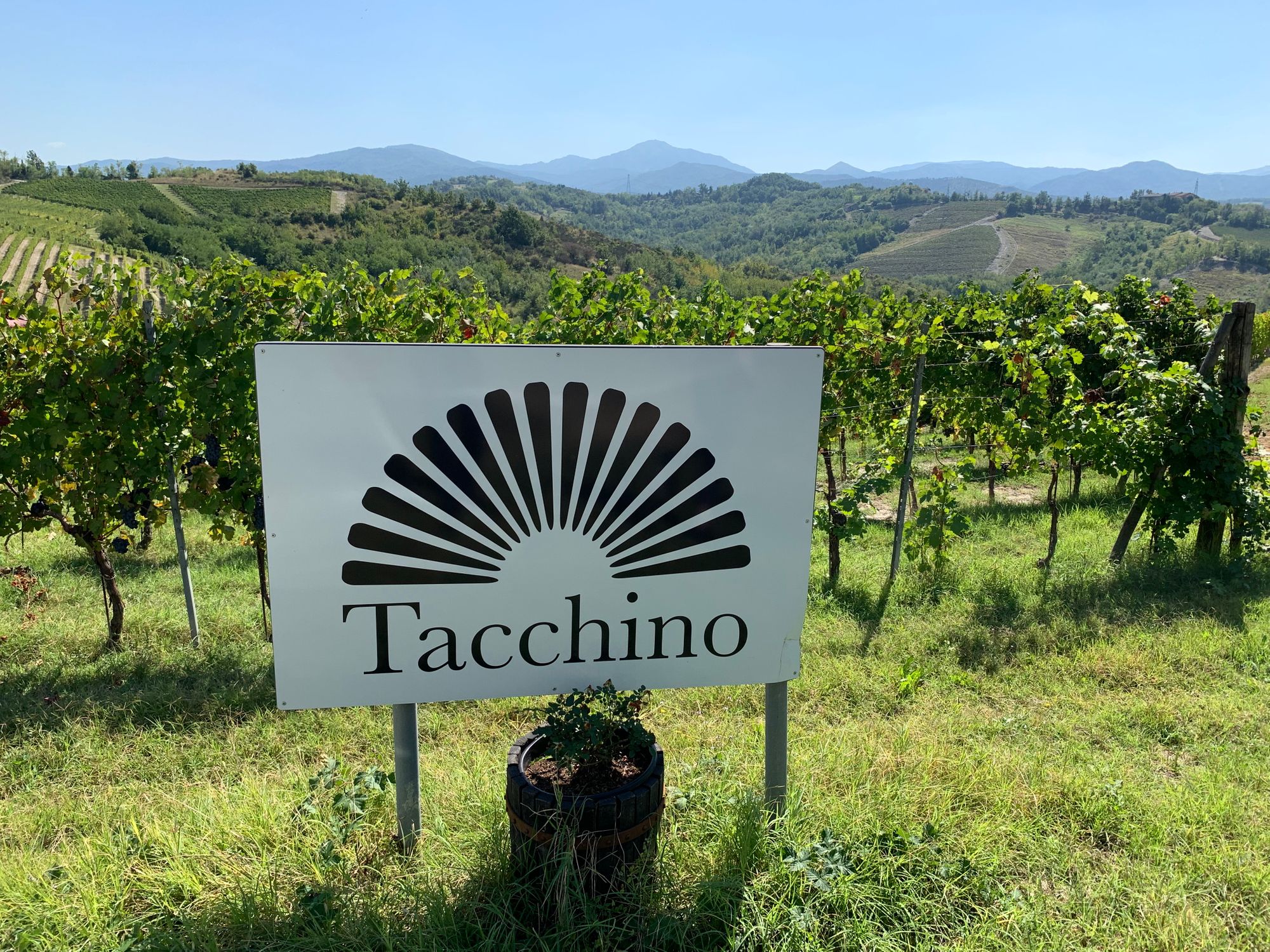 The Dolcetto grape has two capitals - Ovada and Dogliani. The small village of Castelleto d'Orba is a stone's throw from Ovada, and here, the Tacchino family cultivate the variety in order to create a wine capable of ageing.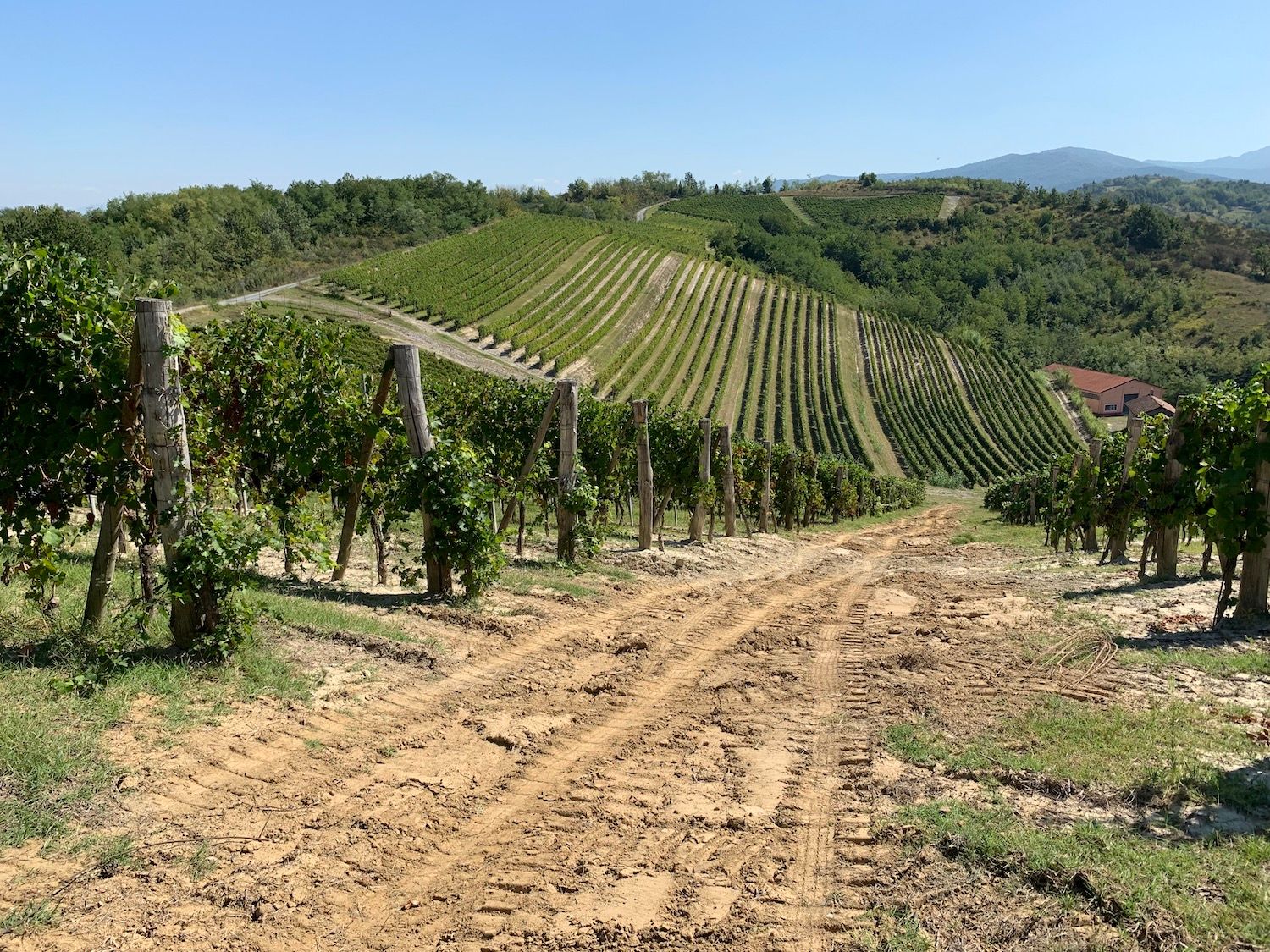 You can see my profile of Azienda Agricola Tacchino on Vinorandum here.