Why we should care about Georgia's wine politics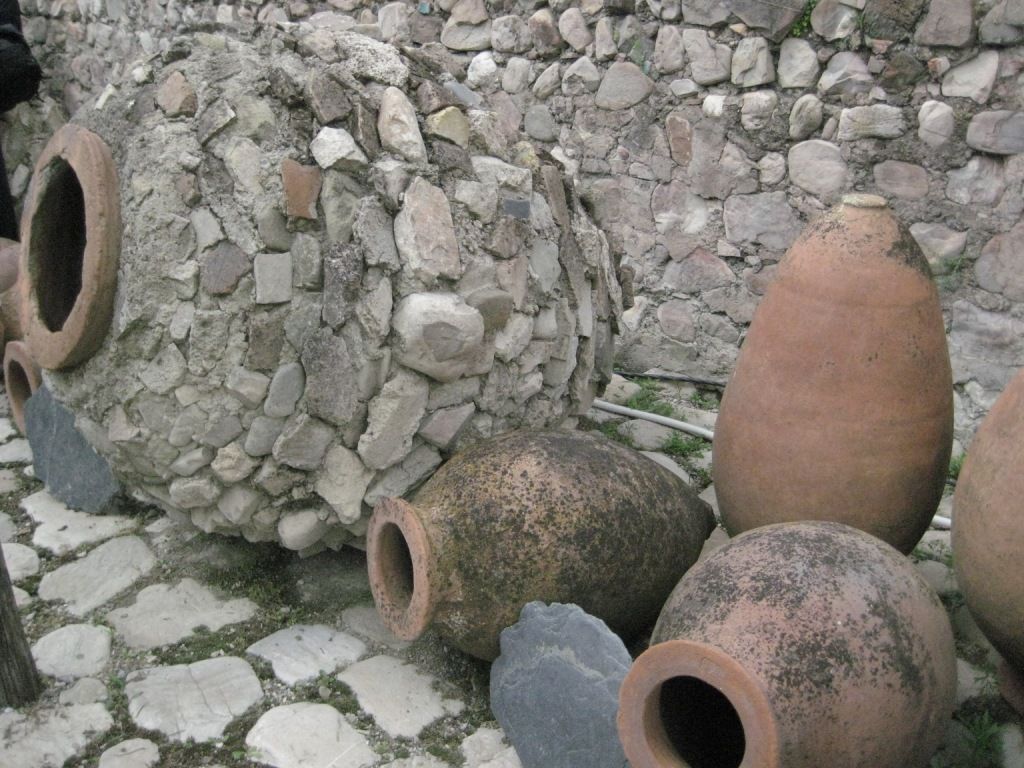 This month (May 2013) Georgian exports of wine will once again be permitted to enter Russia but with the lifting of trade embargoes that have been in place since 2006 the Georgian wine industry would do well to take a moment of reflection on the last five years and ponder its future strategic direction.
As pro western candidate Mikhail Saakashvili came to power in 2006 Russia bit back with subtle economic reprisals. With Russia traditionally accounting for 75% of Georgia's wine exports it will come as no surprise that the trade sanctions, tenuously citing poor sanitary conditions, dealt a devastating blow to the country.
The restrictions were clear symptoms of Georgia's political and ideological dilemma, torn between east and west since the collapse of the Soviet Union, the tug of war shows no sign of abatement. On the one hand Russia jockeys for influence in its former satellite state, while on the other, pro western factions seek to align the country closer to the European Union.
Historically Russia has always been Georgia's main outlet for international wine sales and back in 2006 such a reliance for volume sales meant the Georgian wine industry, fragile as it was, was in no position to suffer an extended cold shoulder. In 2008 further disaster struck as Russia and Georgia broke off relations over the Kremlins recognition of the breakaway regions of Abkhazia and South Ossetia. Sanitary conditions in Abkhazia incidentally were up to scratch.
The lengthy stay in the dog house may however have been a blessing in disguise. The country was forced to look at alternative markets in Europe, the US and China and thus raise quality and professionalism in order to compete. Georgia as a wine brand has a lot going for it, artisan wine making techniques and one of the oldest viticultural heritages on earth just scratch the surface. Despite the global economic challenges, Georgian wine has never been as good or available and is likely to keep on improving. Wine exports have increased year on year since the ban and in 2012 wine represented 2.7% of the countries international trade.
The danger though is that Georgia slips back into the old power dynamic, producing price driven plonk and chasing volume sales in Russia's bottom self categories. As passionate wine enthusiasts, this is where we should be looking closely at events in the Caucuses and reflecting on the hidden gems we may all miss out on if the the Georgian wine scene is not nurtured as it should be. Recent successes at international competitions have already put the region of Kakheti and its red juiced Saperavi variety on the vinous map, yet this clearly just the beginning.
We are on a consumer crest; never before has there been so much enthusiasm for new and unusual wines. I feel it is only a matter of time before Georgia strikes a chord. With over 500 varieties indigenous to the country the potential is huge. Lets just hope the reopening of Russian markets provides the funds to help us see more Georgian wines, not less.